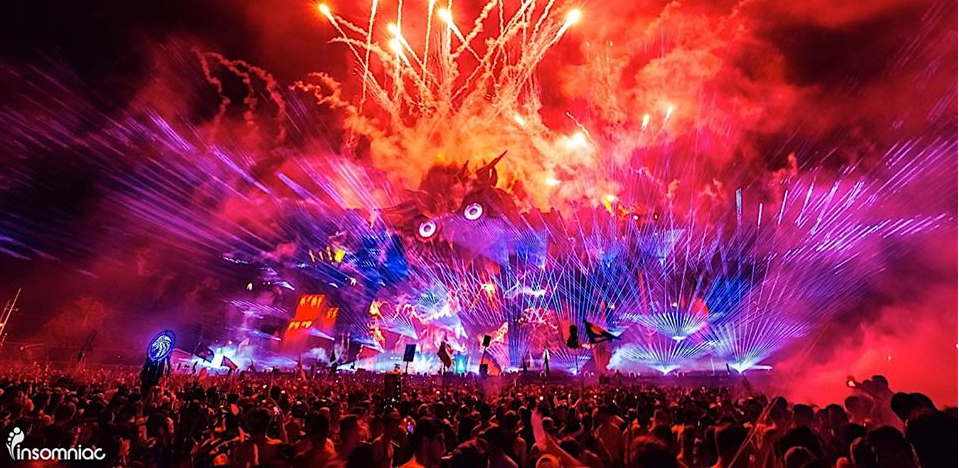 Next weekend, Electric Dasiy Carnival New York will be returning to Citi Field, so it's officially time to start planning the perfect festival agenda. You may have your favorites and are probably familiar with the household names such as ZEDD, Kaskade, DJ Snake, Eric Prydz, Dillon Francis and Adventure Club so we threw together a list of sets we can't wait to see.
Caspa B2B Rusko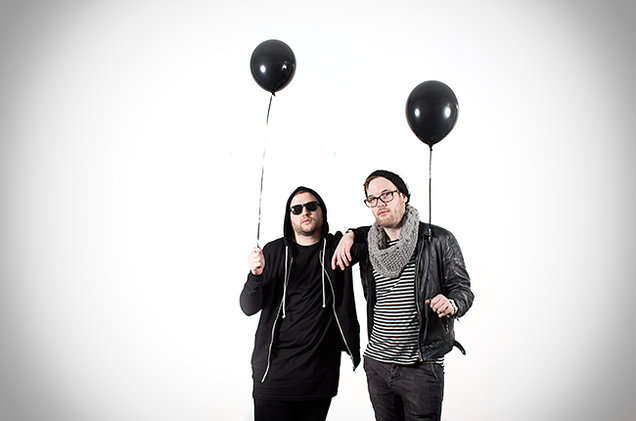 The fact that Caspa B2B Rusko reunion tour is making a stop at Citi Field is worth price of admission Saturday alone. This set is sure to be bass heaven for all the bassheads out there and is going to be a history lesson for that those who jumped on the "EDM" back in 2013. After seven long years, these two dubstep pioneers are about to show New York City what bass is all about. DO NOT MISS THIS SET!
marshmello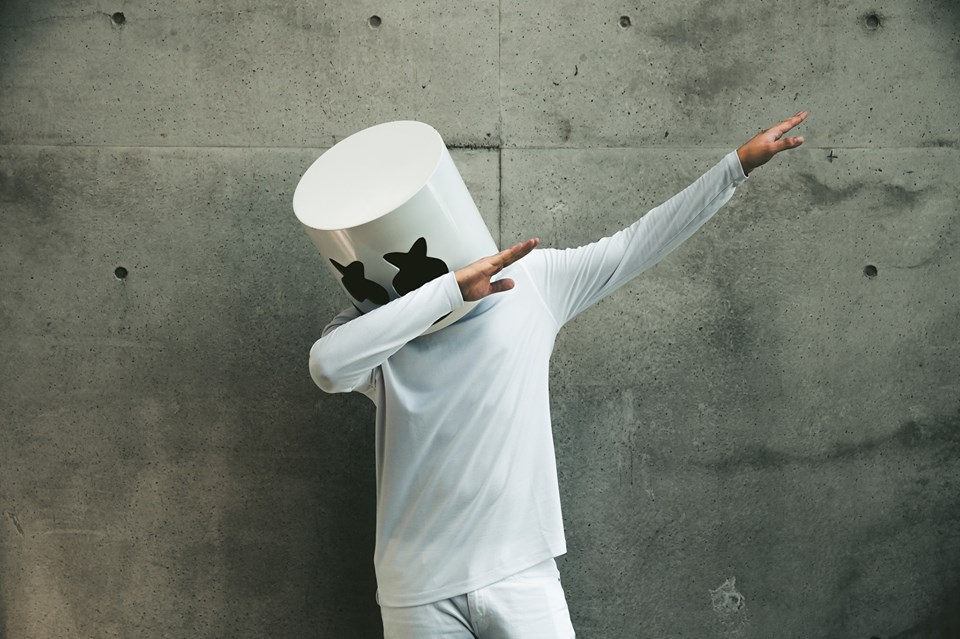 Our fluffy friend hasn't paid a visit to NYC since stopping by Pier 94 on Halloween so it's safe to say the tri-state area is excited about his return. His set included a little bit of everything and who knows what new music he's sitting, let's not forget Marshmello is quite the remix magician. If you're looking for a proper festival set, catching Marshmello Saturday is a must.
Drezo
Drezo is in a league of his own this his bone-rattling, dark productions and will certainly be unlike any other set you'll see this year at EDC NY. This Los Angeles-based producer is going to leave quite the impression on Kinetic Field with his powerful underground sound of house music.
Alison Wonderland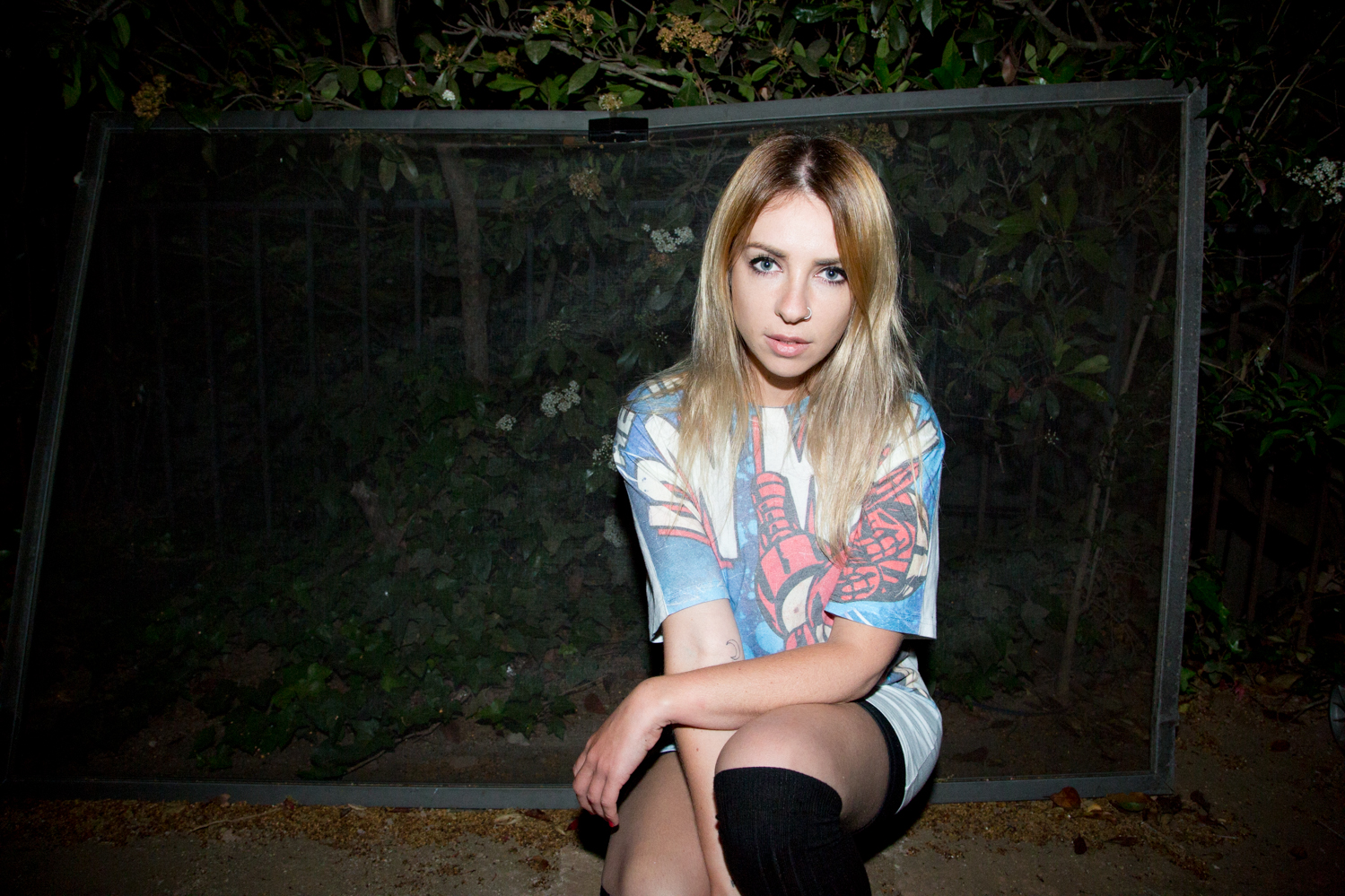 Alison Wonderland will be gracing the stage of Cosmic Meadow next weekend and this Australian is sure to deliver a set that oozes pure emotion from start to finish. Her pristine track selection and perfect transitions are sure to flip the EDC NY faithful upside down.
TrollPhace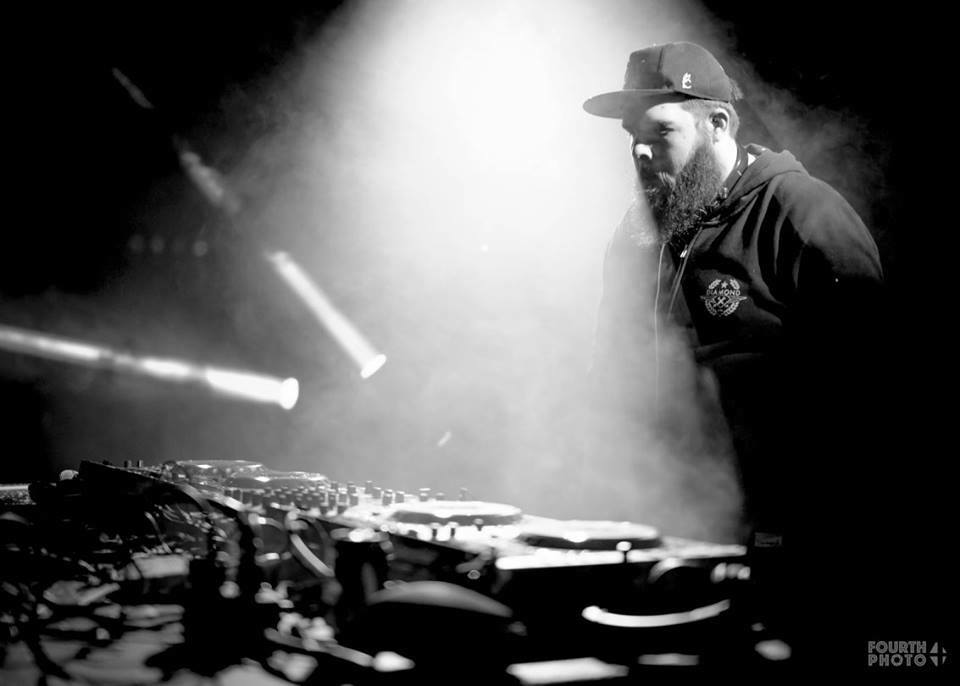 There is no shortage of bass this year at EDC NY and that couldn't be clearer with TrollPhace on the lineup. Our bearded friend is ALL about bass music so if you're a basshead and ready to womp, TrollPhace is a must see.
Don Diablo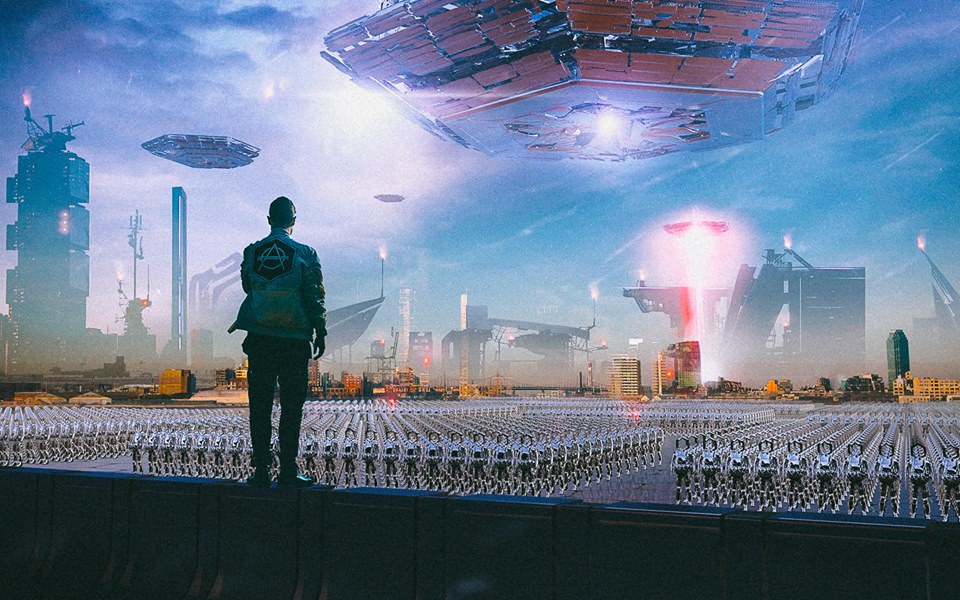 For those who are fans of electro and progressive house, Don Diablo is sure to scratch that itch. Be prepared for a barrage of the latest and greatest from HEXAGON and whatever the Don has been working on as of late.
Ephwurd
Continuing the bass trend on this list, bass house super duo, Ephwurd. Datsik and Bais Haus will be bringing their refreshing sounds to Cosmic Meadow for a set that is going to be one big ball of in your face BASS.
Party Thieves
New York's hometown hero, Party Thieves, will be celebrating the release of his Undrafted EP at the Circuit Grounds next weekend. Make sure to be hydrated and stretch out those traps arms because he definitely won't be holding anything back.
Herobust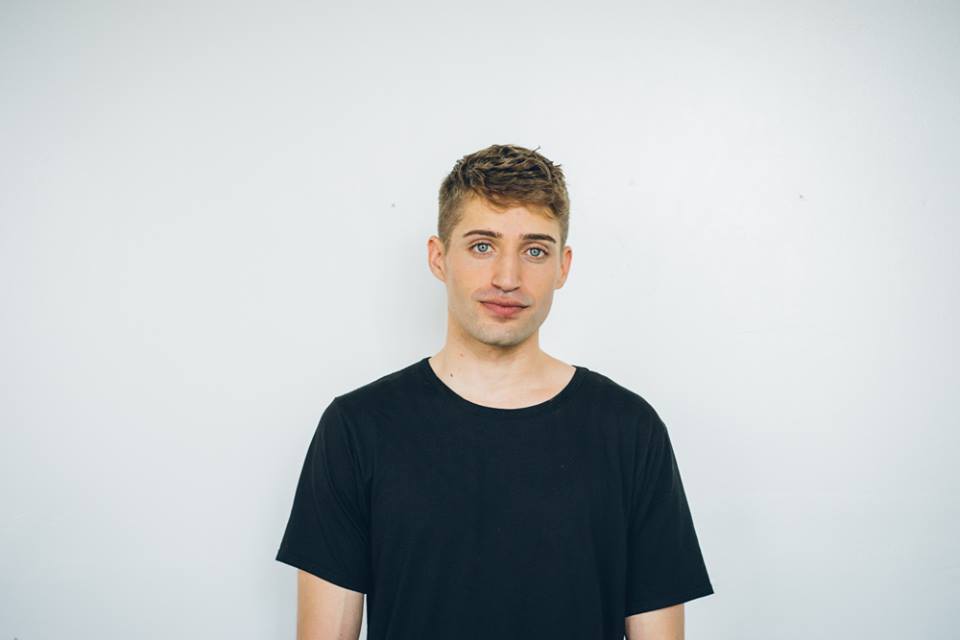 Herobust has been on a TEAR since the calendar switched over to 2016 unleashing a bevy of new tunes. Between his I'm Aloud EP and every tune he's BUSTED (released and unreleased), Herobust will be bringing the heat.
Sleepy Tom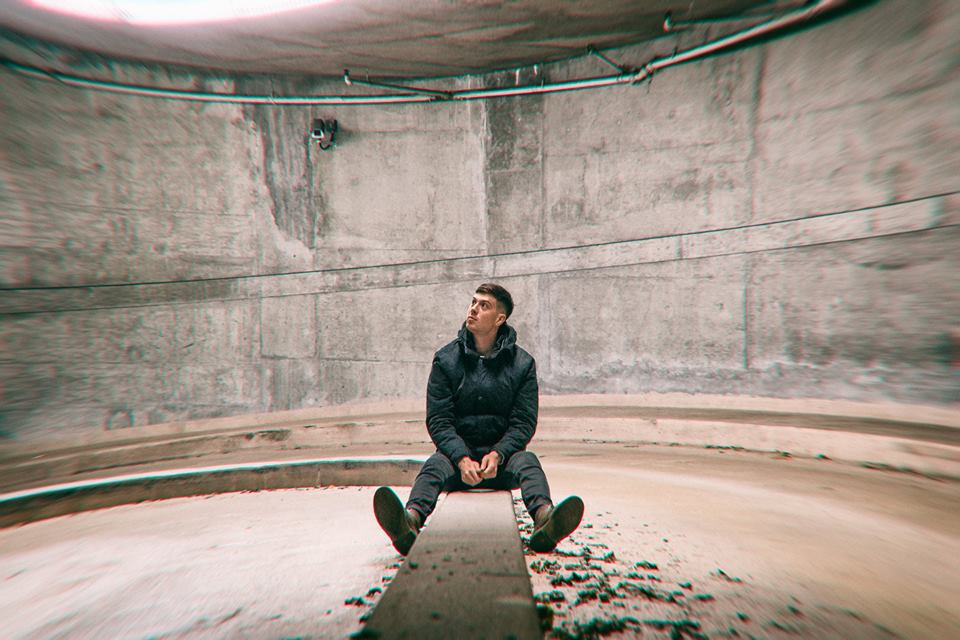 Canada's Sleepy Tom has been putting his own unique touch on dance music for quite some time now and will be bringing his signature sound to Cosmic Meadow. If you're looking to get groovy on the pavement, a set from this Vancouver-based producer will certainly do the trick.
Comments
comments