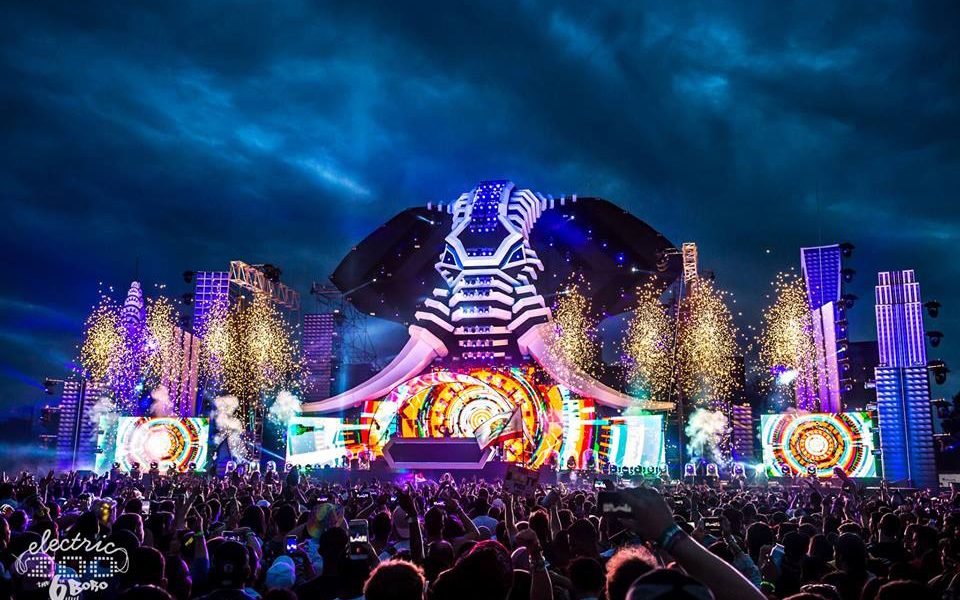 Ahh Electric Zoo, you've outdone yourself once again. While electronic dance fans may have a love and hate relationship with the festival with it making the end of summer, New York City's flagship 3-day event made it all worth this past Labor Day Weekend at Randall's Island. I mean there is a reason it is New York's largest and longest-running electronic music festival, it always delivers.
This year over 90,000 fans witnessed the festival pay homage to the Greatest City In The World with their newest theme, The 6th Boro featuring almost 100 of the biggest names from the world of electronic dance music including DJ Snake, Above & Beyond, deadmau5 & Eric Prydz, ZEDD, Galantis, Jauz and Armin van Buuren.
While only a handful of sets from the weekend were recorded, we wanted to take a look back at some of our favorite sets that made the festival memorable through a miniature photo gallery. Check it out!
*List curated by set time*
Seven Lions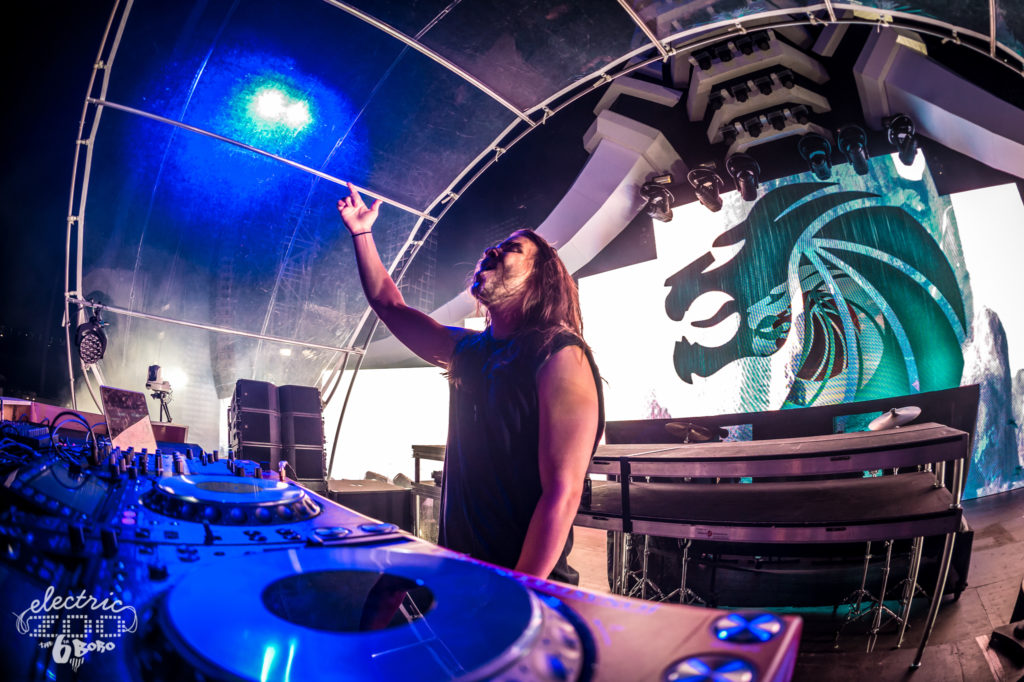 If you're a fan of bass and looking to go on an emotional rollercoaster, Seven Lions is your man. Making a name for himself for his stunning melodic productions, he did not disappoint dropping his remix of "Omen In The Rain," "Steps Of Deep Slumber," "The Truth," and his festival mix of "Falling Away" that rocked Randall's Island.
DJ Snake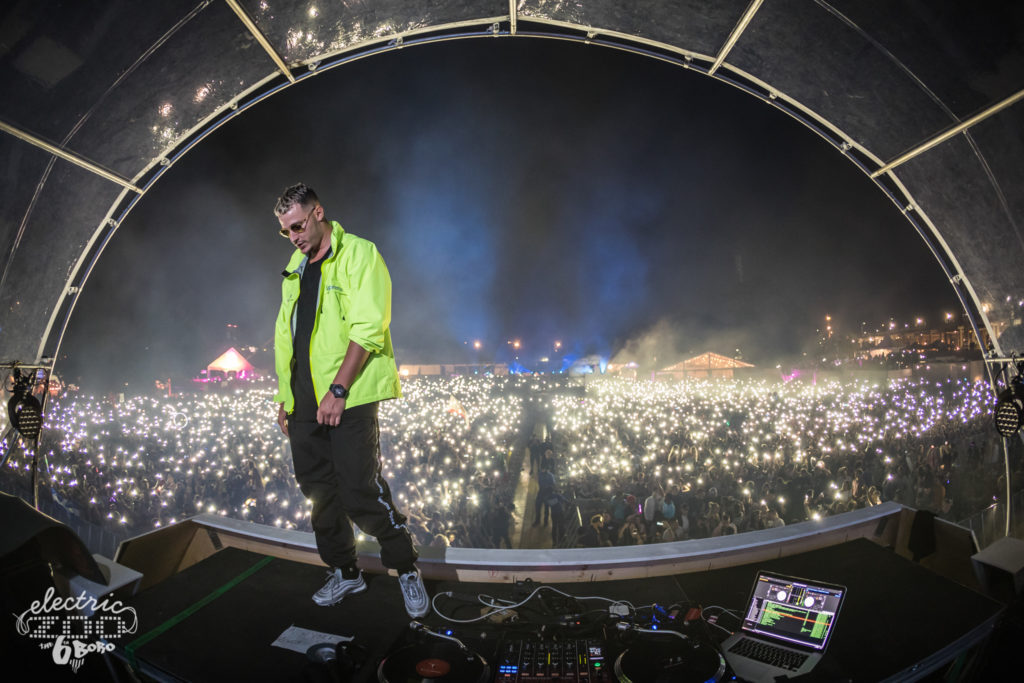 DJ Snake is one of the biggest names in the scene these days and doesn't come around to the Big Apple as much as he used to so you know he was a man on a mission aiming to put on a clinic for the New York faithful. Opening with Gammer's "The Drop," the French icon went on a 75-minute tear featuring a number of his biggest records including his collaboration with Skrillex, "Sahara," "Propaganda," "Ocho Cinco" and of course his radio hits, "Lean On" and "Let Me Love You."
Quix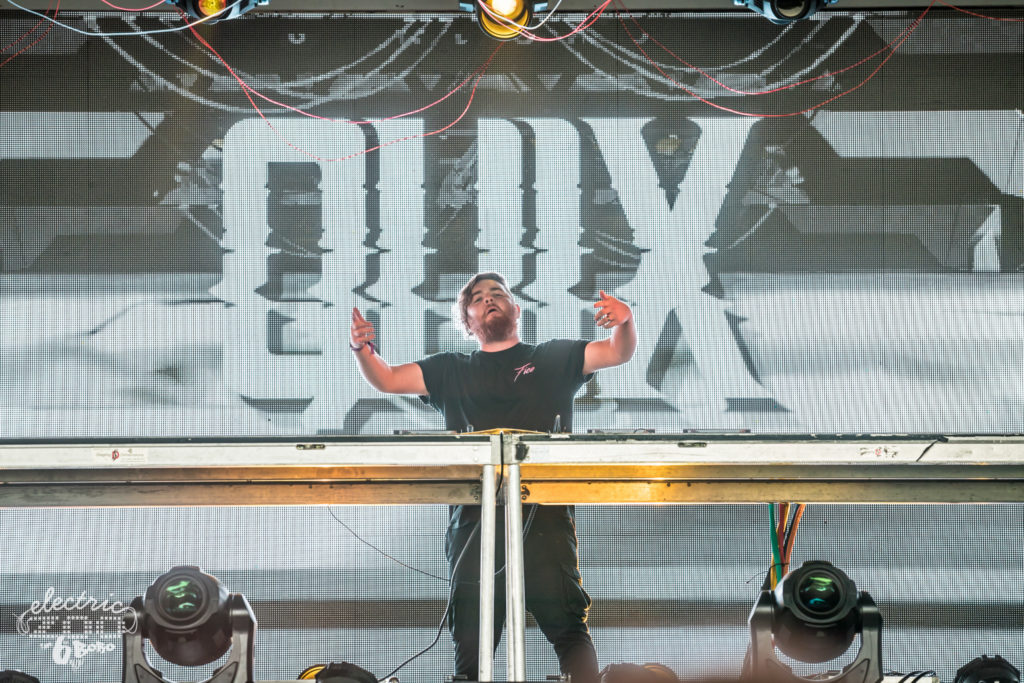 The party started early Saturday afternoon at the Hilltop Arena with Quix taking the helm dropping bombs as the crowd poured in for day two. They always said the early bird gets the worm and those who were there to witness the barrage of bass from this trap mastermind learned that who've was the genius behind the term certainly wasn't lying.
Crankdat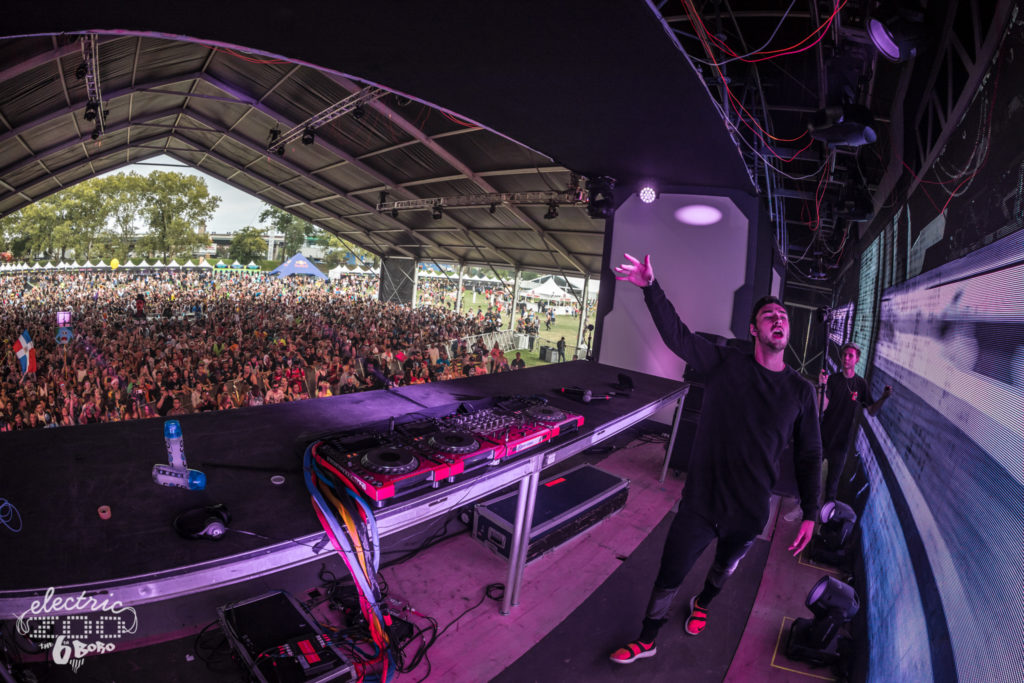 Now there has been a theory going around for quite some time now that those who have set times earlier in the afternoon out perform those who play later in the day simply because they have more to prove. While Crankdat certainly has nothing to prove to be one of the hottest names in the game through 2017, he proved this theory holds true filling the Hilltop Area to the brim at on 3'oclock with easily one of the most energetic crowds of the weekend. Safe to say Crankdat kicked things into high-gear! (See what I did there?)
Illenium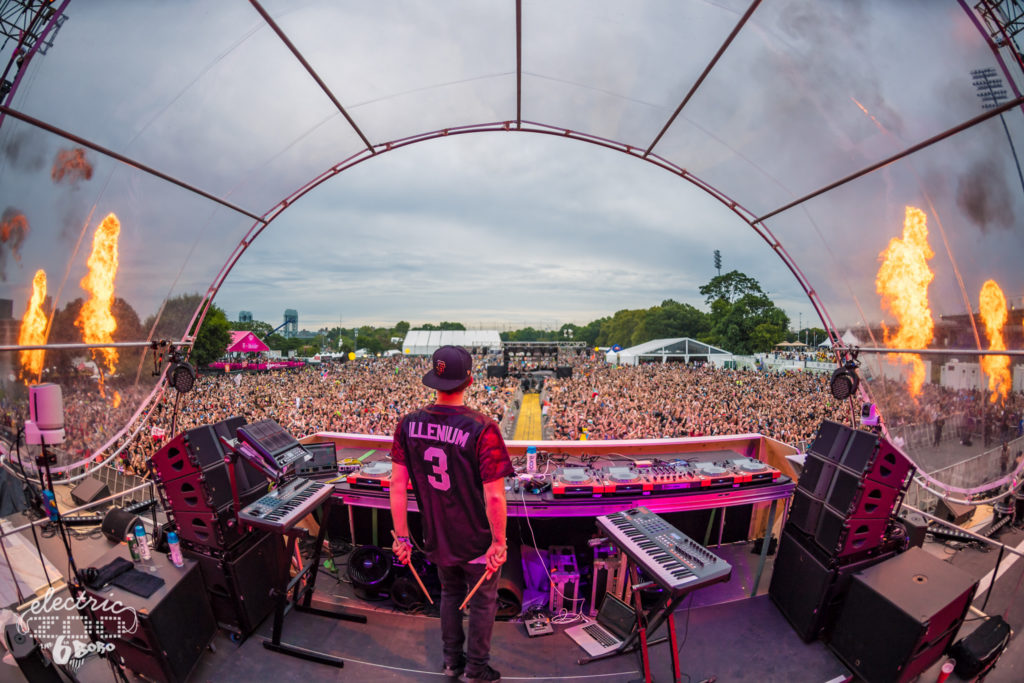 Similar to Seven Lions, those looking to get caught up in there feels made their way to the main stage for a lethal dose of Illenium. Recently announcing he'd be playing sets only filled with his own music. Randell's Island was blessed with an unforgettable set featuring all the tunes that made this Denver-native the superstar that he is today.
Drezo
The clouds seemed to fit nicely for 60-minutes of Drezo Saturday evening. Making a name for himself with his gritty, hard-hitting productions, Riverside took a trip to the dark side courtesy of his recent Jaded EP and his latest remix, his bone-rattling rework of Nas' "Made You Look."
REZZ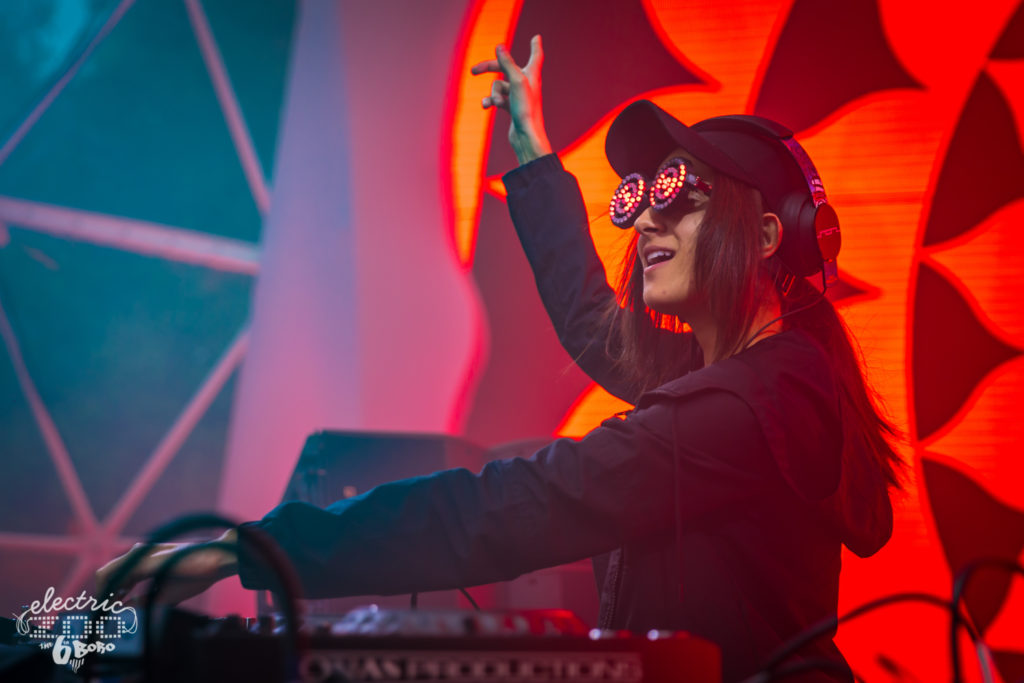 Tchami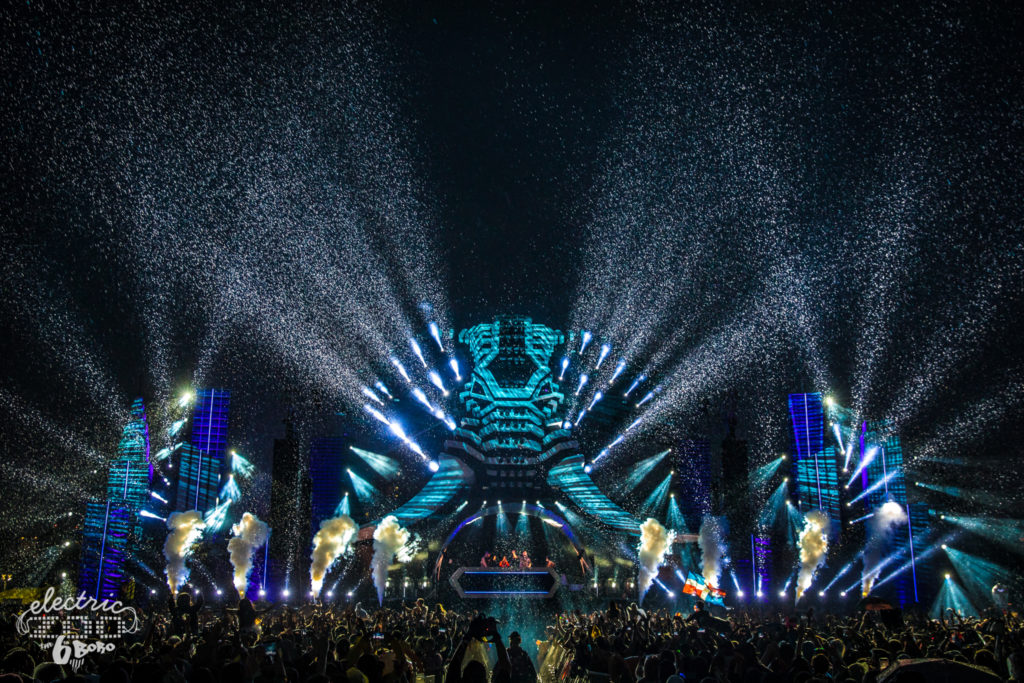 We're not ones to get into religion, however, it's had to argue that Tchami's set in the rain was anything but holy experience. Fresh off the release of his Revelations EP, the French mastermind showcased his Confession imprint's latest and greatest in addition to all the tunes that made Tchami the household name that his is today.
K?d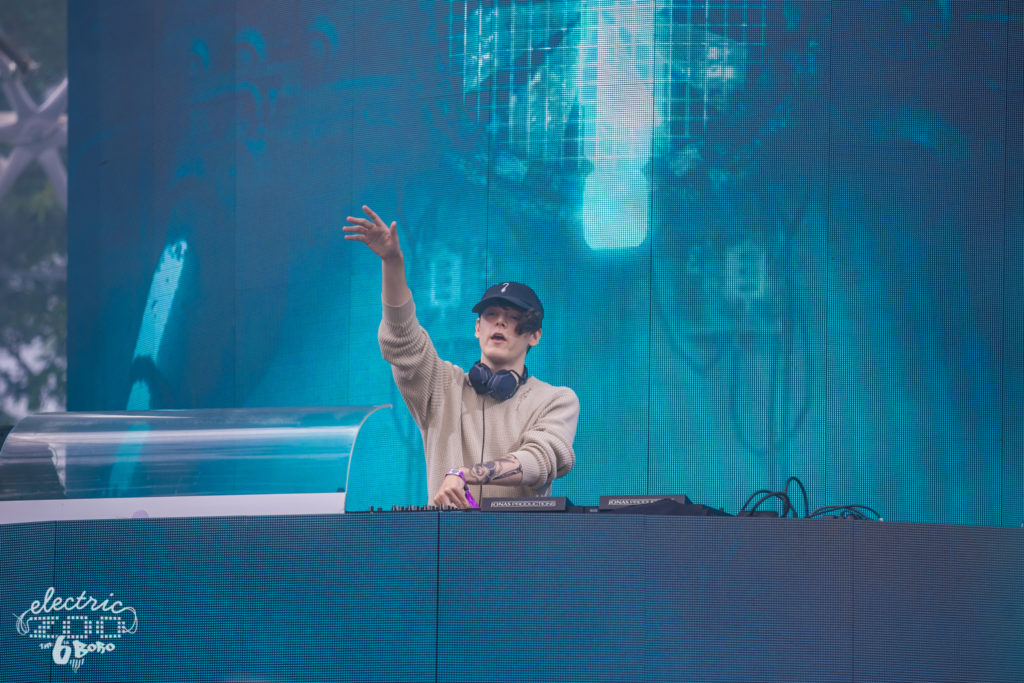 deadmau5 b2b Eric Prydz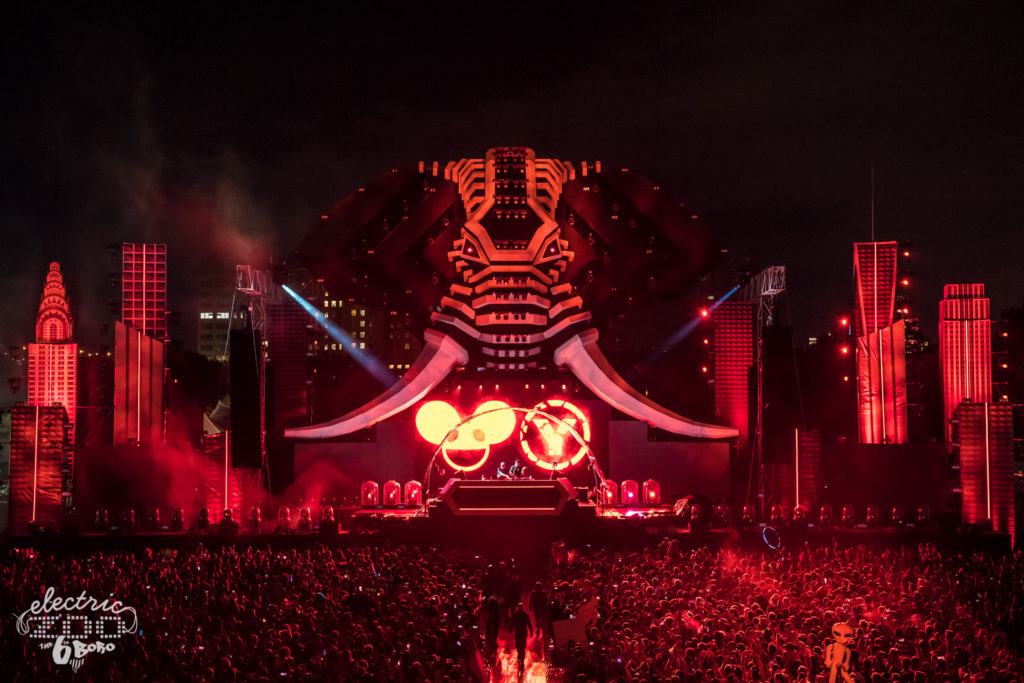 Now while they may have been throwing down at the awe-inspiring mainstage, it was 90-minutes of anything but mainstage music. We're talking gritty, bone-rattling techno. Heck, not one Eric Prydz track made an appearance, it was all Cirez D and Pryda!
Comments
comments