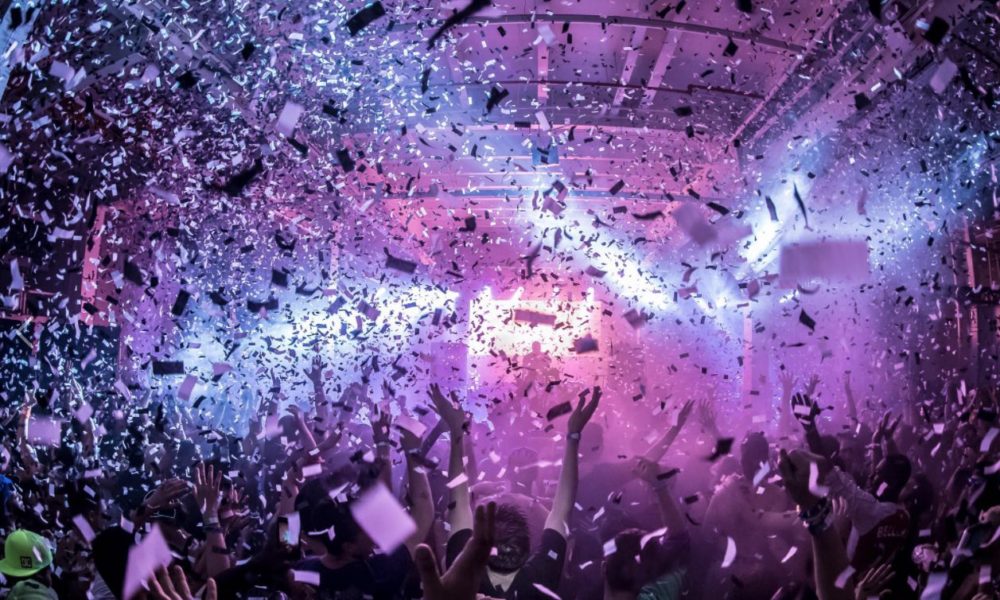 Festival season may be coming to a close, but that doesn't mean the party has to stop? For those who don't know, Jukely is a concert subscription service giving members daily guest list access to hundreds of concerts, parties, and DJ sets (including festivals) across 16 cities for on $25 month. It doesn't get much better than that!
How does it work? Download the Jukely (iOS and Android) app, create an account, browse through shows available through Jukely, put yourself (and a guest) on a guestlist to attend a Jukely show. Once you get to the venue for the event, let the door person know you're on the "Jukely guestlist" and enjoy!
We've even teamed up with our friends at Jukely to give the TSS faithful a free month using the promo code "TSS" so you can give it a test run so you can see what all the hype is about.
For more information regarding Jukely, visit jukely.com.
Comments
comments