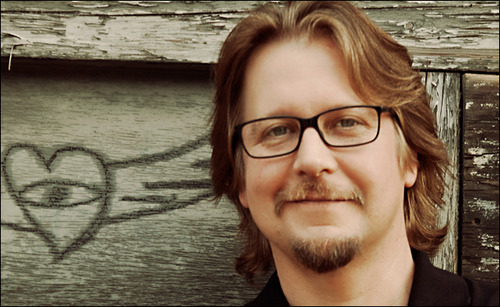 Over the past decade the dance music scene has drastically changed and has evolved greatly. Though growth has been slowing the past few years there is still growth as more and more new festivals appear throughout the world and with an ever increasing pool of talent. Is this growth in the industry to continue or will there eventually be a decline? Is the perceived "festival bubble" going to burst anytime soon? These are just a few of the questions that were answered by Insomniac's interim CFO and Chief Growth Officer John Boyle this weekend when I had a chance to chat with him about the industry and this year's EDMbiz.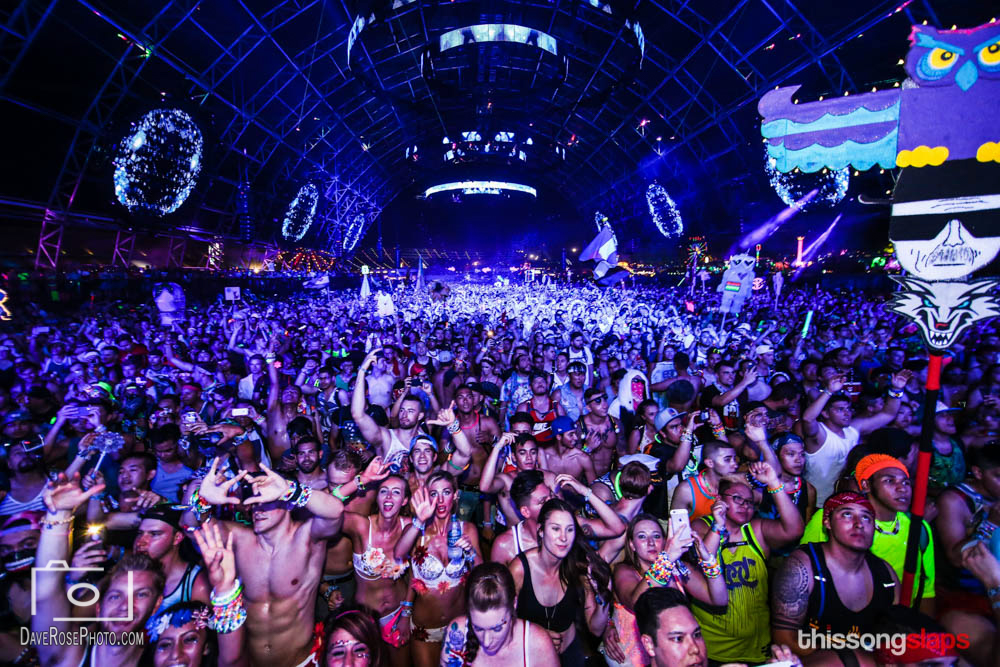 To give you a little background Boyle has been working at Insomniac for four and a half years with other ventures in festival and event production, artist management and A&R, being the owner of several companies while holding a dual MBA from Columbia Business School and UC Berkeley. He has dedicated the better part of his adult life working in the music industry and from talking to him his knowledge showed.
So getting back to the questions posed above, Boyle does feel that there is still growth to be had in the industry. "There a lots of growth opportunities in Asia, South America, and eastern Europe. We have an aggressive international growth effort over the next five years," said Boyle on Insomniac's future plans. Boyle also weighed his opinion on the perceived bubble there is in dance music. "There are some in business for the wrong reason which expanded the bubble, but we don't see that, we will wait out the storm and let those who aren't in for the right reason die out."
Boyle is also a big advocate of the festival scene and what they mean to people. Contrary to the nightclub experience which is seeing a decline in attendees from Millennials, festivals are as strong as ever. "Festivals are a rite of passage that people do for experience. Nightclubs are fun for a minute but festivals will never go away. They are something you experience with friends, they create a 'shared community'," said Boyle. This is one thing that the festival scene not only in dance music, but across all genres tries to create. Events like EDC does this the best. Every attendee is the "headliner." The team over at Insomniac does whatever they can to make their guests feel like they are as welcome as they can be and that's what makes these events so great and a 'rite of passage' as Boyle called it.
As well as discussing what is currently going on in the dance music industry, Boyle also gave us a preview of what's to come at this year's EDMbiz taking place during EDC week, June 14-16, in Las Vegas at their new home in Caesars Palace Hotel and Casino. Boyle has been the Executive Producer of EDMbiz since its birth four years ago. That first year wasn't so easy for them though. One of the first things Pasquale had Boyle do was turn his vision of EDMbiz into a reality and only had three months to get it together. Since then the process has smoothed out and he has lots of help from those around him at Insomniac. "Anyone can talk during meetings," said Boyle. "We want to figure out what's important in the marketplace and find the obvious issues that need to be touched on. It is our obligation that critical points are talked upon during the conference."
This year at the conference we will be getting Pasquale Rotella's, Insomniac's founder and CEO, first keynote address where he will talk of his origins, his days of raving in Los Angeles, to his business and its impact. There will also be a speech from DJ and producer Moby who will be taking about his new memoir as well as doing a book signing. Along with these speeches there will be a mentorship program, being held for the first time through Little Empire and SkyLight, giving students a chance to talk with executives in small groups. Other panels include "Beyond the Boys Club", "Show/Business: Entrepreneurs in Dance Music", and the panel that Boyle is leading "Meet the Agency: CAA."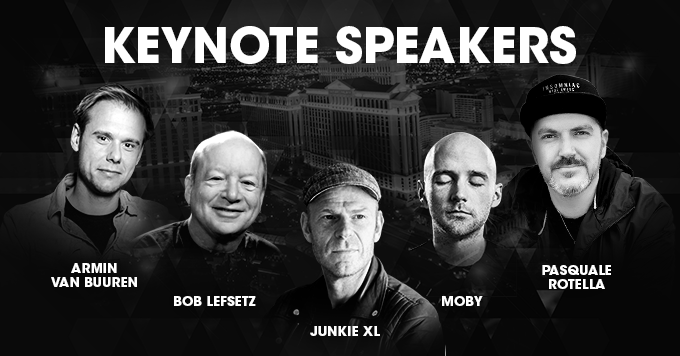 There really is something for everyone at this conference, especially those who are looking to get into this industry. "Pasquale wanted to create a foundation for people with aspirations to network and learn. The mission is to provide experiences to those 'aspirationals,'" said Boyle. "Now that the industry is commercialized we have to find talented and passionate people to jump in." If you are still looking for a badge, you can still grab them and use this link for a 15% off discount! Boyle had a few closing words that he wanted to express about how great of an opportunity this conference is. "It is very much democratized. There is no VIP room. Everyone is all together out on the conference floor (including the artists), eating lunch together, at happy hours, and at the clubs come night. It is an opportunity for business people to come together and give back." So if this doesn't convince you to attend I don't know what will. Maybe all the club shows that you get free access to with your EDMbiz badge throughout the week will do the trick. You will certainly find me walking and talking and learning while at the conference and I hope to see many of you there as well next week!
"Follow" EDMbiz: | Website | Facebook | Twitter |
Comments
comments