It's that time of the year again, the mooncrew is preparing for liftoff to Baltimore's historic Pimlico Race Course for this year's edition of Moonrise Festival.
Once again this two-day extravaganza jam-packed with the latest and greatest from the world of electronic music with music running from 11 to 11 so it's understandable that this could be a bit overwhelming. There are simply too many options! Well, we're here to help assemble the perfect soundtrack to your weekend.
Now everyone is obviously excited to catch the household names like Marshmello, Diplo, Kaskade, Excision, DJ Snake, Zeds Dead and REZZ but we're here to shine light on all the other talent making their way to Maryland with a few reasons as to why these are sets you don't want to miss.
Take a peek out our 10 must-see sets this weekend at Moonrise!
Moonrise Festival 2018 | Tickets |
Ducky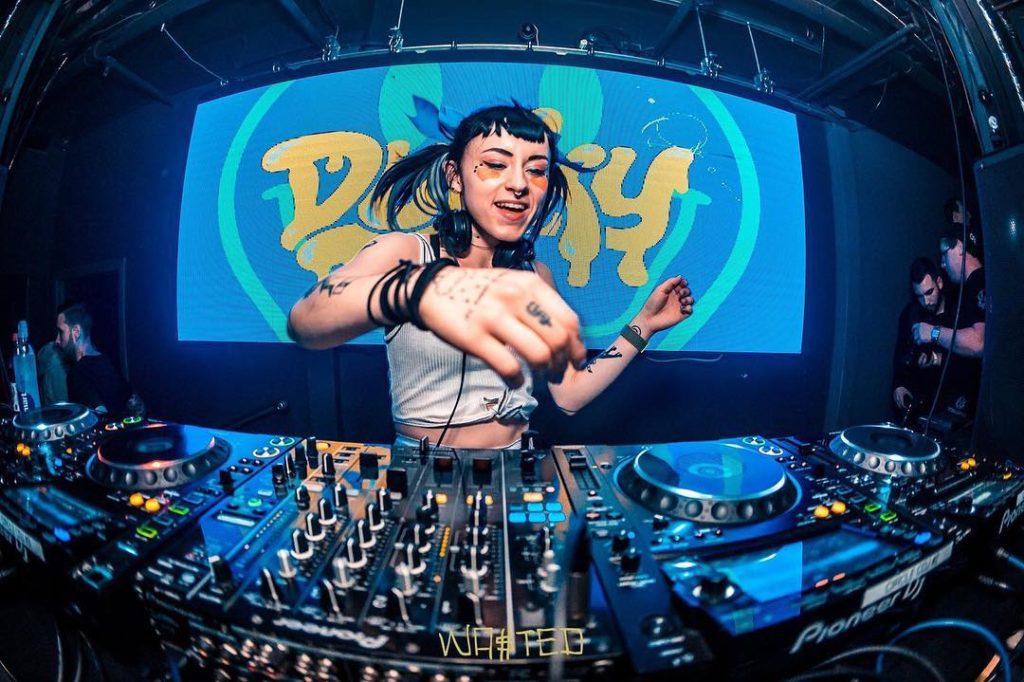 Rave enthusiast and production extraordinaire, Ducky is making her way out of her studio lair to serve up a set full of her own productions which include originals, remixes, and bootlegs from every genre listed throughout the music dictionary. If you're looking to go on a wild ride, Ducky is guaranteed to deliver.
Luca Lush
Being one of the finest products to come out of the depths of Soundcloud, Luca Lush is going to showcase what he's all about unloading his arsenal that is his discography on the Solar Tent kick-starting the wild weekend.
Two Friends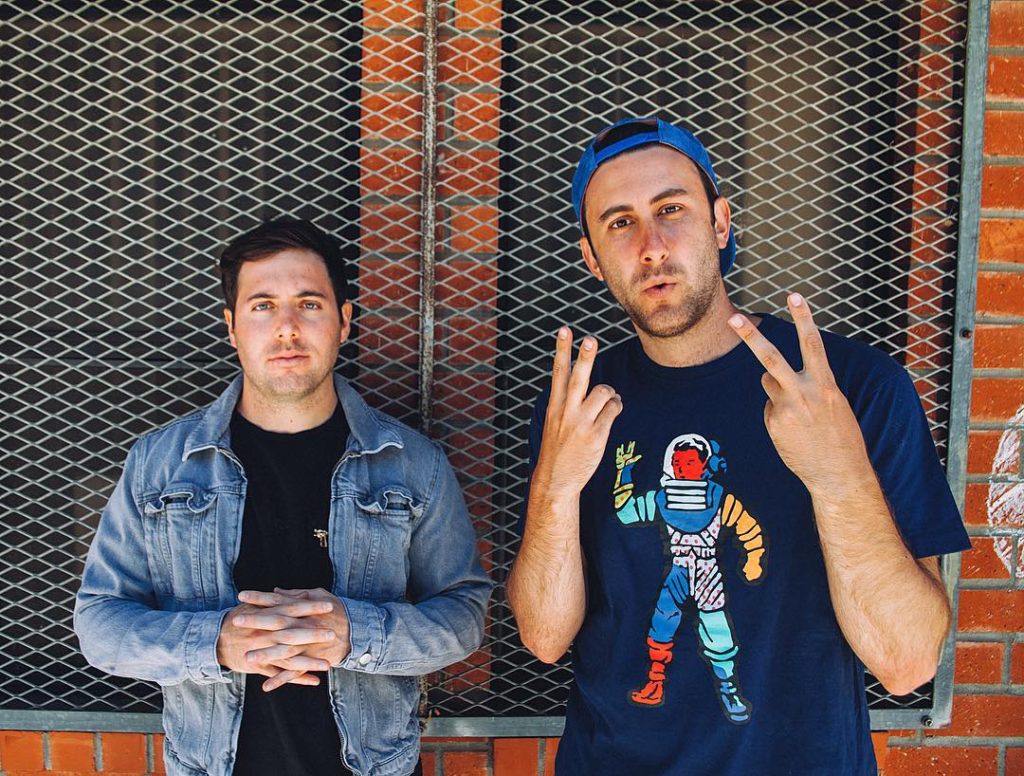 No one knows how to turn a festival into a party quite like Two Friends. These lifelong buddies not only have a new single "Bandaid" which is currently lighting up the airwaves but their colorful catalog of remixes and originals are primed for a festival atmosphere.
Sullivan King b2b Dion Timmer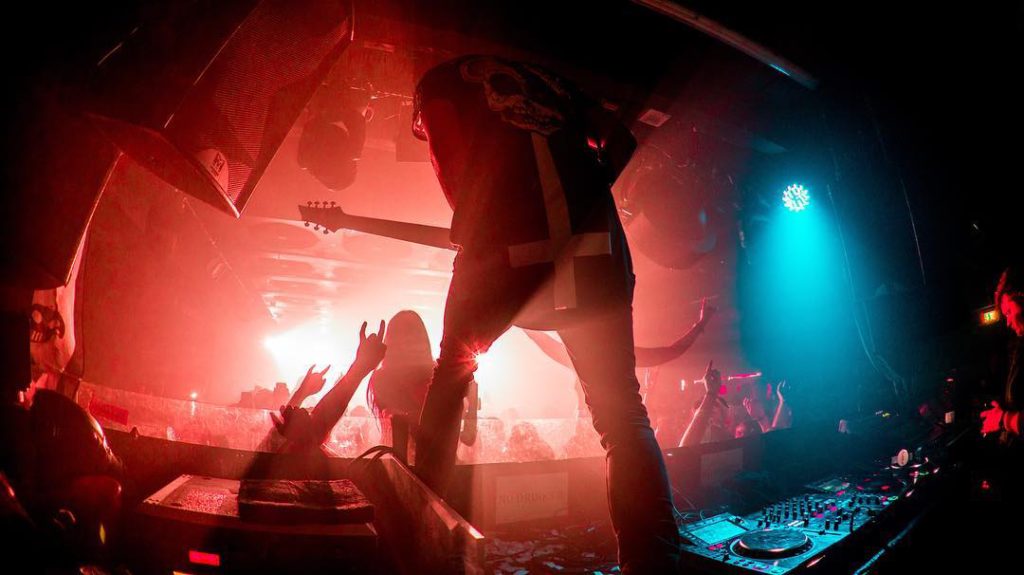 If you're an avid lover of dubstep, these two need no introduction, but it's not too often where we see them going back-to-back. Easily being one of the most anticipated sets simply because it's a rarity that may never happen again, Sullivan King b2b Dion Timmer is going straight into the Moonrise history books.
Anna Lunoe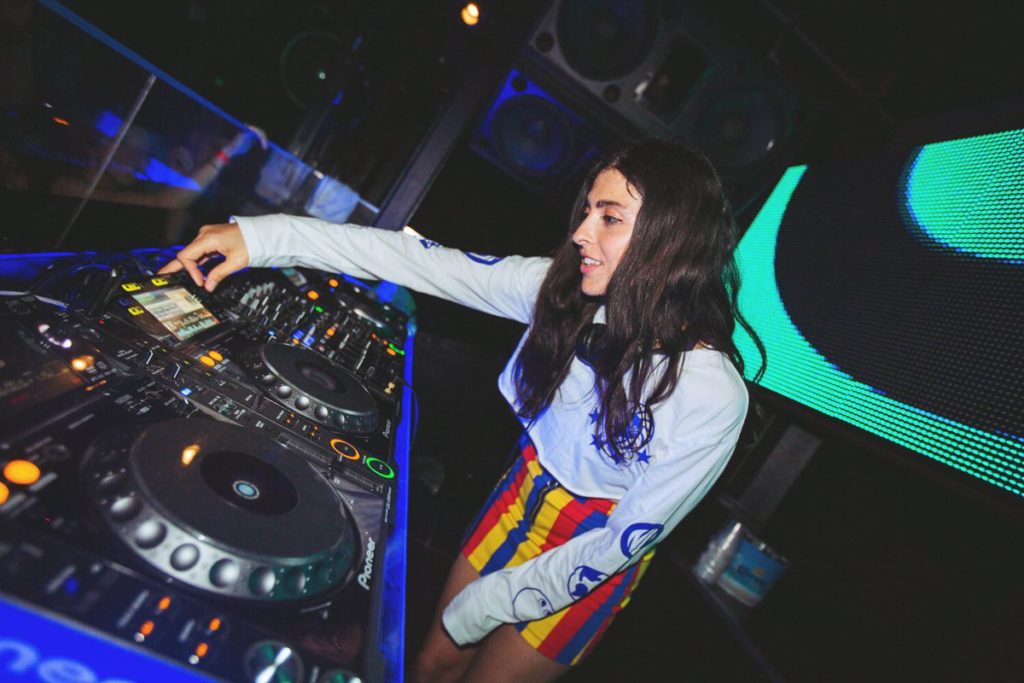 Being one of Australia's leading ladies, Anna Lunoe is a true taste-maker in the realm of electronic music who with give festival goers a proper DJ set. Working with a music library that is essentially infinite, she is sure to keep the mooncrew moving and grooving with only a handful of tunes the crowd may recognize. Anna plays by her own rules and that's pretty "Badass" is you as me!
Sikdope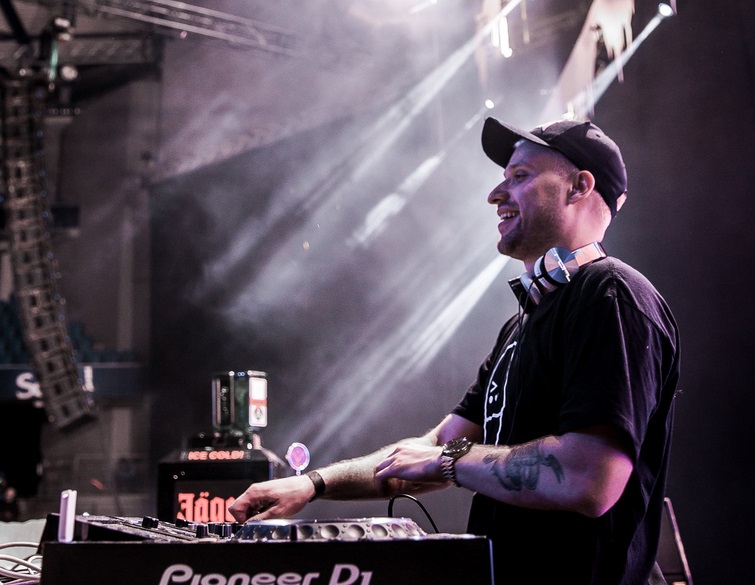 Having a monstrous 2018 dropping bombs like "Crash Over Me," "My House," official remixes for Marshmello and Jauz in addition to his recent collaboration with ZOOTAH for "Bubblegum," Sikdope is sure to give Moonrise its proper house fix.
Yultron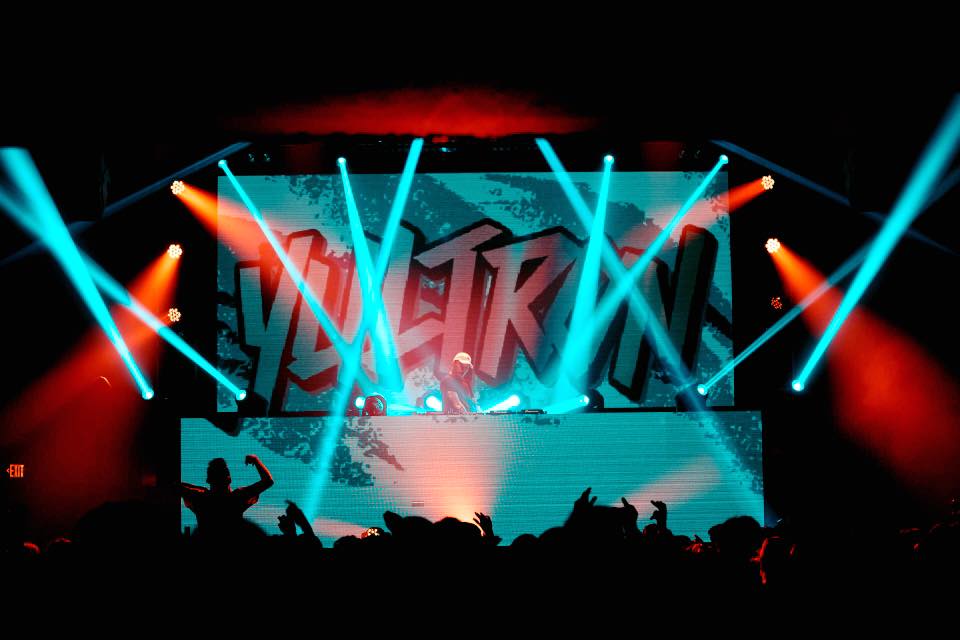 Becoming a Moonrise festival favorite dating back to his appearance in 2016, Yultron is going to put on a clinic when it comes to throwing down an energetic set full of surprises. Always one to be sitting on a boatload of music, he is sure to test out his latest gems on the Balitmore crowd.
LSDREAM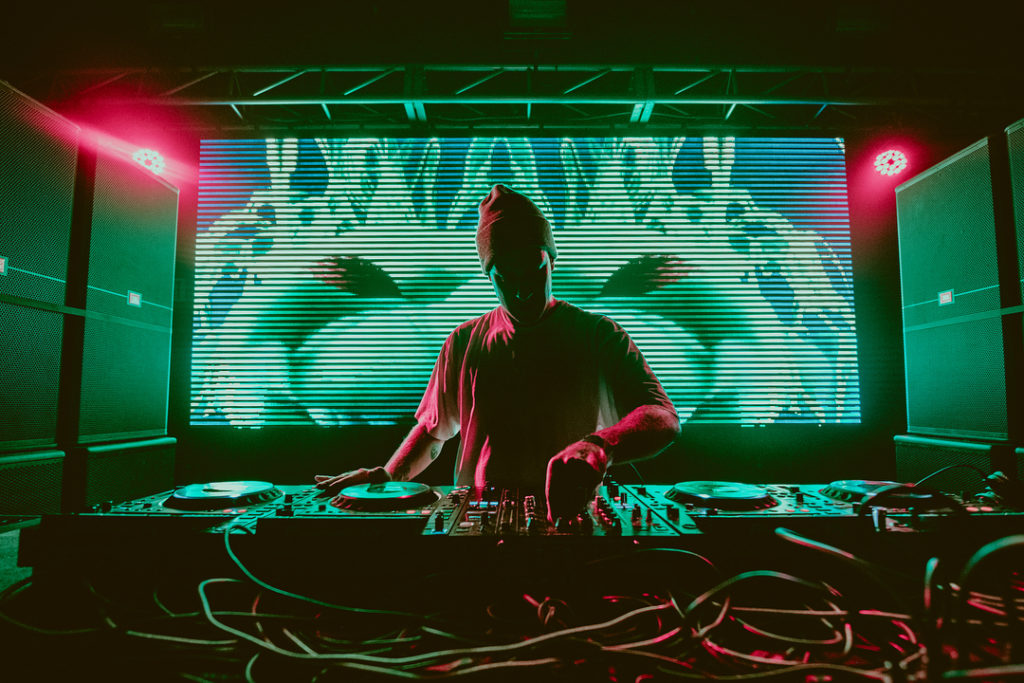 The newest chapter of Twonk-Master Brillz continues on coming in the form of LSDREAM where he will be debuting the live show for his new project for the very first time. Read more about how LSDREAM came to be by reading our exclusive interview HERE.
SNBRN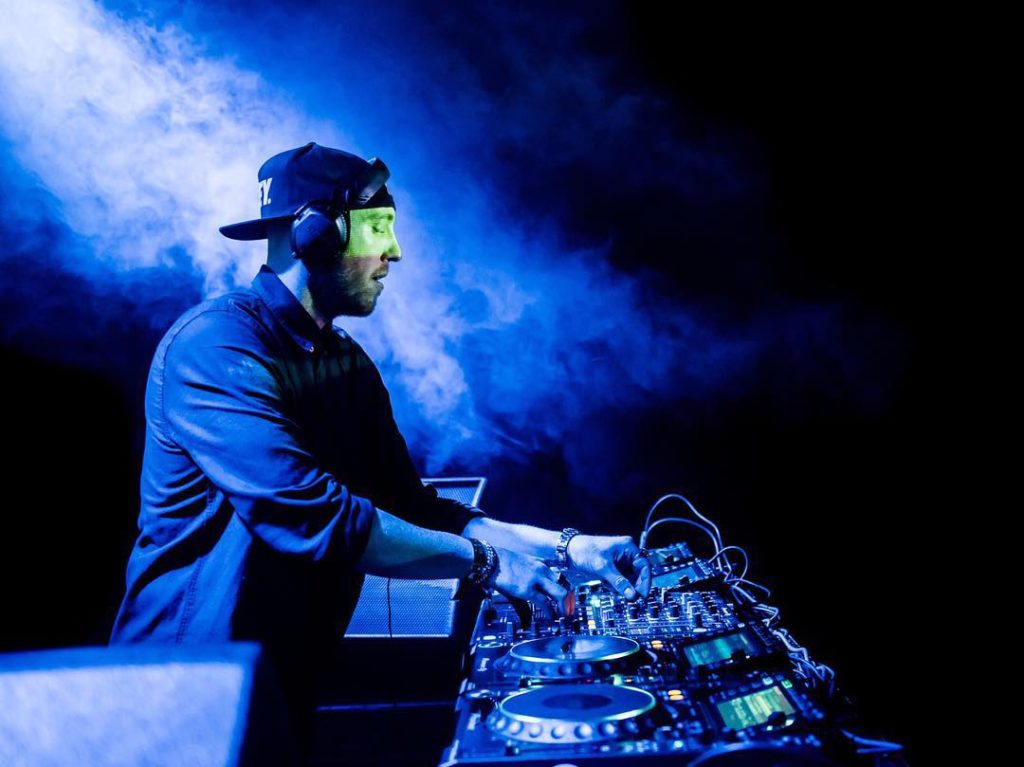 What's the festival circuit without some SNBRN? Thankfully that a question the mooncrew doesn't have to answer. Delivering 60-minutes of his signature brand of infectious house music, the California native encompasses everything summer stands for so why night indulge as we prepare to close out summer 2018. (Sorry to break it to you, but its the truth.)
Cashmere Cat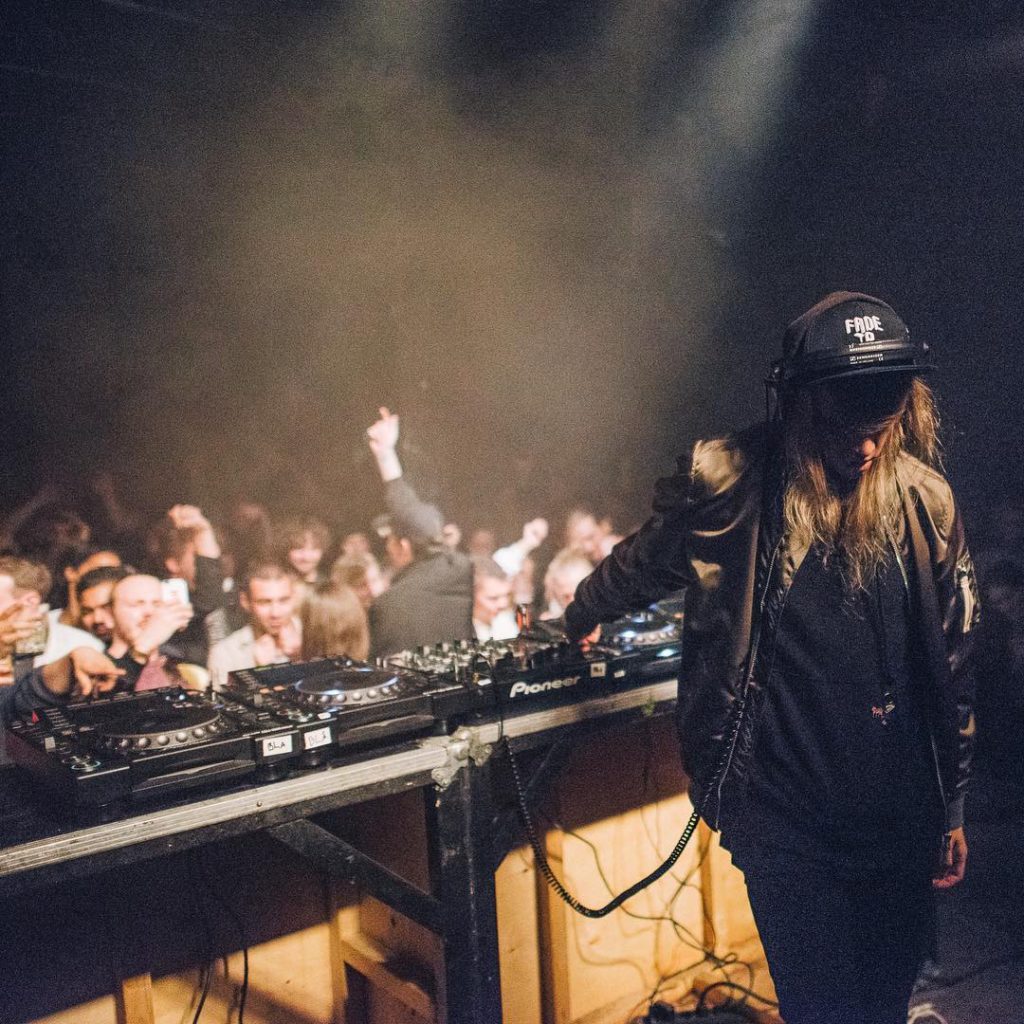 What's that? A wild Cashmere Cat appearance! Being one of the finest producers in the music industry today working with the likes of Ariana Grande, Camila Cabello, Selena Gomez, and Tory Lanez, the Norwegian artist's DJ sets are one of a kind but don't you go thinking producing is his strong point, he represented Norway in the DMC World DJ Championships as DJ Final from 2006 to 2009. Cashmere Cat can simply do it all!
Comments
comments