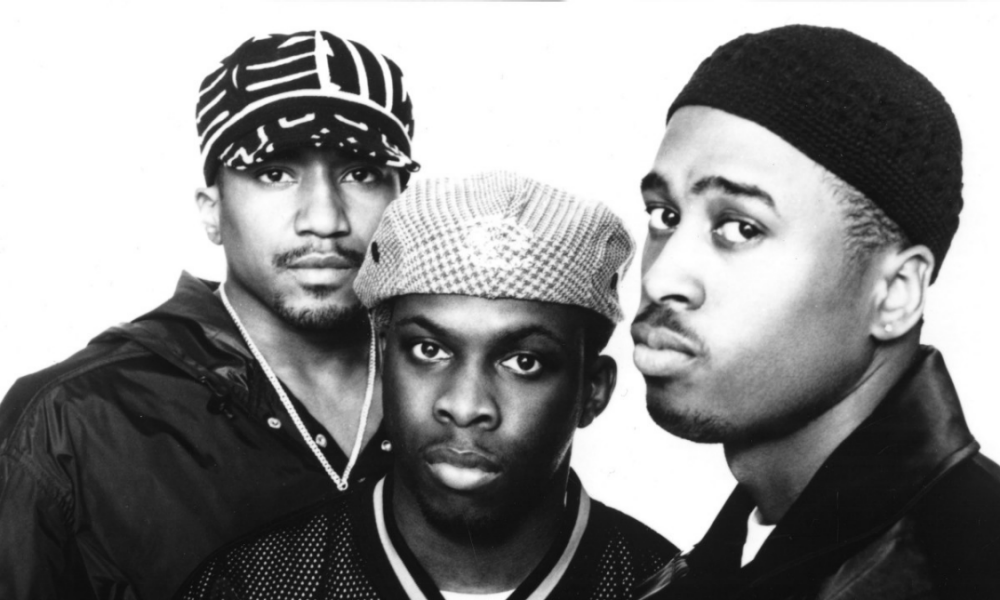 Happy #ThrowbackThursday!
Over at TSS, we're constantly trying to figure out a few ways to bring you guys music with a cool twist. So rejoice, selfie lovers, your junior high school bathroom mirror pics aren't the only thing that's getting thrown back! Every Thursday, we're going to post a song from the previous decades that was a smash hit and hopefully, some new light will be shed on some old classics. Enjoy!
A Tribe Called Quest is one of the most legendary rap groups of all time. They have been cited as sources of inspiration for Kanye, Jay-Z, and started the wave of golden era hip hop that produced the music we know today. Known for their smooth, nonchalant beats and silky lyrics, the group produced some of the most lyrically playful and pun-filled rap there is.
The group belonged to a greater genre of hip hop and a collective called the Native Tongue Posse. This group of groups, if you will, included many other famous rap artists like De La Soul. These industry-changers were responsible for the movement of hip hop away from the hardstyle, violent raps of Wu Tang Clan and into the relaxed, smokey ambience that eventually lead to the likes of Biggie and Nas. The positive-minded, Afrocentric, and good-natured music was some of the first to use electric sampling and jazz-influenced sampling that also led to the beats we know today (hey, Bronsollinio).
Comments
comments