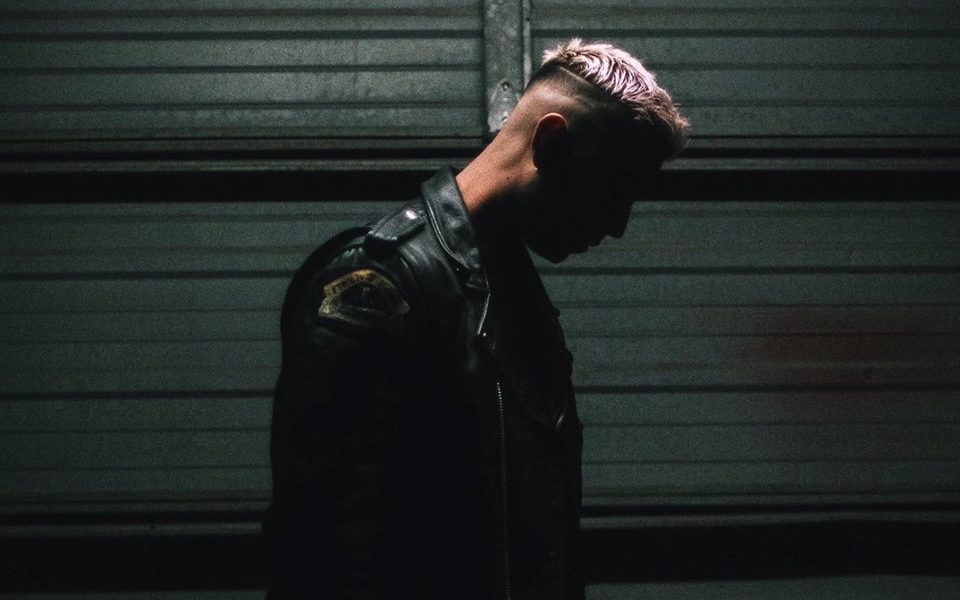 To kick off Coachella weekend 2, Mad Decent is hosting a Day Club Palm Springs party with an insane lineup. TOMORROW April 21, Anna Lunoe, Ape Drums, Party Favor, Swizzymack and Wax Motif head to the Hilton Palm Springs for another #DayClubPS installment that you won't want to miss.
Ahead of tomorrow's madness, the homie Ape Drums provided us with his top 10 favorite songs he's been playing out recently. We've been blessed with the finest moombah, hip hop and dancehall around so don't sleep on these tracks! Peep the links below and grab your last minute tickets to the Mad Decent Pool Party here.
Ape Drums' top 10 favorite tracks & why:
I like the energy of this song. I also like how its a mix of house with dutch drums.

I mostly like the melody on this track, sounds amazing live.

This is the hardest Lil yachty song out, its just FIRE.

One of my current favorite moombah songs to play in the clubs the moment, simple but effective.

I love how this guy used an old riddim for this cover version of 'Don't Mind'. It flows very well.

Again from the same artist, I love these 2 because he brings the dancehall vibe out of popular songs. Talented singer and producer.

I like this song because it has an afrobeat vibe, and she's fusing latino culture with it.

This is one of vybz kartel's newest songs, I don't think its out yet, but the girl featured and the production is sick.

This is one of the hottest songs in dancehall at the moment, I love the production and vocals on it, great song overall. If your in Jamaica and hear this song at a party, you'll see why.

Mavado, another one of my fav dancehall artist, has one of the best voices in dancehall, and does well with melodies.

Comments
comments