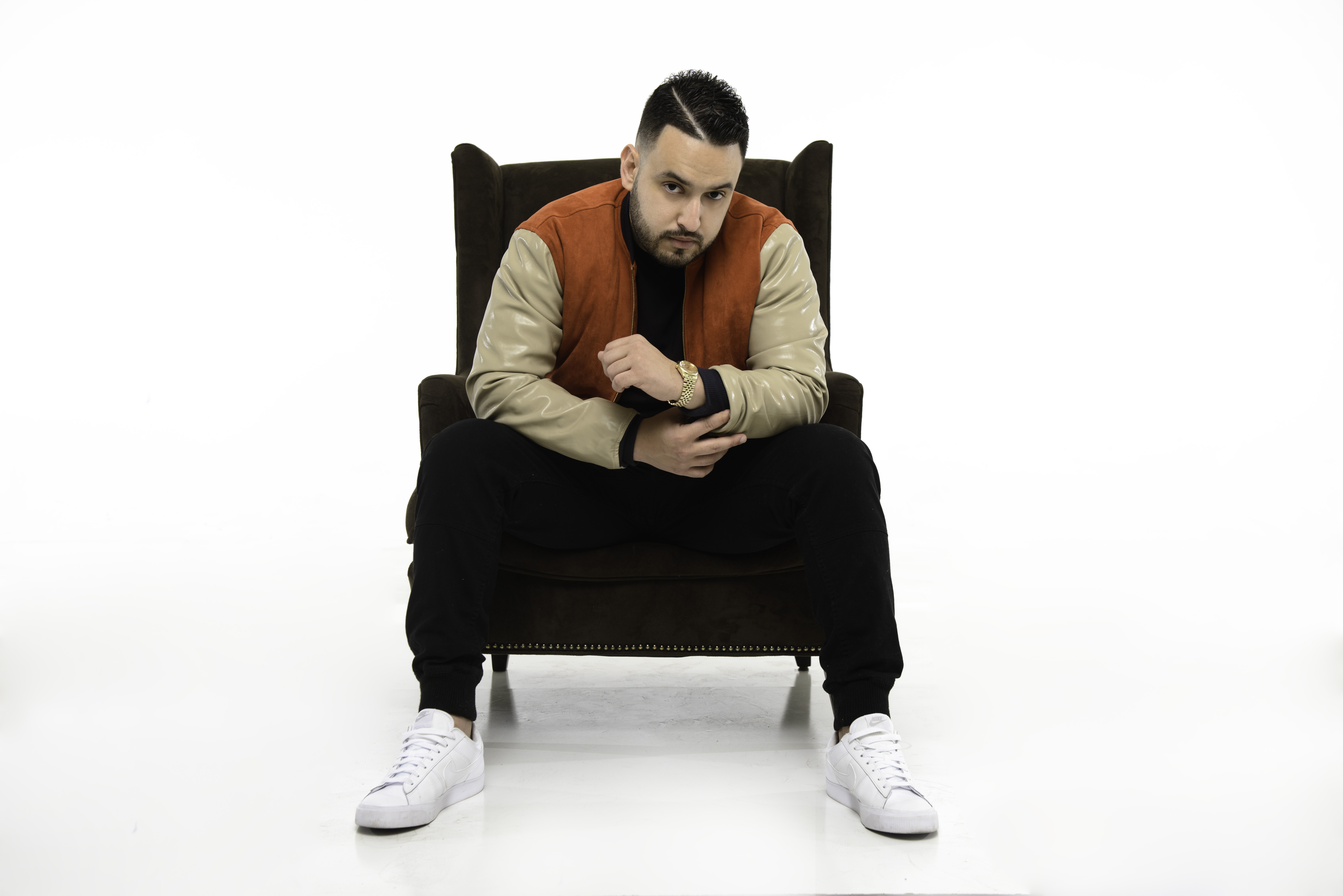 As many of you know by now this week is Miami's Winter Music Conference and of course, "the beginning of festival season!" While pretty much every producer/DJ you could think of is headed down to Miami, we had the chance to chat with the Miami-based producer Henrix. Since he has grown up in Miami, he has been able to witness the many changes WMC and Ultra have received over the year's first-hand. Check out our in-depth interview below and get the inside scoop on everything WMC!
Henrix & Bream ft. Zashanell – Alright | Out March 30th |
TSS: 2015 has been a big year for you and it's only March! Three monster releases on three different labels and a residency at The Light in Las Vegas. How does it feel kickoff the new year with such a hot start?
Henrix: I'm feeling good! Last year I slowed down on releases so I can tour more. Did around 7-8 months straight of touring. So I decided to take some time off touring towards the end of last year to focus on music again and get back to the basics. I've been able to work on so much music honestly and it feels great to be able to release most of them.
TSS: Word on the street is you have a track on the way via Kaskade's label, Arkade, can you tell us a little about that?
Henrix: Yes! I just recently signed the contract and its a collab with Digital Lab. We sent it to him and he tested it out and loved it and asked us to sign it. Its a nice festival track with a different breakdown, I was inspired by some old music and really tried to bring back some old school vibe to it.
TSS: You have quite a few collaborations under your belt, if you could join forces with anyone who would it be and why?
Henrix: Kanye West! People hate on him a lot because of his persona but the guy when it comes to music is a genius. He's innovative and doesn't settle for something that's just 'good'. He wants the best and I feel thats how you should look at life in general. You should never settle for something that's just 'good'. You should always want to be great and I think I could learn a lot from him.
TSS: You've grown up in Miami which is considered one of the biggest markets in the edm scene, how much has that influenced your music?
Henrix: Its influenced me plenty. You see Miami isn't just EDM, theres different cultures here, people from all over the world live in Miami. So you can easily incorporate different styles of music into your own sound, its very inspiring! Also in Miami it isn't a one style of EDM based city. Some cities are very commercial, some are very underground but Miami there's a little of both and that helps.
TSS: With WMC only days away, how would you describe it to someone who has yet to attend?
Henrix: Very hectic! Theres always something to do or some party to attend. You really have to be mentally prepared to go all out for a few days. It drains you a lot but in the end its worth it because the parties and people are amazing.
TSS: How much has this week changed over the years?
Henrix: It used to be a very underground based week up until 2008. Now its worldly known and recognized as one of the best party weeks. Its become a spectacle and people all over the world come to attend.
TSS: How much can an up and coming artist benefit from attending?
Henrix: A lot honestly. DJs are walking down the streets like everyone else so you get to meet them and network but besides that its very inspiring to see what these DJs are playing. A lot of unreleased music to get inspired from, plus seeing all this can inspire an up and comer to want to be a part and work their ass off for it.
TSS: Lastly, what is your honest opinion of the edm scene here in the United States?
Henrix: Its great honestly. There's different cultures for everyone, It is more commercial than over seas but the beauty is that its not just commercial, its everything. So I can go to one city and play something and go somewhere else and play something else.
"Follow" Henrix: | Facebook | Twitter | Soundcloud |
Comments
comments