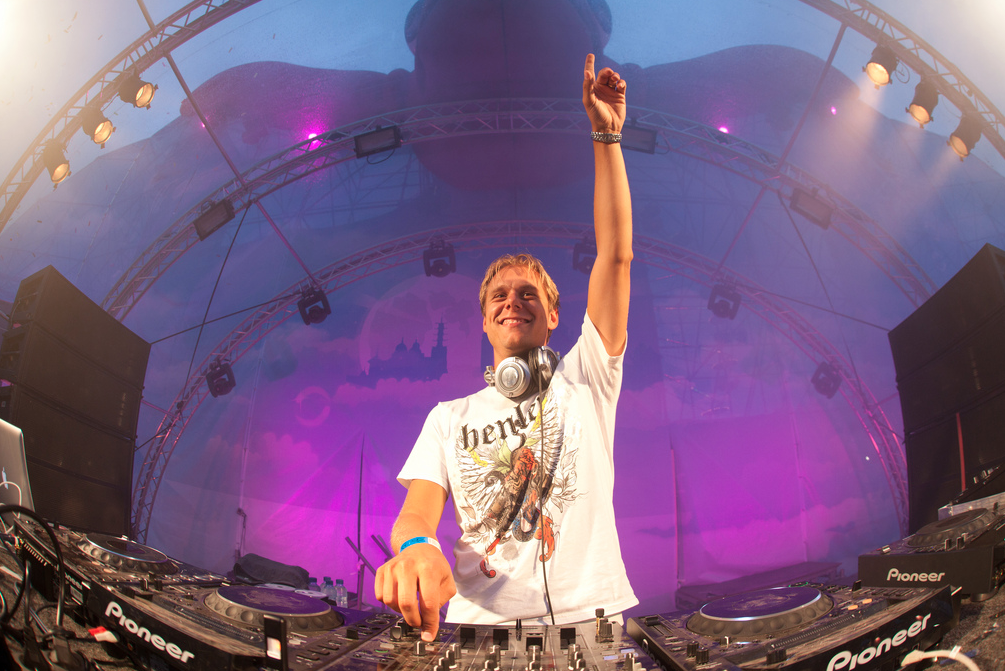 Happy #ThrowbackThursday!
Over at TSS, we're constantly trying to figure out a few ways to bring you guys music with a cool twist. So rejoice, selfie lovers, your junior high school bathroom mirror pics aren't the only thing that's getting thrown back! Every Thursday, we're going to post a song from the previous decades that was a smash hit and hopefully, some new light will be shed on some old classics. Enjoy!
This week, we're flashing back to the roots of the EDM scene. In the late 80′ and early 90's, raves as we know them were completely different. Forget capacity crowds in downtown Miami and tens of thousands of teenagers packing in an island in the middle of Manhattan's East River. Raves were spread by word of mouth, often minutes before they started, and held in secret clubs in low-key neighborhoods. Neon colors, kandi masks, and flamboyant outfits were often the way ravers hid their identities at these drug induced shindigs (ecstasy really become popular at these scenes), and a lot of DJ's we know today made their names during this stage of electronic music.
Armin Van Buuren, before he started churning out Beatport Top 10 smash hits, was a king of trance music (his summer sets at Ushuia in Ibiza still remain true to those roots). He made a name for himself in 1999 when he released "Communication", a summer that took over the scene on the small Spanish island of Ibiza. The song really broke into the mainstream and helped people appreciate trance a lot more as a subset of EDM. The piano sequence, space-like melody, and sense of urgency and drama really uplift the song into something epic. However, even though the scene and Van Buuren have moved away from true trance as of late, Communication remains an awesome song that really does put a listener in "A State of Trance". Enjoy!
"Follow" ARTIST: | Facebook | Twitter | Soundcloud |
Comments
comments