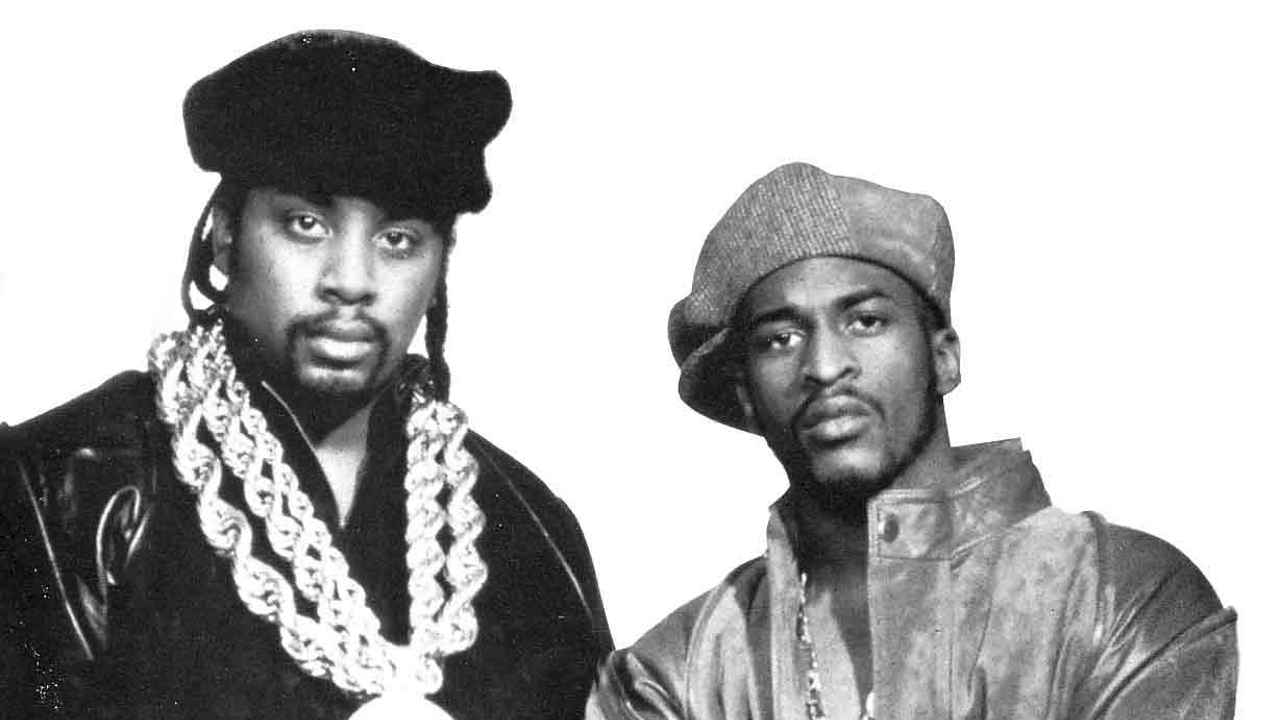 Happy #ThrowbackThursday!
Over at TSS, we're constantly trying to figure out a few ways to bring you guys music with a cool twist. So rejoice, selfie lovers, your junior high school bathroom mirror pics aren't the only thing that's getting thrown back! Every Thursday, we're going to post a song from the previous decades that was a smash hit and hopefully, some new light will be shed on some old classics. Enjoy!
This week, we're going to take a look at the Golden Era of hip hop – the 90's. One of the most important figures to develop the sounds of the 90's were the supergroup Rakim and Eric B. The two rappers, from Long Island and Queens respectively, are constantly ranked at the top of the most influential, most skilled, and most capable rappers of all time and are the masterminds behind the smooth, melodic, soulful beats adopted by the likes of Jay Z and Nas at the beginnings of their careers.
The two rappers, highly capable apart, together were the engineers of a new era of hip hop that departed from NWA and Wu Tang styles and progressed into silky, rhythmic beats. Under the mentorship of Marley Marl and MC Shan, two producers at the forefront of the music scene in the late 80's and early 90's, they found great success in hits like "Eric B. Is President". However, after several albums together, the duo called it quits and found success in solo careers.
"Follow" ARTIST: | Facebook | Twitter |
Comments
comments