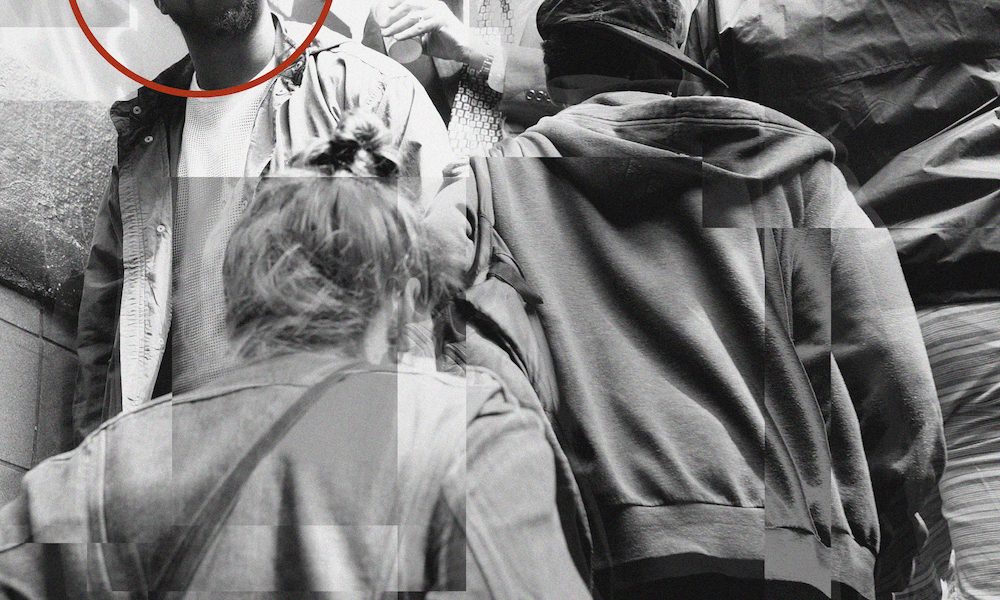 About two years ago, Knox Brown came onto the scene as a premier ghostwriter for superstars such as Mary J Blige, Jay Z and Aloe Blacc. He blew away critics and fans alike with his single "Harry's Code" (check it out below), and now he's brought us news of a forthcoming EP.
To give us a little taste, he's teamed up with Anderson .Paak to bring us "No Slaves", who is fresh off his own successful album. The duo deliver an incredibly soulful and powerful punch on the single, and Brown revealed that he's a huge fan of Paak, who will be enlisted for more collabs on The Searching EP (due on August 5).
Listen to Brown's songs below, and watch out for his new EP!
Comments
comments