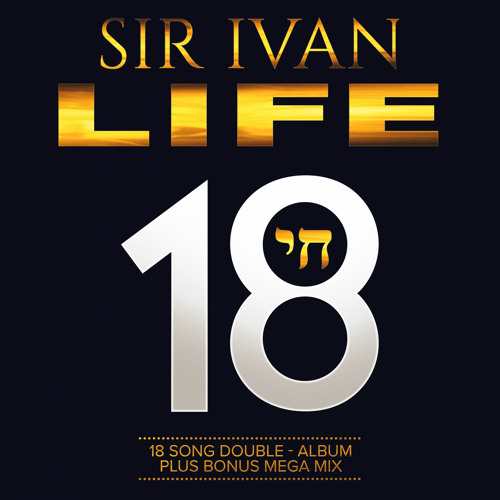 While we are certainly living in quite chaotic times, Sir Ivan looks to use his platform for good once again with the release of his new album LIFE.
As the son of a Holocaust survivor, Sir Ivan is committed to advocating against violence and hatred. With his 18-track offering, he has remade iconic 60s and early 70s anti-war and peace songs into electronic dance music, as well as several original works inspired by the spirit of the 60s looking to unite the world through the messages of peace and tolerance. Included on the album is a 60-minute non-stop mega-mix of all 18 songs.
His message is simple and quite clear, "Everyone downloads free until Ukraine is free!"
LIFE is now available exclusively on Soundcloud and can be streamed or downloaded free until
all Ukrainians are free from the Russian invasion of their country.
Sir Ivan – LIFE | Download |
"Follow" Sir Ivan : | Facebook | Twitter | Soundcloud |
Comments
comments