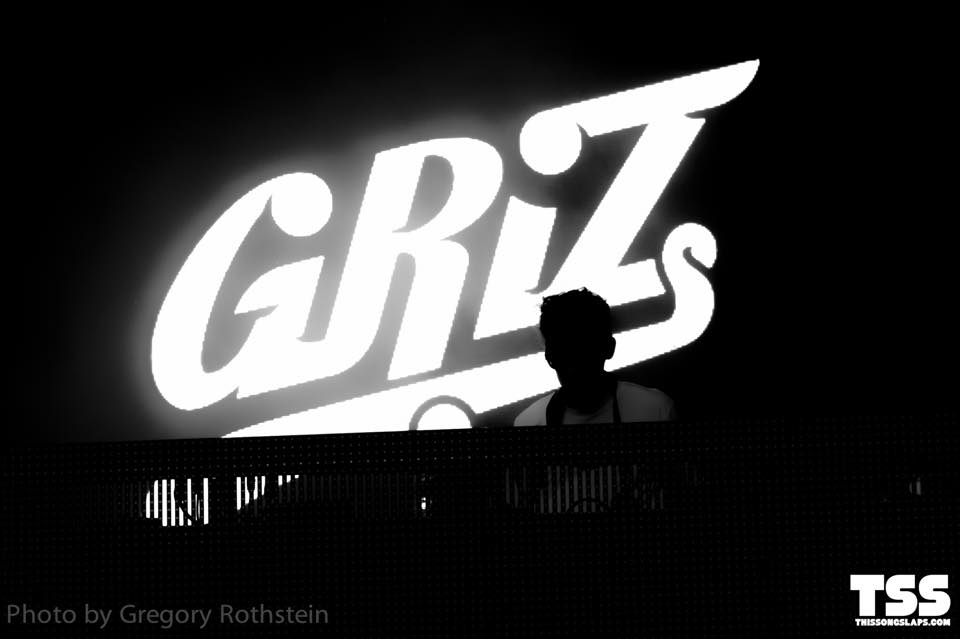 Photo Credit: Gregory Rothstein
Griz drops the first joint off his upcoming album and it's looking like it's gonna be a barn burner! The Michigan electro funk soul producer has been on an epic run since he's stepped on the scene and he's only getting better with each project. In his latest single, he recruits the talent of the hip hop legend Talib Kewli to spit some bars over his funky, speaker knocking instrumental. After selling out Red Rocks in less than 24 hours, Griz is gearing up for his SAY IT OUT LOUD Tour that'll bring his saxy ass to your hometown so make sure to check the dates!
So grab your glasses, throw on a a jacket with a furry hood, and for the love of bass… turn those speakers way up!
Rage On My People
Griz – For The Love (feat. Talib Kweli) |
"Follow" Griz: | Facebook | Twitter | Soundcloud |
Comments
comments