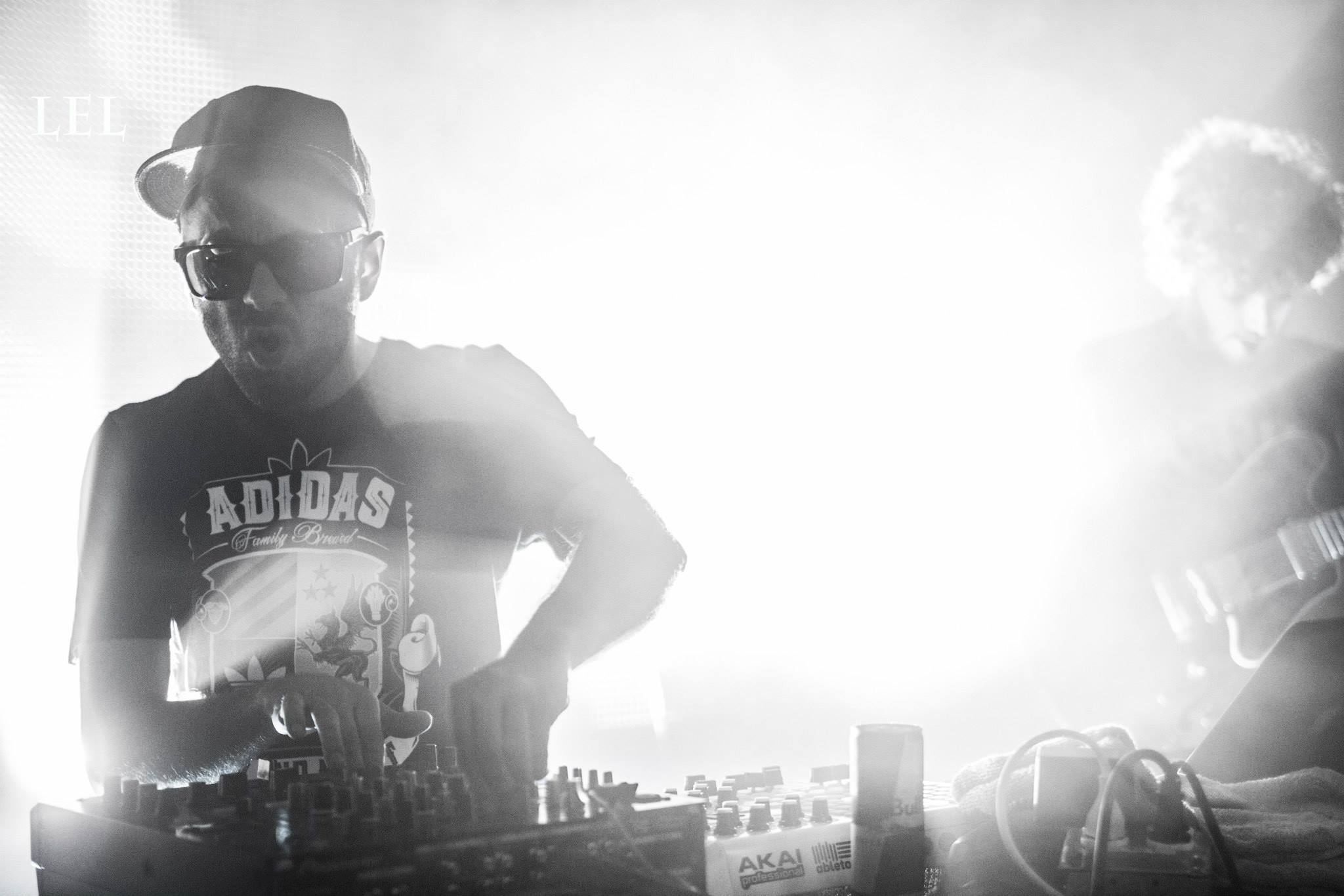 Gramatik has just been on a roll. Since tearing down Coachella, bringing out the Wu Tang legend Raekwon The Chef to premiere thier new collab "Native Son", Gramatik has been moving and shaking the scene with a slew of new material. Now, he's shining a light on some newer artists by releasing the remix playlist for his electro R&B track "Get A Grip" ft homie and frequent collaborator Gibbz. Once we saw it, we knew it slapped too hard not to post!
The playlist features artist like FKJ, Daze, Kartell and Russ Liquid spanning a multitude of different genre influences. Each artist shines out in their own way so it makes it hard to pick a favorite. Honestly, it's so solid and each song takes the record in such interesting directions, it's hard to believe you're listening to 5 versions of the same song. Ranging from electro funk, electro soul, future house, glitch hop and some I can't even classify as any specific genre. This one's for the trained ear because these guys made their remixes with some imagination.
Gotta love when you come across a body of work that helps you find new artists to listen to and this one does just that. A good soundcloud diver loves a project like this because it leads to opening up tabs on tabs of artists pages, liking, reposting, commenting and downloading as much as humanly possible with out your manager seeing you're not really working. If you want to expand your music library and your mind kick back, roll one up and turn those speakers up!
Rage On My People
Gramatik – Get A Grip (Remixes) |
"Follow" Gramatik: | Facebook | Twitter | Soundcloud |
Comments
comments