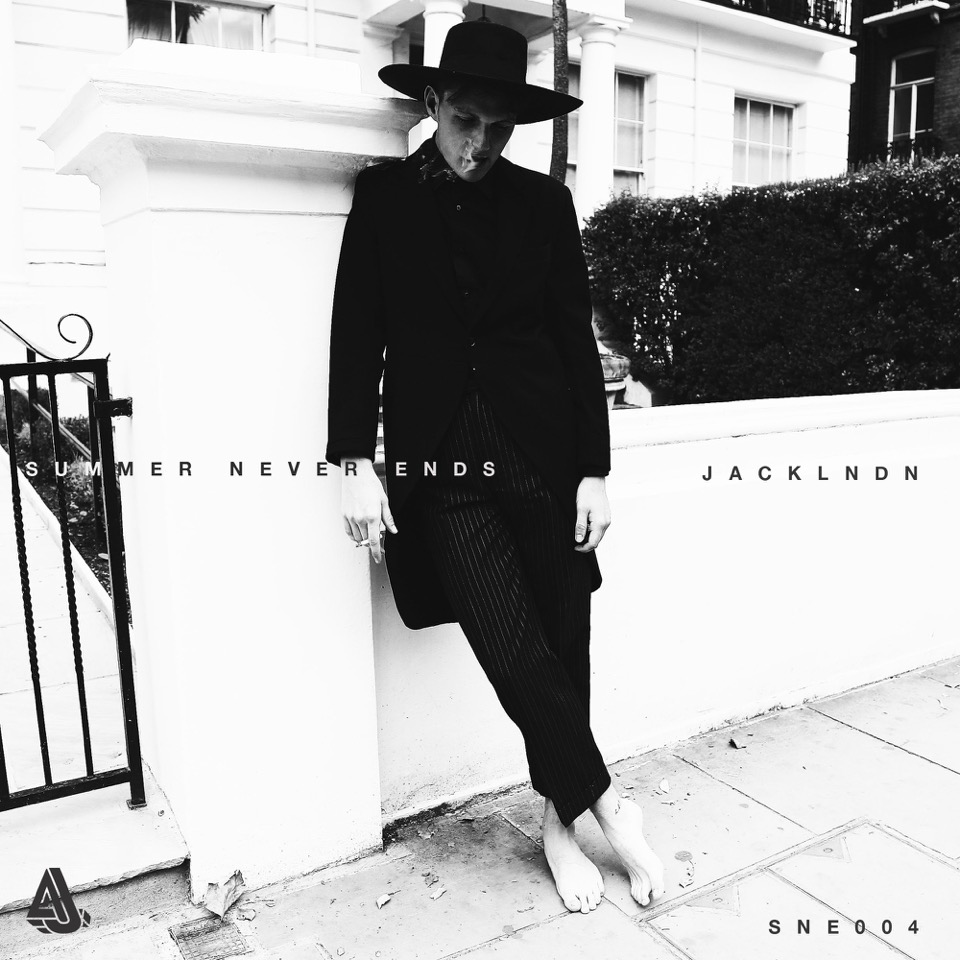 Ahh, there are few things as refreshing as waking up to find new music from JackLNDN in your inbox. There aren't many artists right now that I feel are really doing something cool, and this UK talent is without a doubt one of them. For the last few months, JackLNDN has slowly been releasing tracks from his Summer Never Ends EP, and this last track marks the finale of the release. With another EP dues this summer and several remixes in the works, you'll be hearing more of this producer through the rest of the year.
On top of it all, JackLNDN just announced a string of US appearances with festival stops at Mysteryland and Lightning In A Bottle.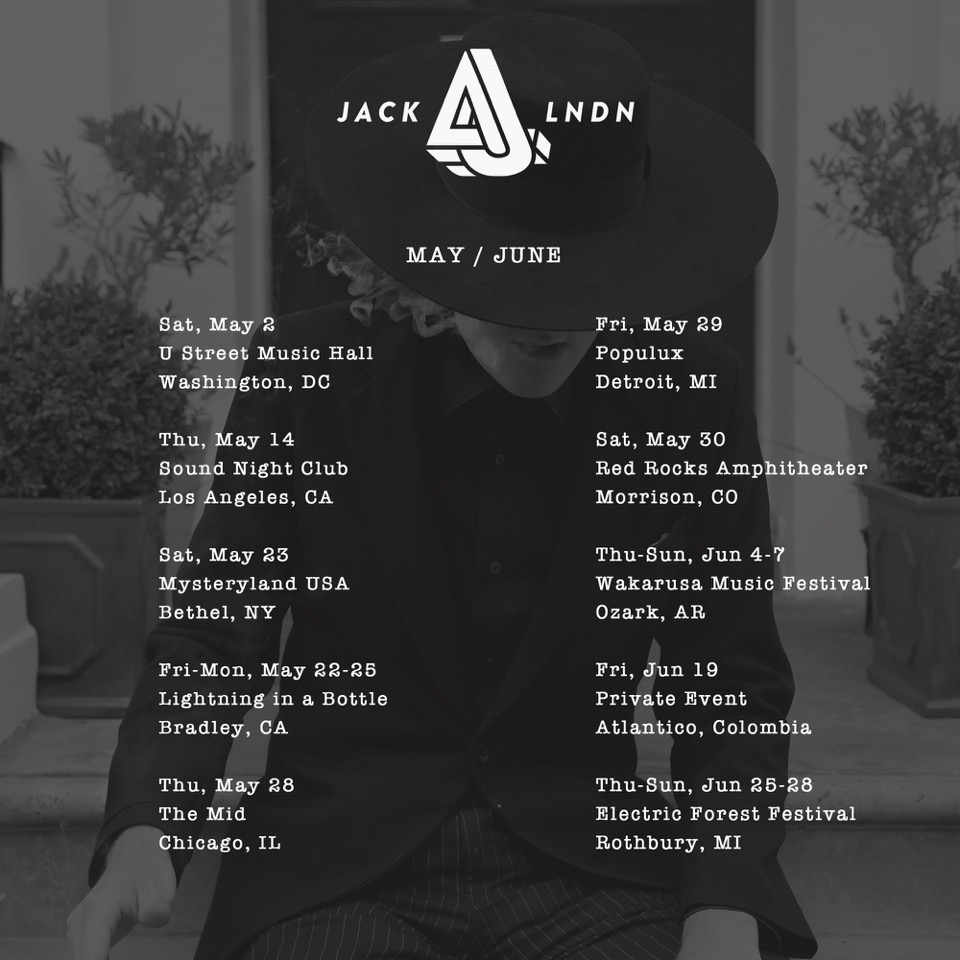 The track itself takes this uplifting blend of soul, disco and deep house with just a splash of funk. Available for free download, this is an absolute must grab track. Crank up the speakers and enjoy the first sightings of Spring.
JackLNDN – Fooled Around | Free Download |
"Follow" jackLNDN: | Facebook | Twitter | Soundcloud |
Comments
comments