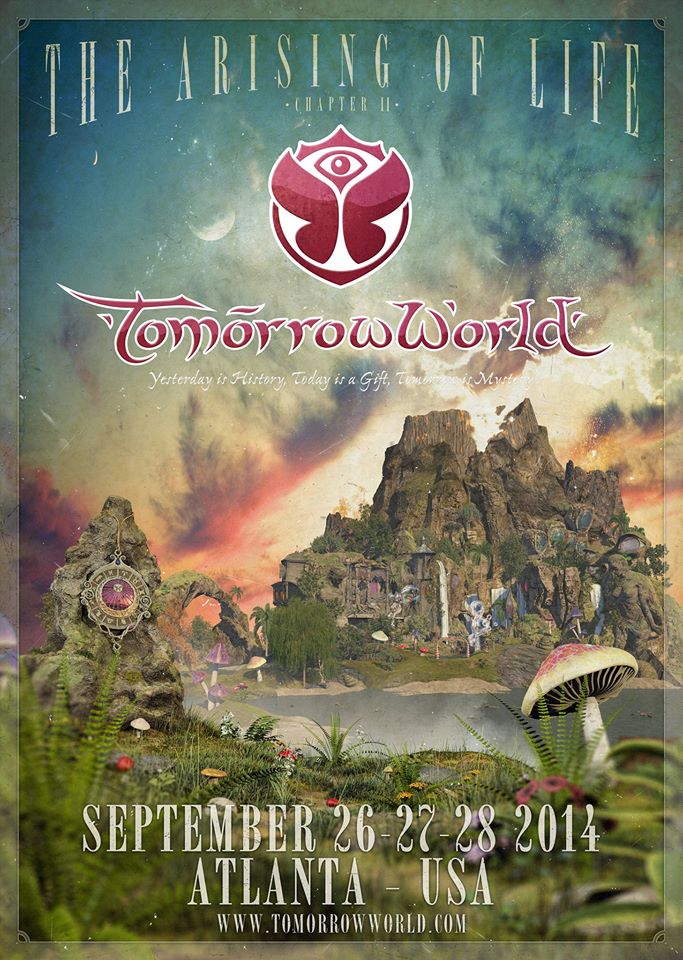 Yesterday is History, Today is a Gift, Tomorrow is Mystery…
We've all heard the stories, we've seen the videos, the lineup and the numerous posts. Now, with the second coming of TomorrowWorld just one week away, it's time to give you an all encompassing one-stop-shop to everything that embodies the magical experience at Chattahoochee Hills.
TSS has been keeping you on the edge of your seat with all the TW updates. We've given you everything you need, from a list of essentials, to contests and more! Don't forget the Artists of Tomorrow including:
Oliver Heldens
Milo & Otis
Botnek
Pegboard Nerds
and others
The Arising Of Life is shaping up to be one of the most unforgettable experiences. With chances to hang with Skrillex and the OWSLA dogs, as well as VIP and a meet & greet from A-Trak, this is the only way to close out festival season.
Let's not forget what happened last year either…
It's impossible to recreate what the makers of TomorrowWorld have given us. With that being said, don't forget to browse the map so you know where you are going!
Also, don't forget the must see sets and be sure to join us at The Gathering!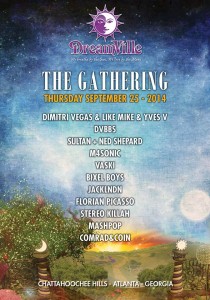 For those of you who cannot make the journey this year, TomorrowWorld TV will keep you covered!
Phew, alright enough of me spamming you with links. Everything above is everything you need to know. I have one piece of advice left for you: Make this the best weekend of your life, have fun, meet new people, see new artists and most importantly, be safe. We've had a rough year in the dance music community, but I believe that TomorrowWorld will be the best and safest festival of the year. Grab your bracelets and let's go fam!
Yesterday is History, Today is a Gift, Tomorrow is Mystery…
Comments
comments