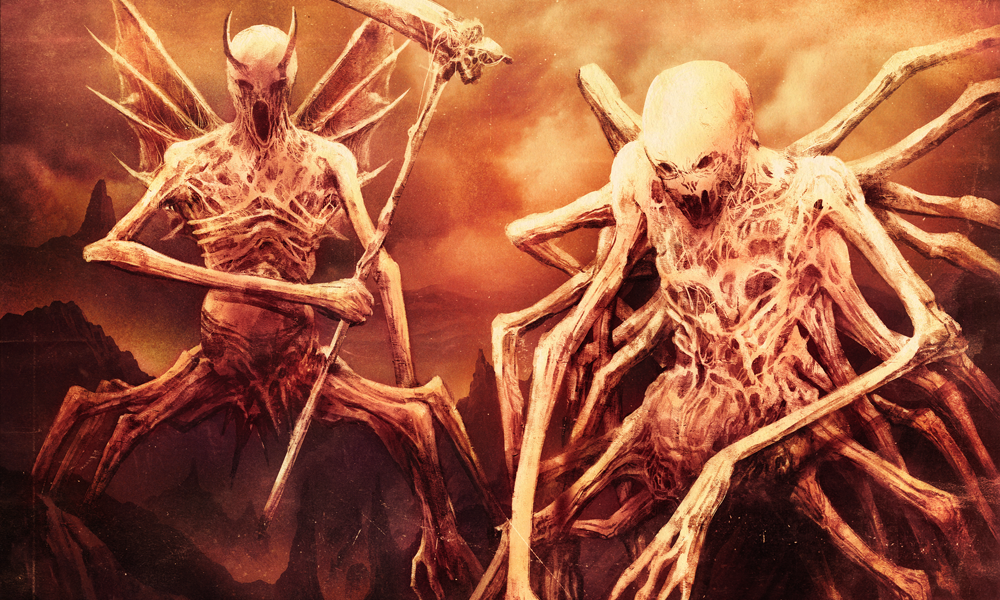 It has been a mighty start to the year for rising bass artist Akeos. They opened up the year with a collab remix for Kompany with Syzy. Then teamed up with the legend Skream and MUST DIE! for "LOL OK." That was followed up by giving us a VIP mix of their song "Identity Theft." Finally, that has all culminated to the release of their 'Materials' EP on July 23 via Never Say Die. We were able to get a chance to sit down with Akeos and ask them some questions about their year, their creative process, the new EP, and more.
TSS: What was it like collaborating with a legend in the scene like Skream?
Akeos: It was honestly a huge surprise more than anything. I'm glad he heard what MUST DIE! and I were working on and thought it was cool enough to add his own flair to it. All in all, I'd say it worked out pretty well!
TSS: When collaborating with multiple other artists on a song, how do you pass around the parts and ensure cohesiveness in vision and production?
Akeos: It really depends on the artists, but for the most part I think if everyone is into each other's sound to begin with it makes it way easier to see where each collaborator is coming from when they suggest an idea or change.
TSS: How does producing an original solo song, a collab, and a remix all differ?
Akeos: When it's a collab or a remix it's more about building off of something where as when it's an original track it's more about experimenting with a melody or some sound design and then making something through experimentation.
TSS: Who are some of the producers who inspire you?
Akeos: At the moment I am listening to a ton of Mefjus and I feel like it's helping in making my mixdowns better the more I do.
TSS: How did you get through COVID times and how have the past few months changed now that lockdowns have eased?
Akeos: I'm a pretty big homebody honestly, so besides not playing shows, COVID times were pretty similar to pre-pandemic. Now that things are easing though I'm slowly getting used to the idea of playing shows and am looking forward to Lost Lands a ton!
TSS: What are you looking forward to most now that the world is opening back up?
Akeos: Seeing and hanging out with my online friends in person. It's been way too long!
TSS: What can you tell us about your new Material EP?
Akeos: This EP was really about taking the themes of each song and trying to make each track as unique as possible from each other. I'm extremely happy with how it turned out and I hope people listening to it do too!
TSS: You've released multiple projects on Never Say Die now. What about the label draws you to them and what do you believe the label sees in you?
Akeos: Most of my favorite artists in bass music have released on NSD and I'm thankful to be included with some of the same people I look up to a lot. Ever since the Labyrinth EP, they have been insanely supportive and I appreciate them for it!
TSS: Anything else you would like to add?
Akeos: Check out these producers:
Oncill, Etller, Nu Partial, cocoon maiden, NRVE, Jiiko, qrest, JPEBRO, Nvctve, BLVNKSPVCE, Sharvie, viwiv, Fayte, wolfmagic, Raptures, Voysol, Knoir.
We appreciate Akeos taking the time to chat with us and are stoked on the 'Materials' EP. So check it out now if you haven't gotten the chance yet. We can't wait to see what else is in store for this up-and-coming artist.
Akeos – Materials EP | Download |
"Follow" Akeos | Facebook | Twitter |
Comments
comments