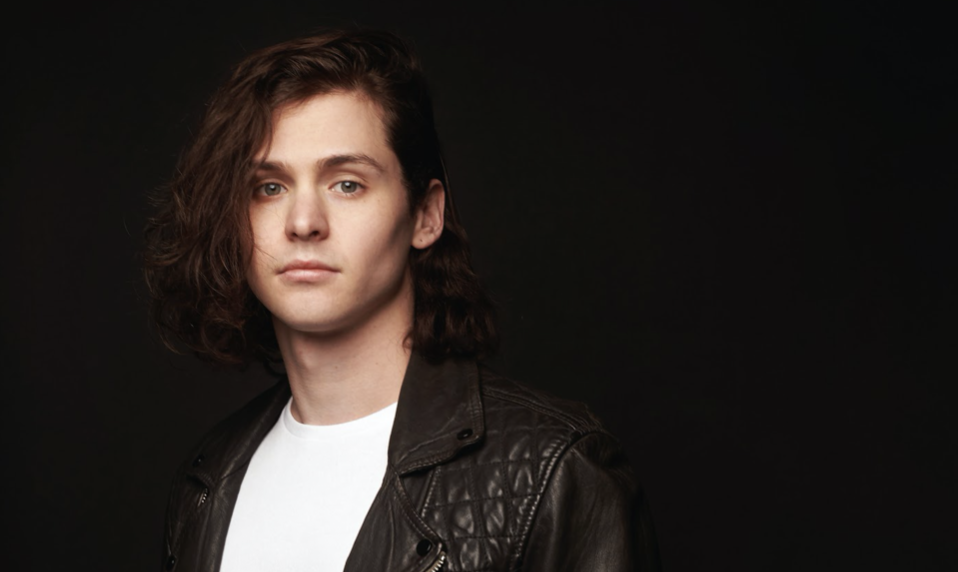 Famba recently dropped his debut EP and it was well worth the wait. 'Wishes Vol. 1,' which is out now on Sony Music Canada, features six diverse tracks, each better than the last. 'Wishes Vol. 1' is the incredible EP we've been waiting for and it's just further proof of this newcomer's incredible talent. We had the pleasure of chatting with Famba about his dream collaboration, the inspiration behind his debut EP, his plans for the rest of 2020 and so much more. Be sure to listen to 'Wishes Vol. 1' and check out our complete interview below!
Famba – Wishes Vol. 1 EP | Download |
TSS: Introduce yourself! What do you want our audience to know about Famba?
Famba: My name is Ryan aka Famba and I'm a DJ/producer from Halifax, Canada. I make dance music with pop elements and also write and produce for other artists. I'm a huge fan of all types of electronic music ranging from DnB to Techno and I have been since I was a young lad! If I'm not making music, you can either find me cooking, partying or playing video games.
TSS: How would you define your sound?
Famba: I always have a hard time defining my sound because I'm still new as an artist. I still have all of these ideas and ambitions that I haven't been able to fully grasp yet. But as time goes on I think you can start to hear a song and know that I produced it. I just have a hard time explaining it myself which is weird, I know.
TSS: Who is your dream collaboration and why?
Famba: My dream collaboration would definitely be Calvin Harris. I've been such a huge fan of his since I first discovered electronic music and his early records like "I Created Disco." He's such an insane producer and songwriter. It would be an honor to work with him.
TSS: When you're not creating music, who are you listening to?
Famba: Man it's all over the place. I know everyone says that but I seriously mean it. I go from the 80's to techno to classic rock to future house etc. I have no motive, I just listen to whatever comes to mind and roll with that. Tame Impala is one of my favorite artists right now. He blends so many different styles of music that I love into one cohesive project.
TSS: What's your dream venue or festival to perform at and why?
Famba: Ultra Miami for sure! It was the first actual festival I ever attended so that would be a full circle moment. Also, Tomorrowland is close second. That festival is just so iconic, it would be incredible to play there.
TSS: What was the inspiration behind your debut EP, 'Wishes Vol. 1?'
Famba: I really wanted to make something that I could look back on and be proud of. It wasn't made with the intention of being an EP but I love how it turned out. 'Wishes Vol. 2' is definitely being made with the intention of being an EP. It had all of the components I think make up a great project. I have a diverse taste in music so I didn't just want to do the same song six times and call it a day. The title of the EP came from the star in my logo and how, in this stage of my career, I'm always wishing for more and hoping to break out as an artist. It's a play on a shooting star which will become more apparent in my future visuals.
TSS: What are your goals for the rest of 2020?
Famba: What's most important to me is staying happy and healthy. If I'm feeling good mentally and physically, the music comes naturally. I'm close to finishing my second EP and after that I'd like to experiment with some more club-driven records. Other than that, I would love to start touring again after the pandemic fades away.
"Follow" Famba: | Facebook | Twitter | Soundcloud |
Comments
comments