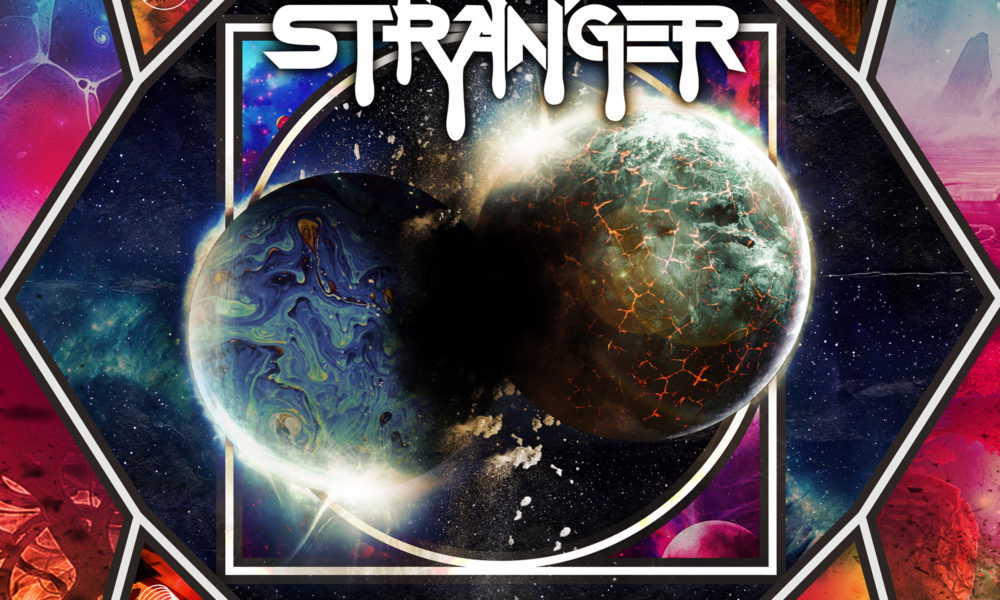 Coming out through Wakaan today is the immersive INFINITY LP from Liquid Stranger. The esteemed freeform bass producer, DJ and label boss started 2019 with the release of Burn Like The Sun ft. Leah Culver, a stunning single that features on the thirty-track album. With a myriad of artist collaborations including CloZee, Dion Timmer and Chee, features come from Christian Acamo, CoJaxx, Hard Knock, KJ Sawka, Laura Brehm, Leah Culver, Malin Staaf, MC Shells, Pistol, SoDown, Spear, Vern Knows and Warrior Queen. Alongside comes a wealth of solo material and Liquid Stranger fans are going to revel in its expanse and innovative depth. He says: "Creativity stems from powerful life experiences, and my inner processes have been very intense during the writing of this record for the past year and half."
As the LP begins its journey, expect to get blown away by Brain Boi, a melodically textured cut with hazy washes of vocals shining out over a deep-rooted sense of groove. Liquid Stranger has worked with CoJaxx on PLUR, which is filled with intricate percussion and a punchy rap vocal – infectious from the get-go. Jetpacks features Vern Knows and is another urban-inspired cut. A snarling top-line is reflected in its raucous, whirring and spitting bassline.
The incredible vocalist Laura Brehm is brought in for Black Hole, a slowly unfurling listen seeped in ethereal vibes and electronica melodies. There is much to love about Jello Stream with its simplistic bleeps and game-style riffs: it takes its time and runs with memorable precision.
Closing Infinity is Murder On The Freeway, featuring Christian Acamo and CoJaxx. Subtle guitar work, floating vocals and progressively building drums contribute to its epic 8 minute length, with further rap bars and low-end weight joining the mix along the way.
Liquid Stranger concludes: "This journey urged me to learn how to self love, and unleashed some of the strongest emotional peaks I've ever experienced. INFINITY is a result of this process, in which I'm extremely honored to share with you."
Liquid Stranger – INFINITY | Free Download |
"Follow" Liquid Stranger : | Facebook | Twitter | Soundcloud |
Comments
comments