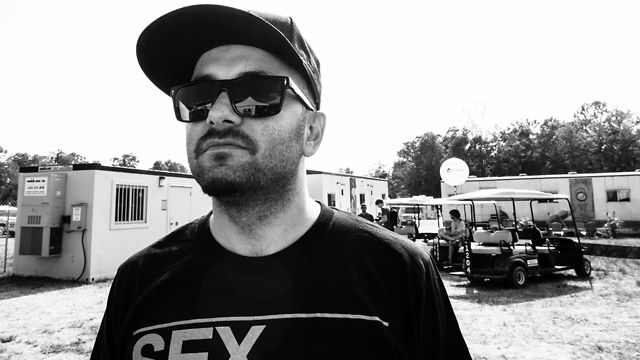 What a glorious Friday this is turning out to be. If you've never heard of the game changing producer Gramatik then you really should re-evaluate a few of your life decisions because he's currently one of the most talented producers breathing at the moment. He fuses blues, jazz, swing, & other old stuff with electronic music in a way that very few musicians can successfully pull off.
It's been about two years since we got Gramatik's flawless Age Of Reason album, and we couldn't be happier to finally get our hands on another collection of this wonderful producers tunes.
If you've been following Gramatik these days you'll know that he's a visionary supporter in making music free for everyone (you can seriously DL every single one his tracks here) so you have the choice to download or donate below, either way your getting a seriously kick ass LP. Be sure to throw a like or follow Gramatik's way if you haven't done so already, as he truly is one of the few truly genuine artists we have these days.
Enjoy
Gramatik – Epigram LP | Download Or Donate
"Follow" Gramatik: | Facebook | Twitter | Soundcloud |
Comments
comments