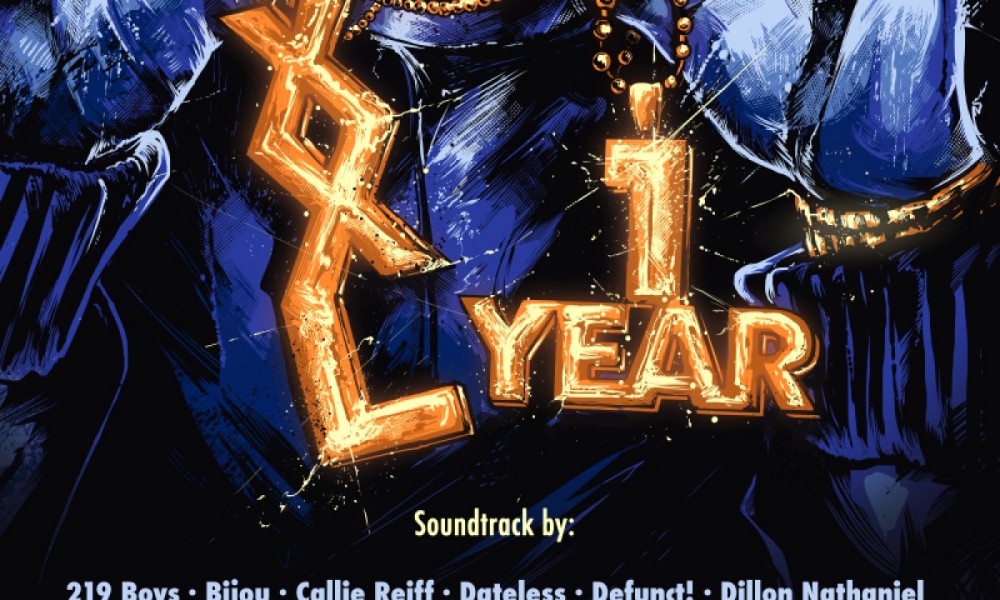 A little more than a year ago, the people behind Audiophile Records saw that they were receiving tons of new and great tracks, but they didn't really fit in their label so they decided to give birth to Audiophile XXL to include the talent that they were receiving. For their one year anniversary they decided to release a compilation album 1 Year of XXL.
In this they recruited their best of the best to provide them with a new original for the album. On here we have the likes of quickly exploding Callie Reiff, label mainstay Aaron Jackson, among other including FreeFall, BIJOU, 219 Boys, Mind CNTRL & Ghost Channels, and Intermodal just to name a few.
The album ranges in genre from tech house, bass house, deep house, garage, and techno which just explodes in energy and groove. There's upbeat songs along with dark and harder sounding songs with deep basslines and heart-pounding synths. There is something here for everybody in this jam-packed 18 song album. The artists included in the compilation really brought their A-game when producing for the album.
You can check out the full thing below or can purchase it now via any of the major retail platforms. One thing I can tell you is that you will find at least one song from here that will be a major player in your library for months to come.
1 Year Of XXL Compilation | Download |
"Follow" Audiophile XXL: | Website | Facebook | Twitter | Soundcloud |
Comments
comments