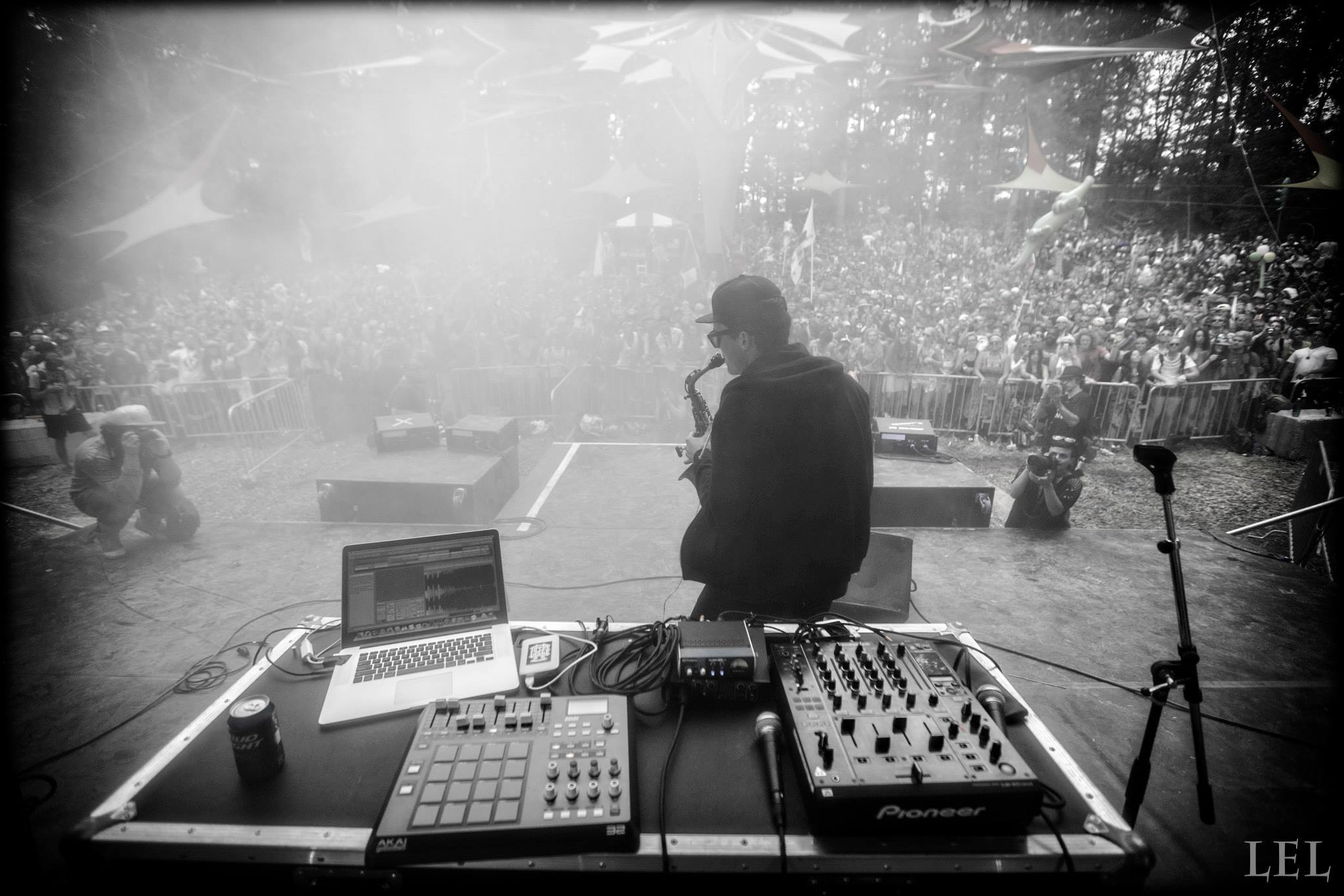 Pic: LiveEditsLab
Our funk brother and head honcho at Liberated Music (which is also home to The Floozies, Manic Focus and MuzzY), the incredibly gifted GRiZ just released his first single off the new upcoming album!
Us GRiZ fam who are well aware of him being in the studio very much recently, have been patiently waiting for some new music to drop. While GRiZ has taken some time off from performing live to work in the studio, he hasn't been alone. I know GRiZ has been working with Exmag and then more recently, Sunsquabi. In addition, I'm sure he's been working on new tunes with Manic Focus, The Floozies, and I want to bet he has been with Russ Liquid too.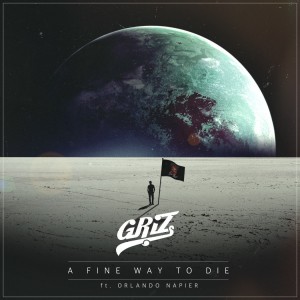 Today's release of the album's first single, "A Fine Way To Die", features all the unique funky and soulful style that GRiZ has coined his own, one that really must us listeners feel something. The classic GRiZ sound with some amazing instrumental work molded with that signature low grainy bass flows all too well. The man is brilliant, and even finds himself a new upcoming vocalist, Orlando Napier to throw does some lines that adds entirely to the feel of the song.
Stay tuned because in the next couple weeks as a part of Grant's '12 Days of GRiZmas' we will be given more details about the album and it's title, release date, and how it all came together. Until then, stream "A Fine Way To Die" below as GRiZ gives it out as a free download…per usual. ~SL/SL~
GRiZ – A Fine Way To Die Ft. Orlando Napier | Download |
12 Days of GRIZmas // Tickets to GRIZmas Show with ODESZA 12.20.14
"Follow & Support" GRiZ: | Soundcloud | Facebook | Twitter |
Comments
comments