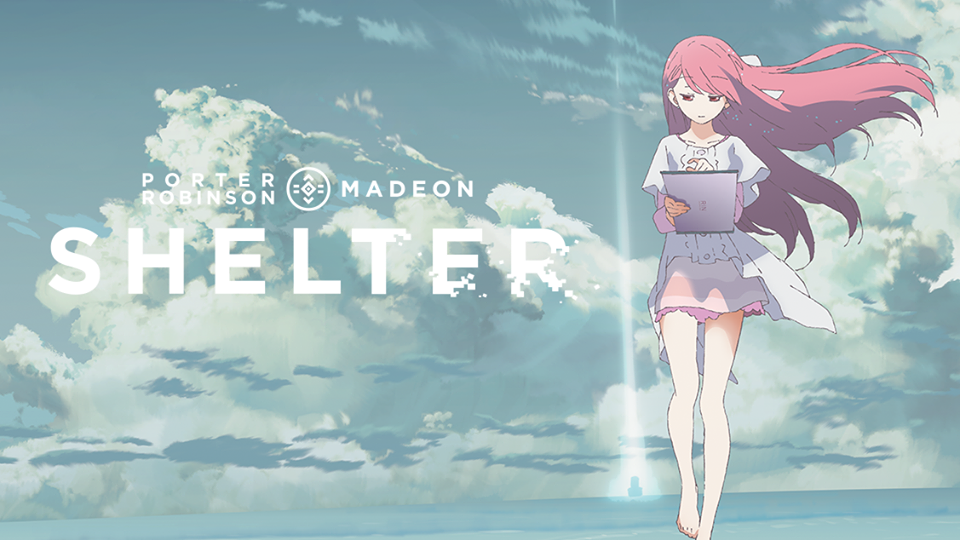 Ever since the release of his album, Worlds, and the debut of his stellar live performance, Porter Robinson has showed the world of electronic dance music that he is truly in a league of his own. Separating himself from the rest of the pack by bringing what goes on him his creative mind to life, he as gone yet one step further creating an Anime short film as the official music video for his collaboration with Madeon, "Shelter."
Porter, an avid fan of Japanese culture and Anime, tells the story of Rin, a girl who lives her life inside of a futuristic simulation who learns the true origins behind her life in this 6-minute masterpiece. Whether you are a fan of Anime or not, anyone can appreciate the beauty of this video and the message he is trying to send.
Watch the official music video for "Shelter" below and enjoy!
Porter Robinson & Madeon – Shelter (Short Film with A-1 Pictures & Crunchyroll) |
Comments
comments