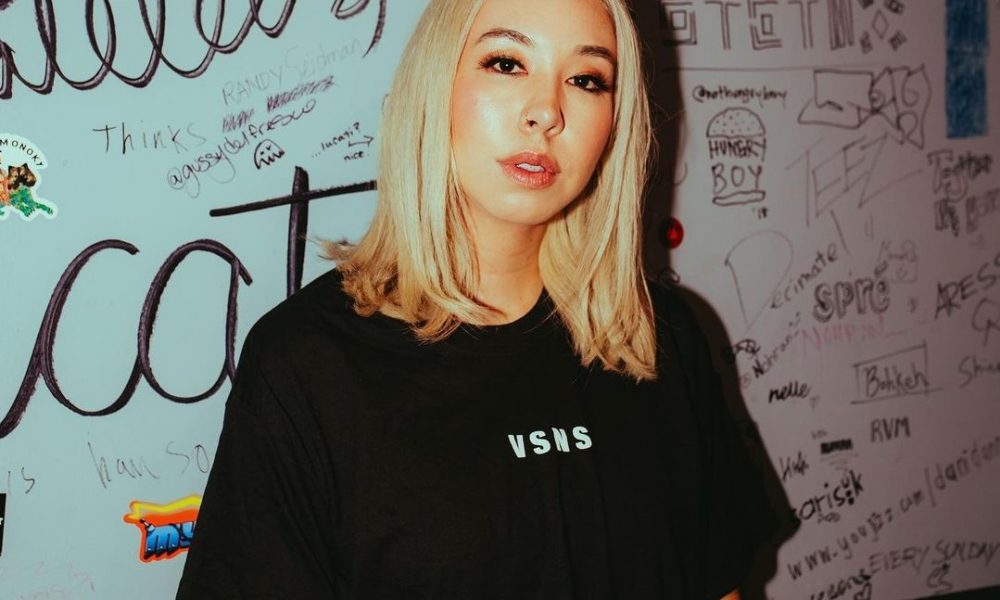 Riding quite the hot streak as of late, Wenzday has returned with the release of the official music video for her recent single "Outside" featuring Myke Terry.
Looking to dominate 2021 making her presence felt with a steady barrage of new music, the release that calls Dr. Fresch's budding House Call Records home has now been brought to life enthralling music video which is quite the rollercoaster of a viewing experience.
"I actually came up with the video treatment and story for 'Outside' before the song was even written. After "Heartbreak House" dropped I knew I wanted to do a prequel record and video. After sharing this with Myke Terry in the studio we wrote "Outside" together and I'm so excited for the video to finally be out! I want to thank Hank Kowalczyk for her incredible choreography in the video, my director Francesca Maldonado who has worked with me on the Wenzday project since day 1 and my editor Alex Hernandez for helping bring my vision to come to life," Wenzday explains.
Check out Wenzday's captivating new music video for "Outside" below and enjoy!
"Follow" Wenzday : | Facebook | Twitter | Soundcloud |
Comments
comments