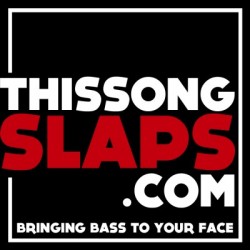 It's that time again. The third volume of our ThisPlaylistSlaps series is finally here.
This week saw some massive releases from artists who've been locked in the studio recently, including Skrillex, GTA, and NERO! Out of nowhere, Nero released a second single off their forthcoming album called "The Thrill." An upbeat track highlighting vocals from the digital siren, Alana (Watson.)
Rising talent from Moving Castle collective showcased their sounds on the 4th volume of their compilation series, and relative newcomers, NIGHTOWLS, Cavalier and GRMM, dropped some heat.
Press play to start your weekend out right.
Comments
comments