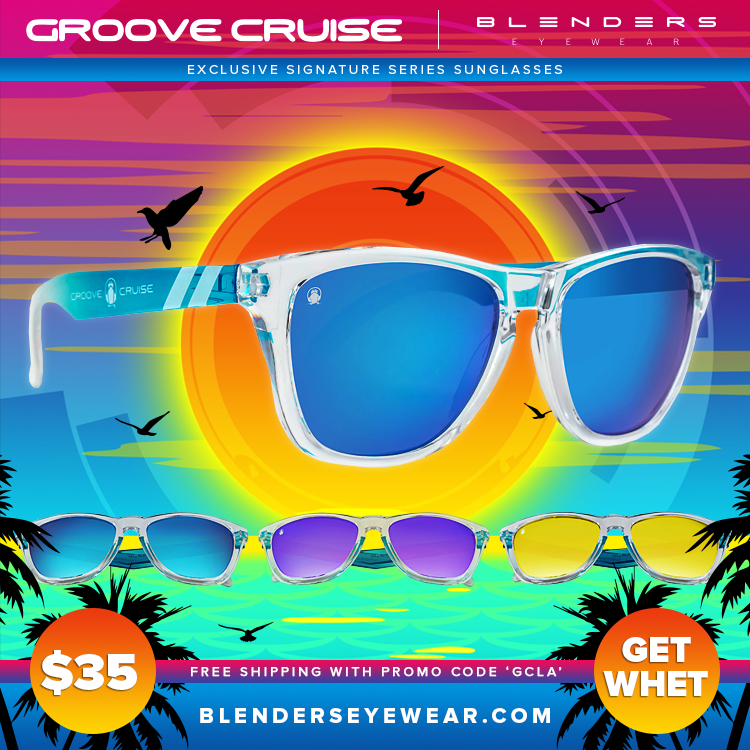 4 days. 12 parties. 50 of the world's top DJ's. Thousands of energetic people. All aboard a massive cruise ship surrounded by crystal clear waters. This, in a few simple words, is Groove Cruise.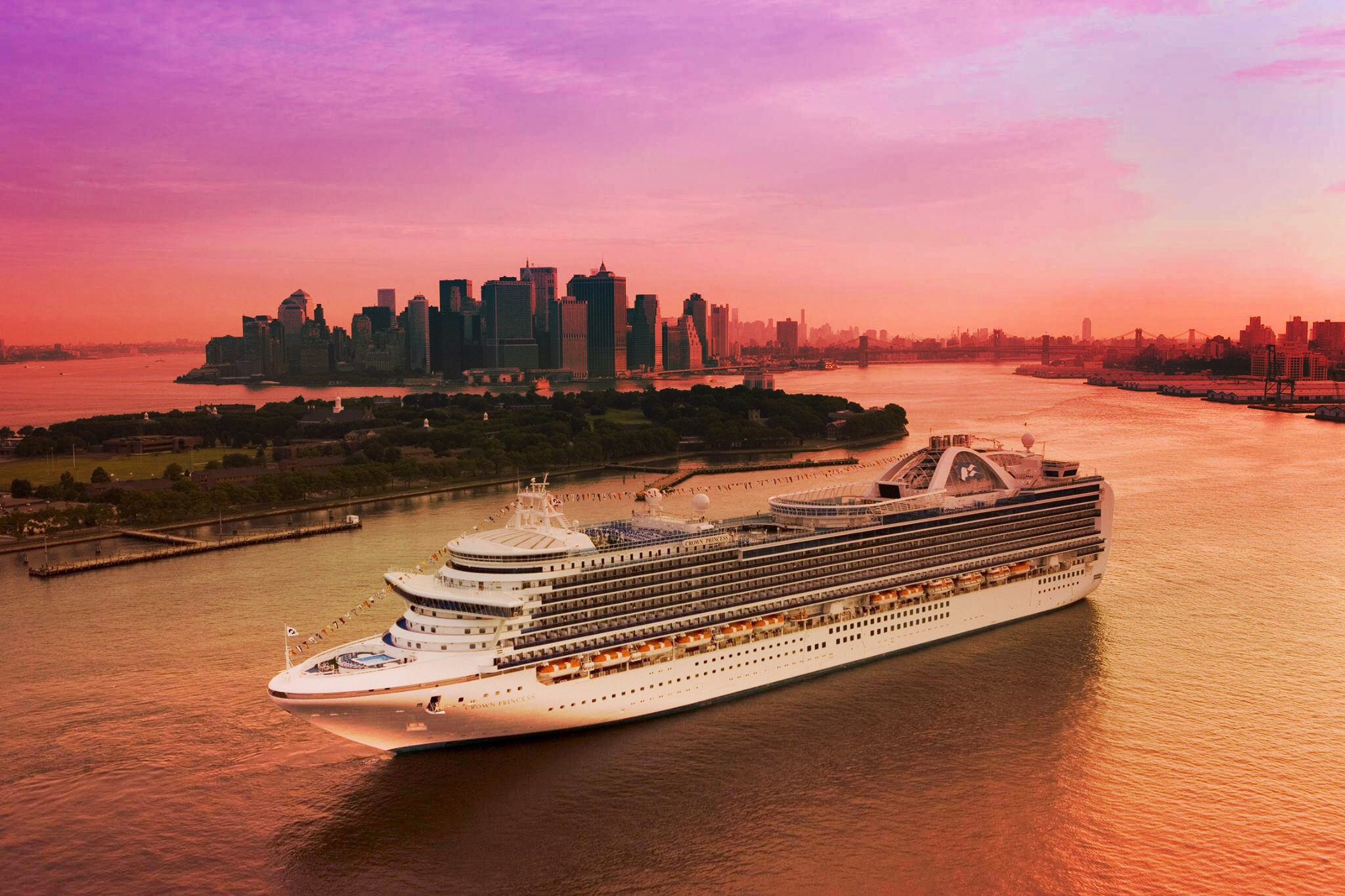 Groove Cruise is a 4 day oceanic excursion offering an experience that goes unparalleled by any other festival in the world. The party starts the second you step on the ship with pumping music, next-level lights, positive vibes and pulsing energy from everyone aboard. Each year, Groove Cruise hosts over 5,000 of the worlds most beautiful and energetic party goers on an unforgettable voyage across the sea. Departing from both Miami and Los Angeles, cruisers enjoy onboard pool parties, rooftop water slides, and after hours light shows while traveling to tropical destinations such as the Bahamas, Catalina Island, Cozumel and Ensenada, Mexico.
As if Groove Cruise hadn't already jumped to #1 on your to-do list, your favorite brand will be there to rage right along side you, too. We're stoked to announce that Blenders Eyewear will be the official sunglasses sponsor of Groove Cruise LA and Miami. We've partnered up with Groove Cruise to create the most epic pair of custom shades that all of us are completely freaking out over.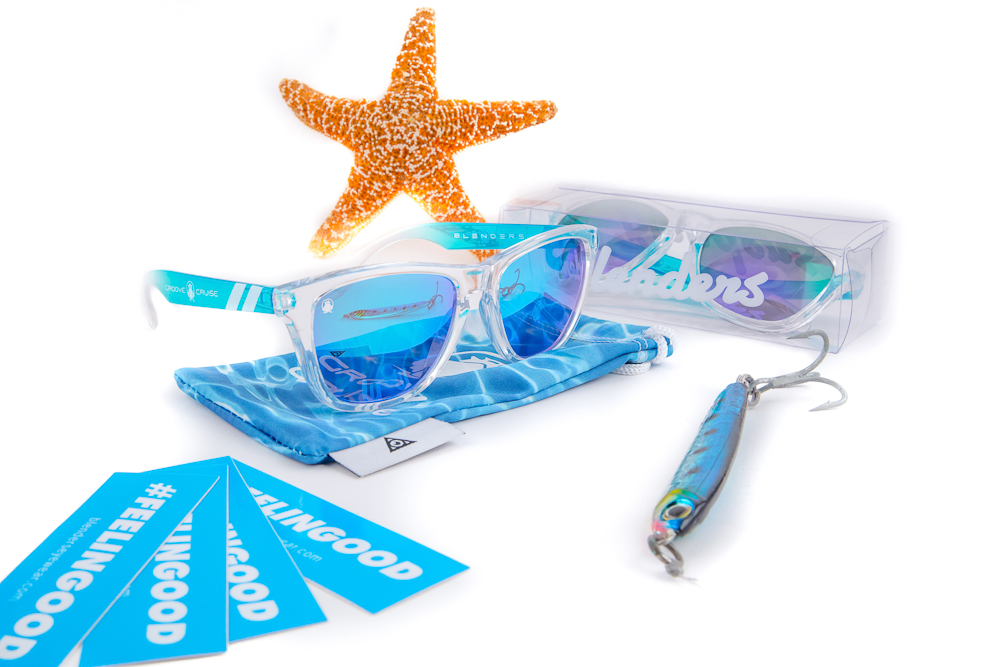 Blenders Eyewear is fueled by the vibrant culture, colors, and emotions of music. Our brand is based around the sensation of #FeelinGood, and there's no better place in the world to achieve that good feeling than atop the ocean immersed in the most sensational sights, sounds, and people you'll ever meet. We'd love to get #FeelinGood miles out to sea with you and some of our favorite DJ's, so be sure to check out Groove Cruise.
Snag a pair of these limited edition customs here: www.blenderseyewear.com.
Comments
comments