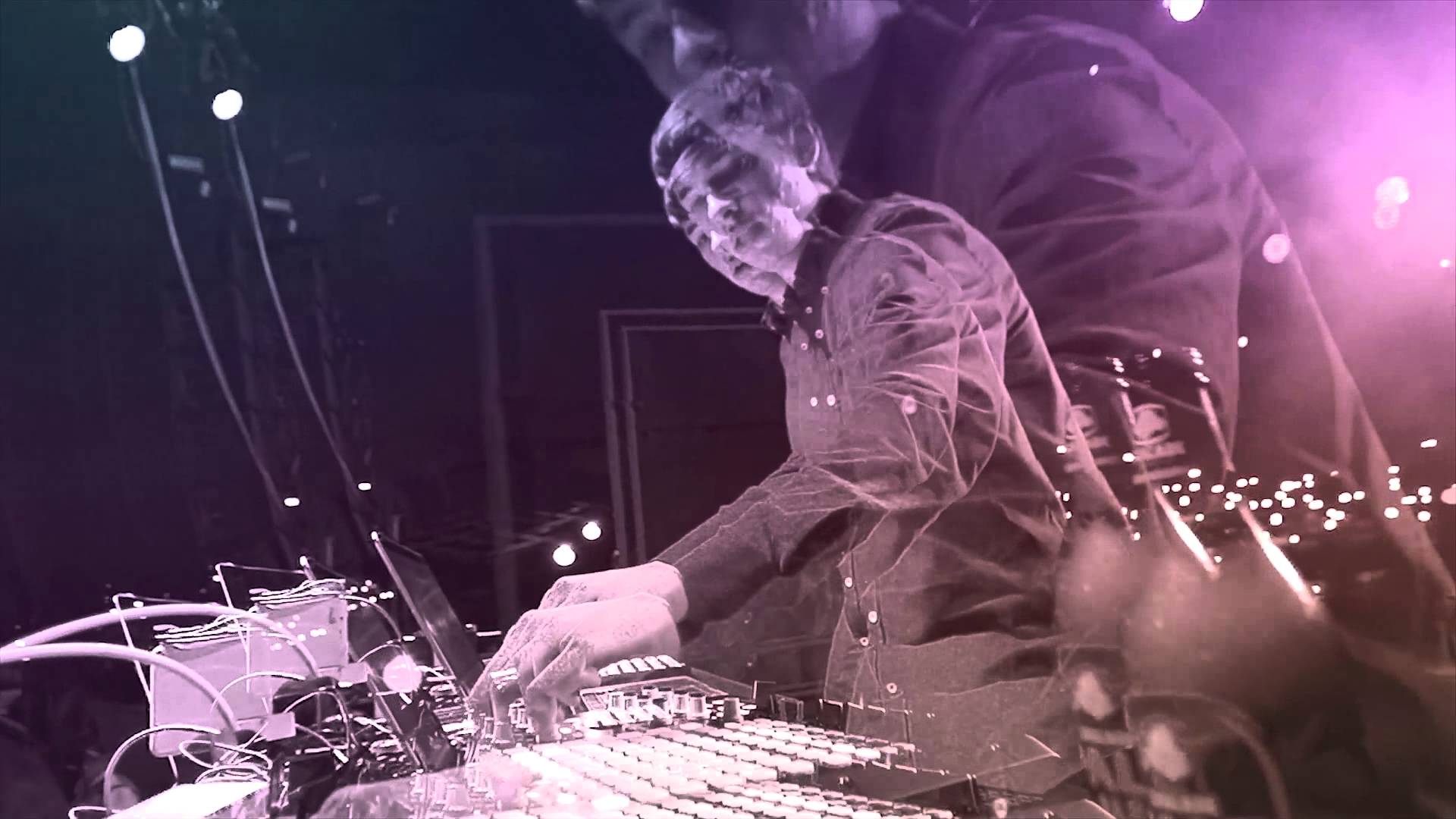 In a recent interview with Digital Spy at Reading Festival, the Australian producer and live performer, Flume, said "'I don't like playing to EDM crowds of f**ked up kids'" in regards to crowds he likes to play.
"I've gotta say festivals like [Reading] are playing to people who I want to be playing to, who I feel are better crowds," Streten said. "I try to keep out of the EDM world, I try to keep Flume far from the EDM world."

He added: "Commercial EDM, the crowd is f**ked up kids basically. They don't care about the music, they want to hear one or two songs and that's it. I prefer to play to people who actually give a s**t about the music."
He went on to say:
"There's no festival that caters to my sound, kind of like Disclosure – they can do rock festivals and they can do dirty EDM festivals because there's no real festival that has that," he suggested.

"I feel like we're doing our own thing and people who like rock music like Flume, people who like dirty EDM also like Flume so it's a hybrid vibe and that's the best place to be because you can pick and choose where you wanna play."
We can understand where Flume is coming from as his sound tends to distance itself from what you can usually find at large EDM festivals.
The 22 year old Australian who is currently on tour in Europe has had many massive releases under his belt including remixes for Lorde, Arcade Fire, and Disclosure, In addition to a full album release with plenty of originals.
Comments
comments