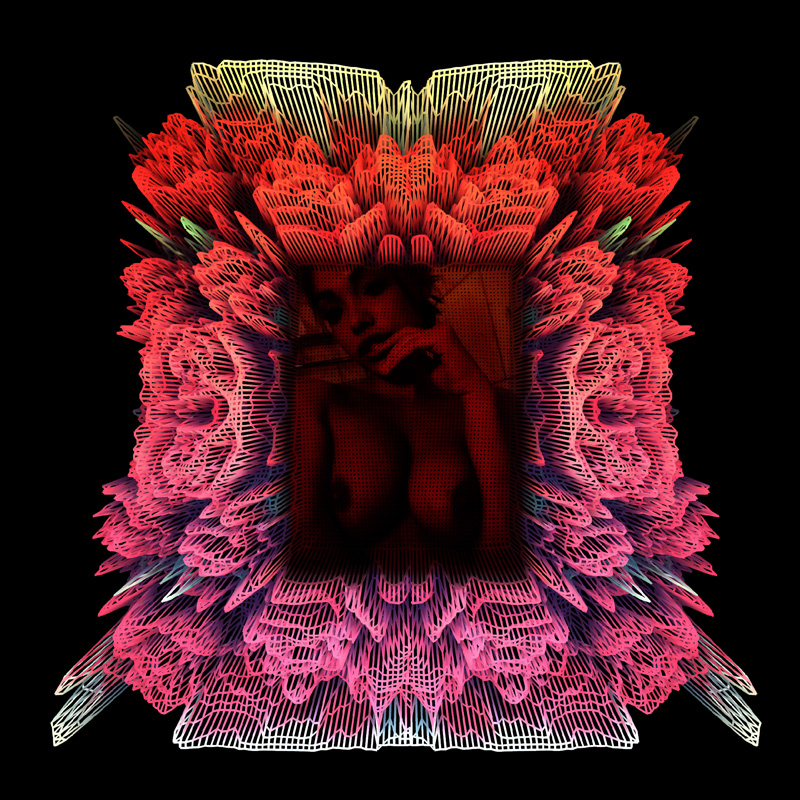 Browsing through Facebook this morning, I saw a post from WeDidIt Collective with just a link to this website. Curious, I clicked the link. The screen shows a black background with a gravestone with the initials "J+S" on it.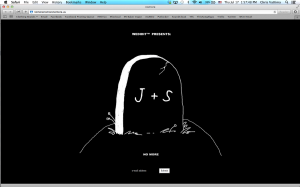 I entered my email address, and automatically something started downloading. When I saw it was the new Shlohmo and Jeremih EP "No More", I was overwhelmed with excitement. The whole EP is downtempo trap music, with Jeremih's soothing voice on each track. My personal favorite was "The End" ft. Chance the Rapper.
Use the link in the first paragraph to get the EP, and let us know what you think!
"Follow" Shlohmo: | Facebook | Twitter | Soundcloud |
Comments
comments