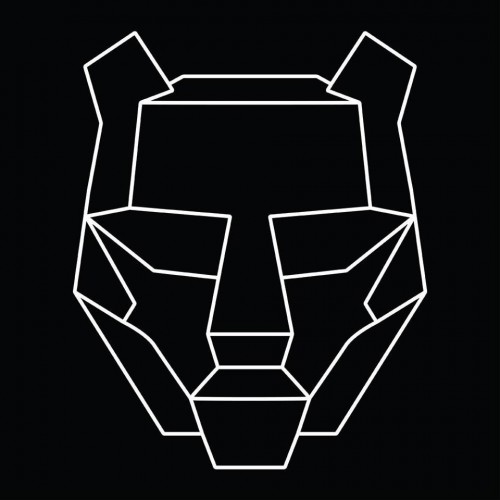 If you haven't heard Black Tiger Sex Machine, put your seatbelt on, because you are in for a wild ride. These guys wear helmets that could rival Daft Punk's, and seriously know how to throw a rager (as evidenced by this very cool THUMP documentary of their recent European tour, which was released alongside the EP).
This EP is pure, unadulterated energy in musical form. The title track, a fierce electro house burner, sounds like it could have been in the soundtrack to a horror-movie adaptation of Tron, and the vocals from Panther give it something of a post-apocalyptic feel. Next comes a remix from labelmate Kai Wachi, who brings his usual style, lending a manic trap/dubstep feel to the original.
One of the coolest things about Kannibalen Records is that even though they definitely have a distinct style and sound, every release manages to have a surprising amount of variety. The remixes from Owl Vision and Mandragora are completely different from these two already disparate tracks, with Owl Vision giving it a different sort of Electro House vibe, and Mandragora blending retro and future sounds to create a dark, intense atmosphere, somewhat akin to psytrance, that is like nothing I've ever heard before.
Finally, the B-Side, 'Lost in Chaos,' a collaboration with Italian bass fiend Jeffer, is another heavy, intense house track that complements the title track very well.
Overall, Black Tiger Sex Machine killed it with this release, as did everyone else involved. Definitely keep Kannibalen Records on your radar if they aren't there already, as these guys are a powerhouse of awesome, heavy music. Enjoy!
Black Tiger Sex Machine – Afterworld EP | Beatport |
"Follow" Black Tiger Sex Machine: | Facebook | Twitter | Soundcloud |
Comments
comments