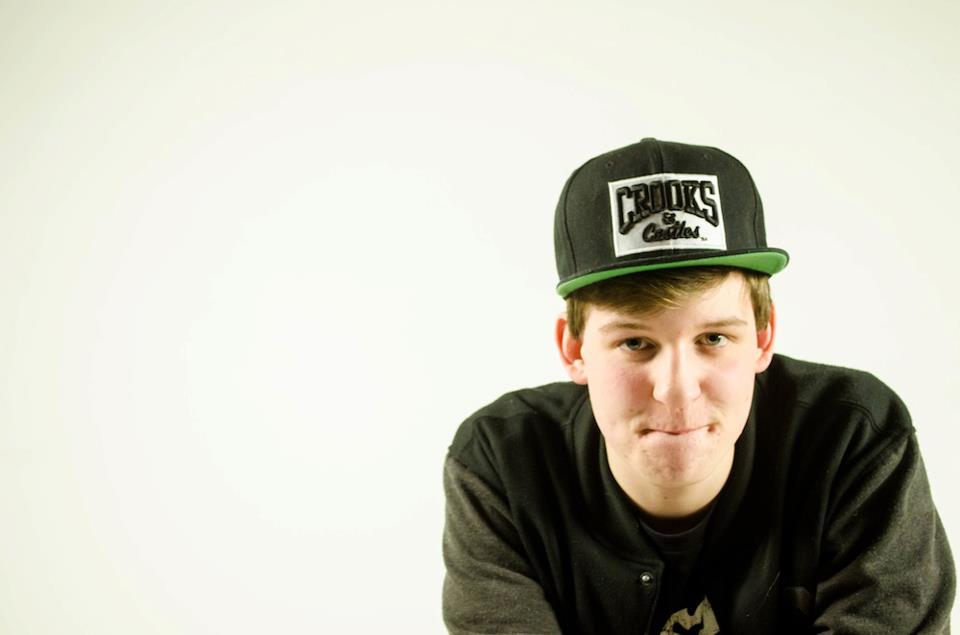 This past Friday night, in Boston, I had privelege of getting to see one of the most amazing and youngest up and coming DJ's in the game right now. For those of you who don't know him, Alex Young hails from Washington D.C. and at the young age of 17 years old he has been crushing some major stages. From local venues, to EDC NY and even his latest festival, Trillectro, Alex has had an impressive 2013.
As for his performance in Boston, he played at The Middle East and it was as turnt as I had ever seen it. Not even 30 minutes into his set and he had the stage packed with people dancing around him while he dropped some of the craziest mixes and transitions these ears have ever heard. His track list was impeccable. It was hard to keep up with all the amazing tunes he was dropping that ranged from LOUDPVCK's unreleased Michael Jordan remix, to Meow Machine to an Express Yourself remix and even taking Baauer's Roll Up remix and spinning it into Lil Wayne's 6″7′! The list goes on and on but I was absolutely blown away by what this kid was dropping.
Not only was he killing it with other people's tunes but his newest remix of Right On Time (see below) was the wildest song of the night. The best part was He was smiling the whole time and having an absolute blast on stage doing what he loves. I had a chance to catch up with him after and told him to keep up exactly what he is doing because he's going far. I'm not kidding either, if you haven't seen him yet, make it a priority.
Prior to his show, I had seen some pretty good sets and festivals from premier acts around the world, but I have to admit…He blew them away. Not a doubt in my mind, Alex Young had the best performance I've seen in weeks. So a huge shout out to Alex for having us the other night. We hope to see you again soon man!
Check out Alex's new remix of Right On Time below and grab the free download!
Comments
comments

<!-comments-button-->