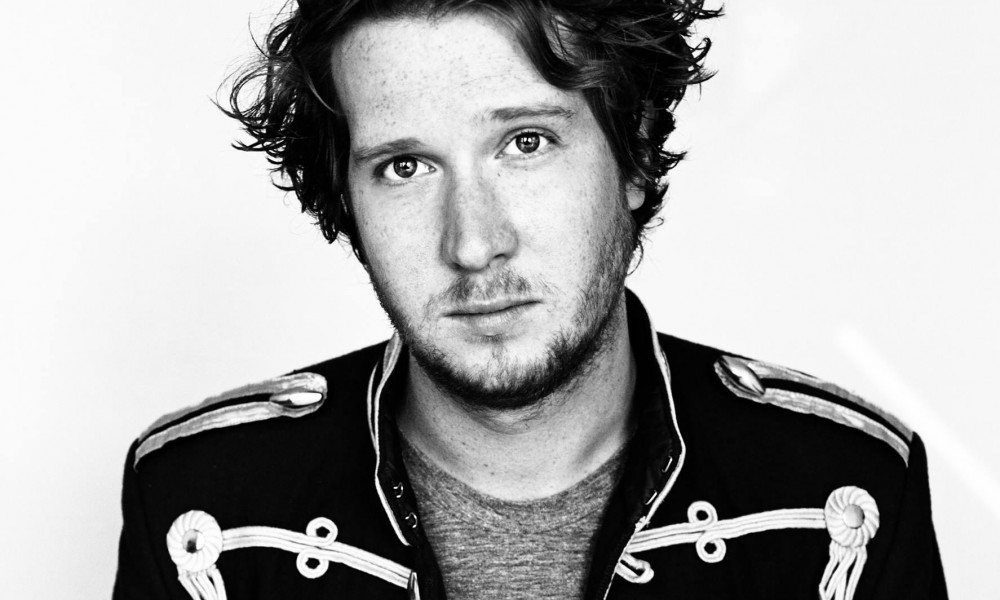 We had the opportunity to sit down with Dutch producer/DJ Bakermat at Delano Beach Club during Miami Music Week to hear more about who he is. We discussed rumors about an album, his first two EP releases already this year, among several other things. Bakermat is a really laid back guy who seems to know what he wants. We hope you are able to grasp the man behind the magical music he releases.
Bakermat – Games EP | Beatport |
You kick-started 2016 with the release of Ballade and Games. Why did you choose to put out two 2-track EP's instead of releasing singles?
I didn't want to have the pressure of a single. I didn't think the Ballade and Games needed more than 2 songs, as a traditional EP would have contained. It was the perfect amount of room to get across what I was trying to share.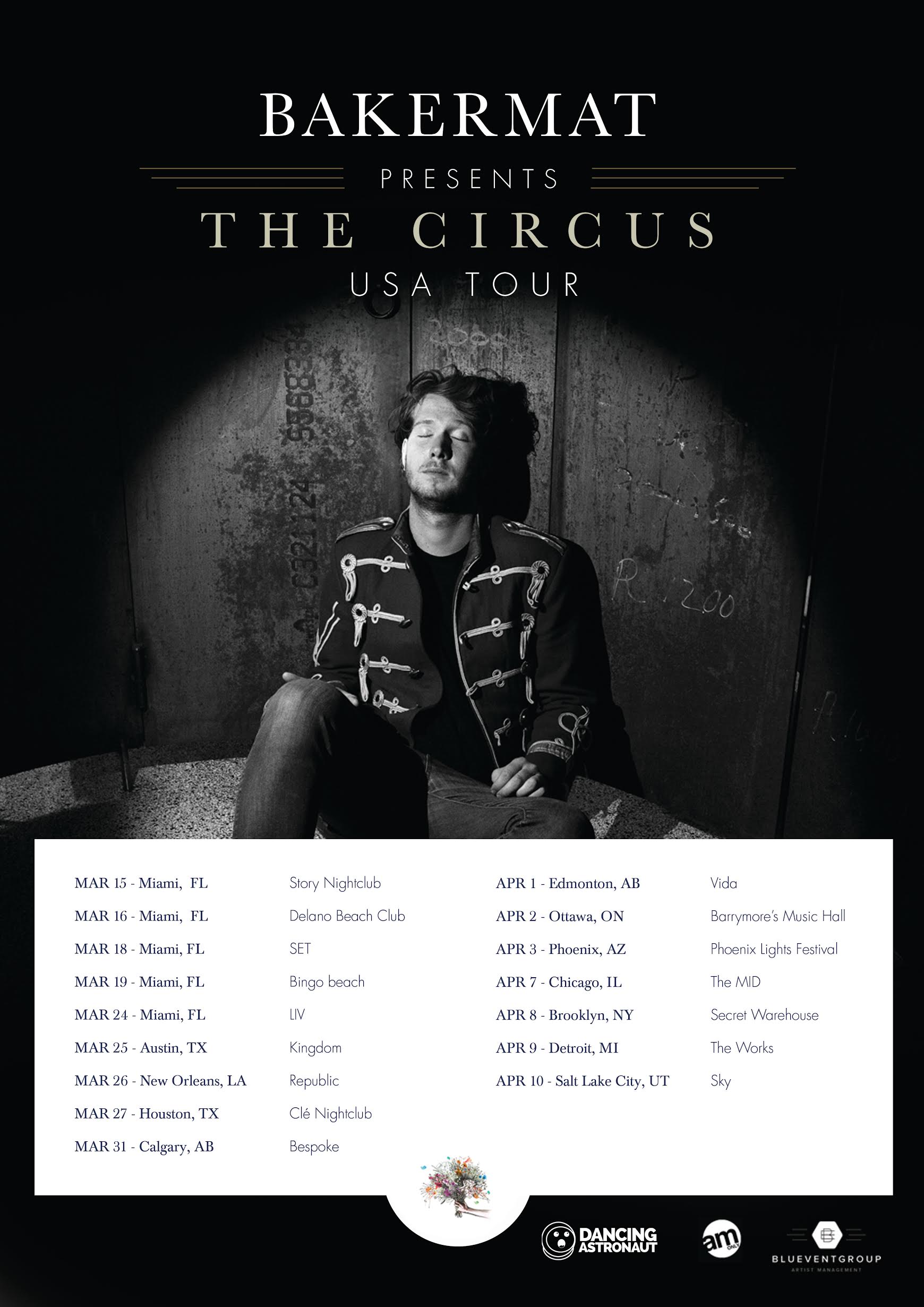 Word on the street is your working on your album. What can you tell us about its development?
Album will come later. There is a lot of pressure to release something just to release it. That is not something I am interested in. I did have an album ready but it didn't align with the vision SONY had for my album. So we ended up restructing my deal.
In five words. What does a perfect day in the life of Bakermat include?
Wine, friends, family, really good Italian food, and Cigarettes.
If you could tell the college version of yourself two things, what would you say?
Explore your passions, no matter what that may consist of. Don't lose yourself in studying or doing something you don't want. Remember when you set your heart to something that you want it, not someone else.
What group do you think it not getting the coverage they deserve and should be highlighted more for their contributions to the scene?
That is a hard one, but Goldfish is definitely one group that comes to mind.
What can the fans expect from you musically over the next 6 months?
2016 is a release year. Loads of new music. Really house-y stuff again. Whatever I feel like really!
"Follow" Bakermat: | Facebook | Twitter | Soundcloud |
Comments
comments