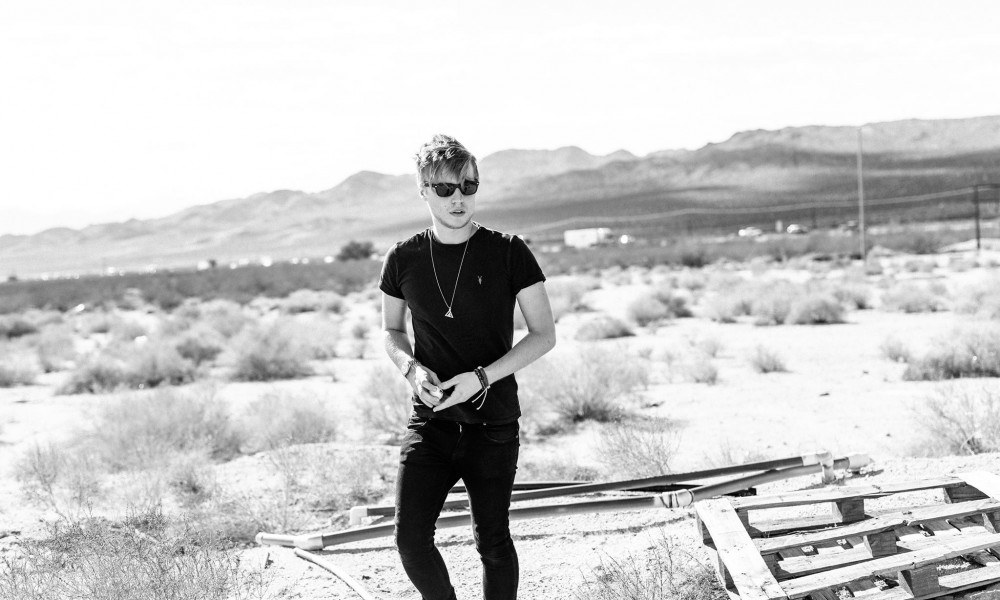 Miami Music Week had us running around between 20 different shows within the course of 4 days. Knowing I have never been to Miami it was a trip to say the least. We made it home in one piece (sort of) and with some goodies to share with you. We had a few interviews conducted at pool parties during the week and one musician in particular was Klingande. This French producer has seen a rapid rise to world-wide stardom after the release of his sax influenced single "Jubel." Now it is 2016 and his "Losing U" has just been released to the world. Personally, I think he delivered on his promise of evolving his sound but maintaining the original foundation.
"Losing U" is a masterpiece and easily your best work to date. What is the story behind its creation?
I met up with the featured singer Daylight while in Los Angeles. We instantly hit it off and the recording went smoothly. I had the strings recorded in Los Angeles. Multiple mic recording from several angles. Both the vocals and the production came together naturally. When I got back to my home studio in Lille, France, I did the final mixdown and it came out great.
Klingande ft. Daylight – Losing U | Download | Hypem |

When you are on the road, what do you miss most about home?

I miss seeing my family and friends the most. When I am home I am able to do a little bit less to focus on the important things. I am also able to focus more on producing. On the road remixes are capable of being produced but for originals it is a lot easier to produce from home with the equipment I am used to. Having a good reference frame in order to make the adjustments I need to.
Apple Music recently partnered with Dubset to host unlicensed mixes, unofficial remixes, and mashups. What are your thoughts on this recent development?
I don't know if this will be a good thing or not. We will just have to wait and see how it plays out.
What can the fans expect from you musically over the next 6 months?
A new single in the coming months for sure. Maybe two new singles within the next six months. Maybe an album!
"Follow" Klingande : | Facebook | Twitter | Soundcloud |
Comments
comments