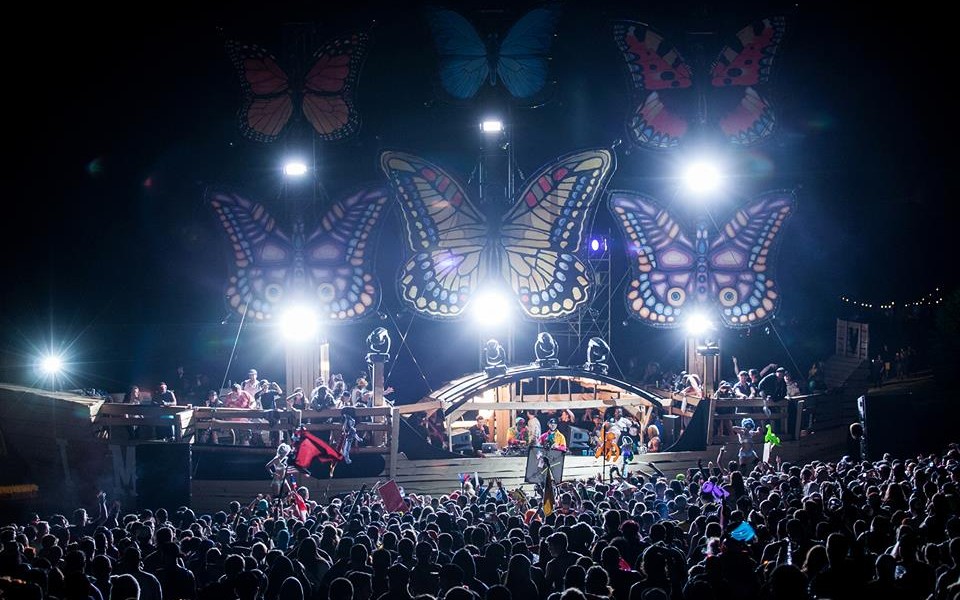 Mysteryland USA has been promoted as a electronic music culture and arts festival, but up until now, the culture and arts part may not have been clear for this year's edition. The festival located in upstate New York, taking place this Memorial Day Weekend, has now addressed this with the announcement of its Culture and Art lineup, so let's explore what they have to offer.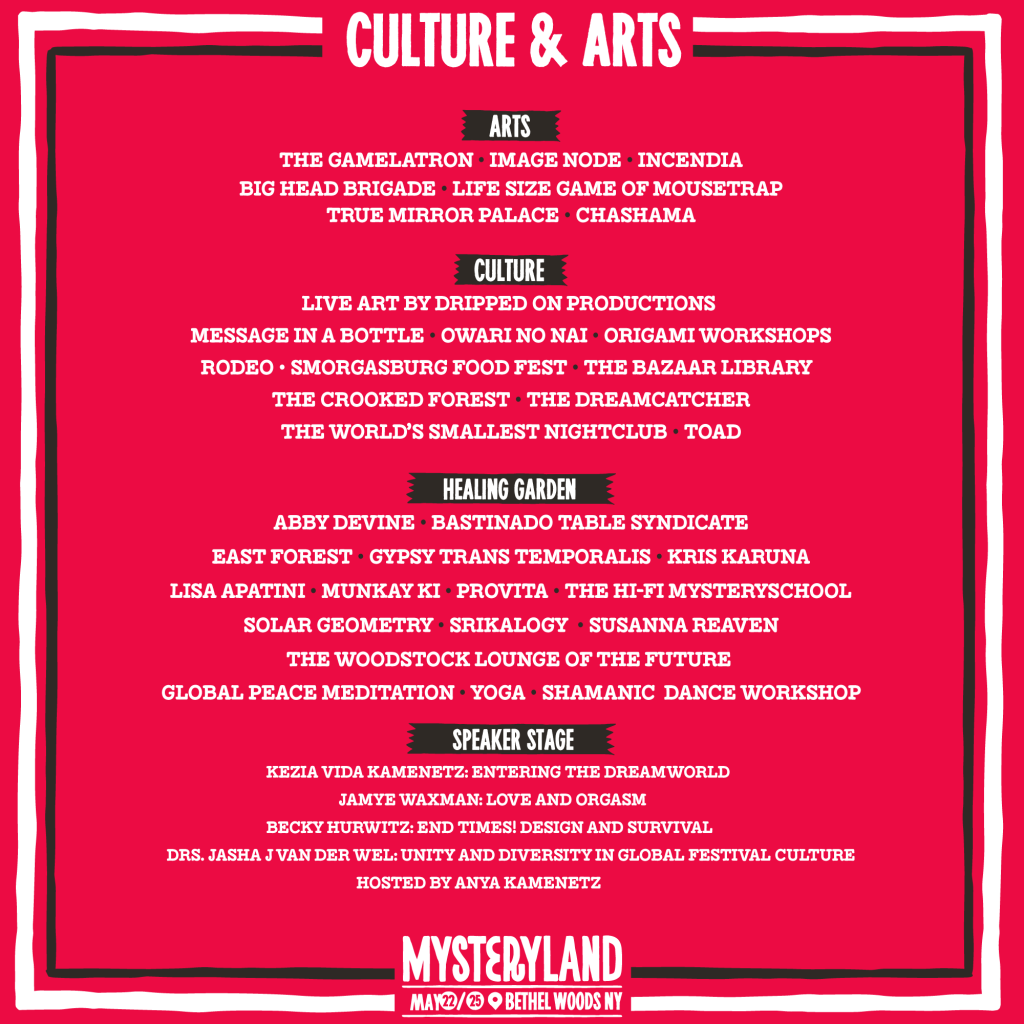 Under Art, Mysteryland is hosting The Gameltron Project (the marriage of Indonesian ritual and sonic tradition with modern robotics),The Big Head Brigade, a Life Size Mouse Trap, Image Node (some of the craziest 3D you will ever see) and much more. For Culture, they're bringing origami lessons, a rodeo, the Smorgasburg Food Fest, the world's smallest nightclub, and the Bazaar library, amongst other things. The Healing Gardens will feature Bastinado Table Syndication, yoga, lounges, meditation, as well as other, more spiritual activities. Last but not least, the Speakers Stage will be the place to be to hear acclaimed speakers talk about everything from unity and diversity in global festival culture to love & orgasms. Now that this information has been unveiled, it's clear that Mysteryland USA has gone above and beyond to create a unique and transformative experience for its patrons.
Limited tickets to Mysteryland USA are on sale here.
Comments
comments