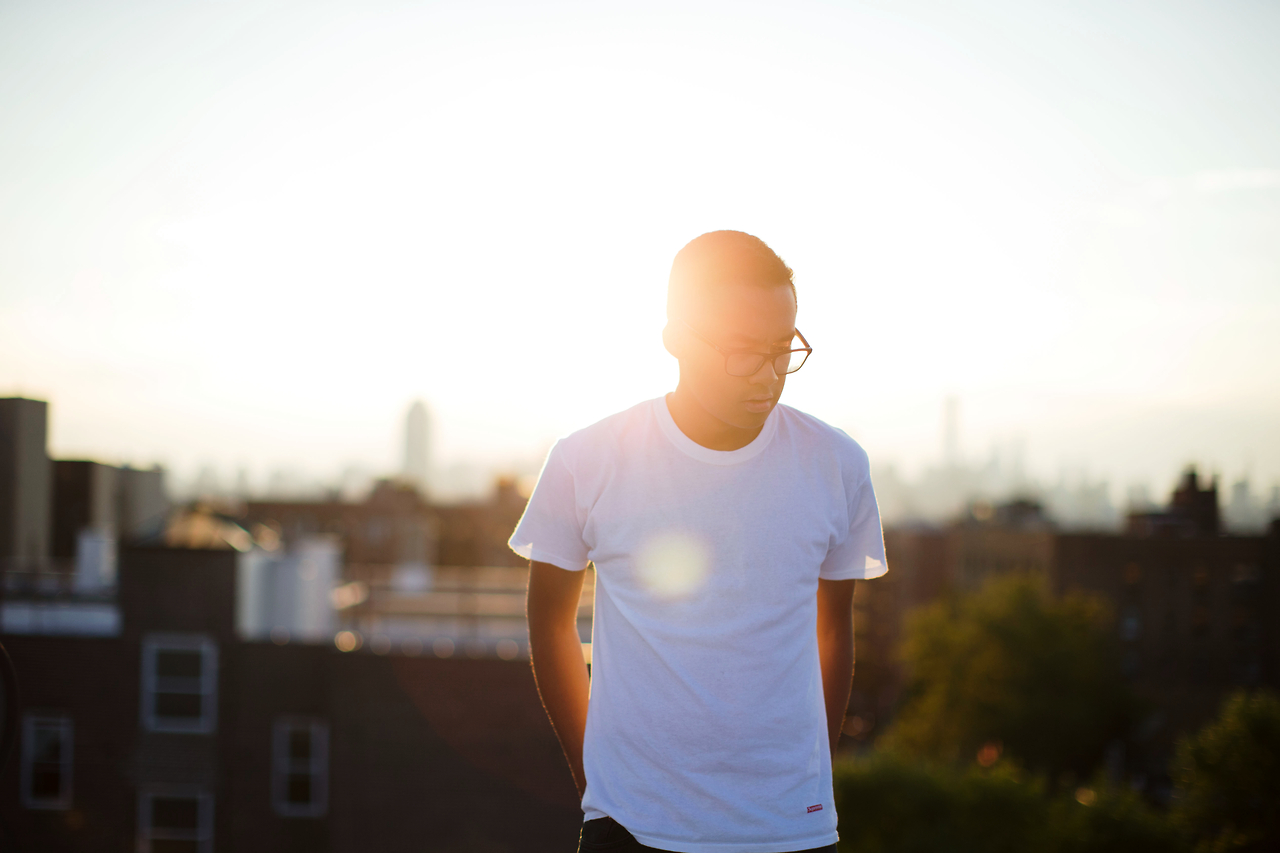 TSS has had our eye on AYO ALEX, ever since he dropped his incredible Move That Dope bootleg. Now, he is back in full force with his first original track, entitled Catch A Case. Keeping that G-House vibe just like in his Move That Dope edit, this is another track that is sure to make it's way around the fall/winter concert circuit. Here's some words from AYO ALEX himself:
First off, YAAASSSS, this is finally out for all of you to hear. I actually made the first cut of "Catch A Case" in February while pulling an all-nighter back at Syracuse (LETS GO O). So while I got zero work done, out came this joint about staying out of the joint. My biggest musical inspirations primarily come from house and hip hop so when I found this sample I knew I had to marry the two and give it that G-House vibe before I even knew G-House was a thing. So it's safe to say that I'm sosososo glad it is a thing and shouts to everyone part of the movement.

So in conclusion, procrastinating really isn't procrastination if you're doing what you love. And I worked real hard on this track for a while, so the fact that i didn't trash it within a 7-month time frame with my 7-second attention span shows it's my original that I'm the most proud of to date. Really hope yall enjoy. And stay out of trouble.

#CATCHACASE

FUN FACTS:

1. I stole this idea directly from the homies @TheChainsmokers but I don't care I want you guys to get to know me for things other than Catching Cases and Moving That Dope, neither of which I do btw. (although I would if I could be the 4th member of Migos)

2. I'm 22 years old, just graduated from Syracuse, and am 17.17% of the reason it recently received the #1 party-school ranking (sorry Kent)

3. I'm half cuban, half filipino (and 100% light-skinned)

4. Everyone and their mothers call me "Peaches" and I'm still not completely sure why. I would have loved to have Peaches be my dj name buuuut it's already taken: www.youtube.com/watch?v=aO7OLE_OK1s
We can't wait to hear move from this kid, grab your free download below!
AYO ALEX – Catch A Case (Original Mix)| Download |
"Follow" AYO ALEX: | Facebook | Twitter | Soundcloud
Comments
comments