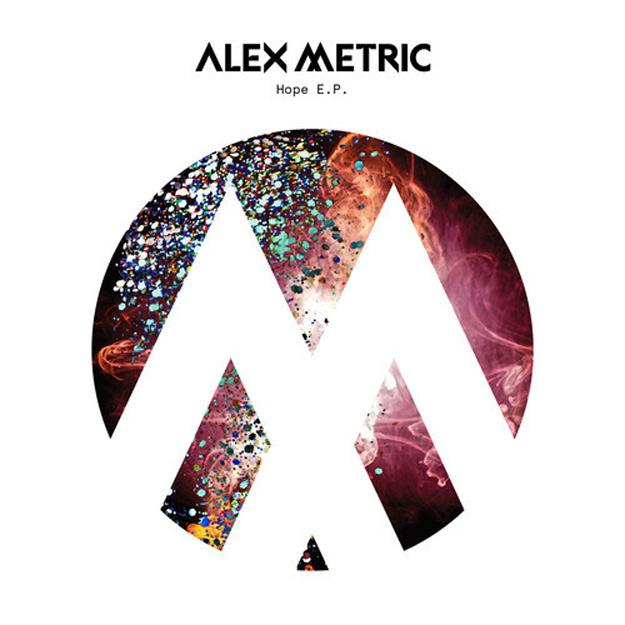 Jointly released from labels of Atlantic Records and OWSLA is the new HOPE EP from Alex Metric which will be hitting many, many dance floors with its disco vibes.
First off the 3 track extended play is the EP's self-titled track "Hope" which is a collaboration with disco duo Oliver which resembles both artists returns to the production side. This track distinctively samples old school disco that can be dated back to the 1970s. these old school samples are compiled with a fusion of traditional funk and nu-disco with a bouncy bassline that is sure to keep you movin'.
The second track off the EP, "Spiritism" has more of a darker feel to it and is Alex trying to dip into some electronic minimalism, in which he does very successfully. With really smooth and crisp production that is paired with some spacely sci-fi sounds, it ends up really sounding pleasant all together and takes you back to the roots of Alex Metric's music.
In the final track, "Galaxy" , Metric brings back Oliver for another collaboration track to help close out the EP. This is a perfect song to close out the EP in my opinion, its not as high energy as "Hope", a little bit more laid-back but still has all the great funky and nu-disco elements. The chords entail a happy emotion and is just another way of Metric and Oliver shining light on the retro disco but in a more modern way. This EP gets me excited for the new age of disco, props to Alex Metric for doing his thing and bringing Oliver on board as well, bringing us back to dance!
Alex Metric – "HOPE" EP | Buy |
"Follow" ALEX METRIC: | Facebook | Twitter | Soundcloud |
Comments
comments