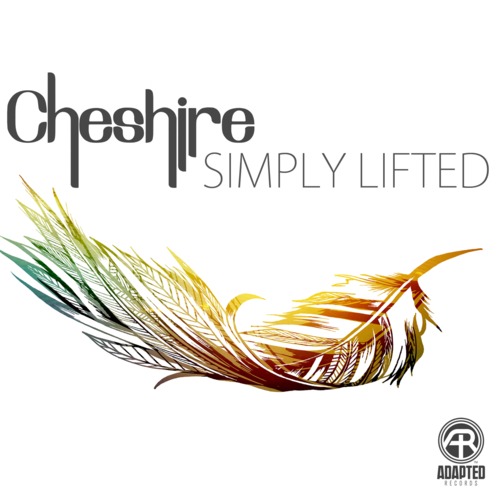 Cheshire is somewhat of an unknown entity in the electronic scene these days, but that's about to change. A major label EP release with some major guest stars and a tracklist that harkens to the very best in Glitch Funk, a style that feels reminiscent of Gramatik and Griz. But the "Simply Lifted" EP is a masterpiece in its own right as well.
I dove headfirst into this EP after a long break from listening to glitch hop with regularity, and my patience was thoroughly rewarded. The tracks on the EP range from more low tempo, rough glitch textures to straight up jazz funk infused with raucous horns, piano loops and big band swing sounds.
My personal favorite has to be "Snatching It Back", the unofficial single for the EP which blends just the right amount of jazz swing with heavy, cutting glitch bass that has just the right groove.
Sometimes in low tempo tracks there can be a clash between futuristic sound design technology and bass structure and the general groove of the song. Cheshire expertly blends these elements crafting something that feels state of the art and throwback at the same time. After a few years of smaller releases, "Simply Lifted" on Adapted Records feels like a coming out party of sorts for Cheshire, and now its time to take notice.
Cheshire – Simply Lifted | Preview |
"Follow" Cheshire: | Facebook | Twitter | Soundcloud |
Comments
comments