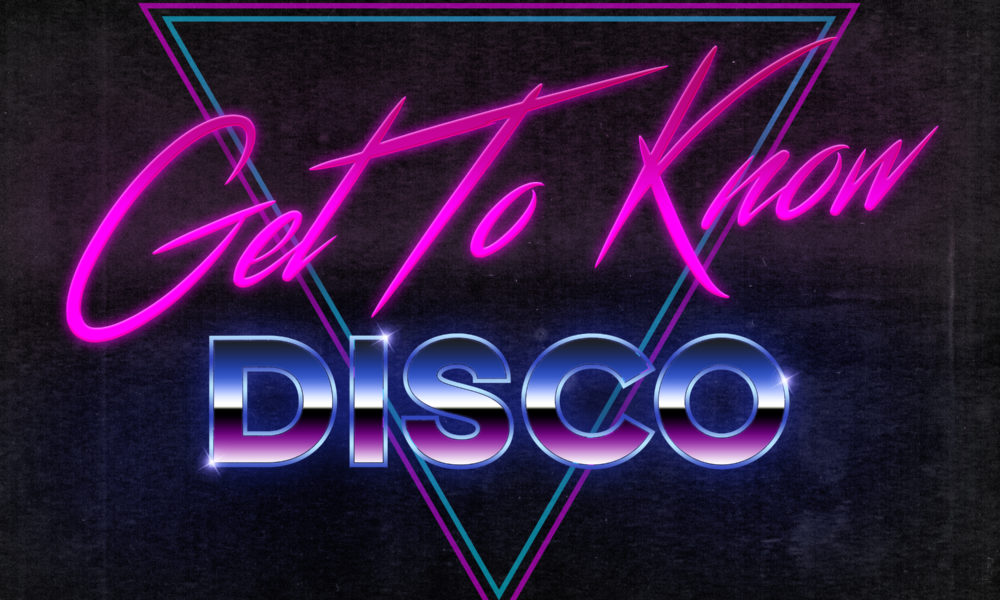 Out now on Cr2 Records is a compilation diving into the world of disco. The compilation 'Get To Know Disco' will serve as an autobiography of the genre, jam-packed with over 30 tracks which features the likes of Joris Voorn, Niles Rodgers, Giorgio Moroder, and others. The compilation is expertly curated and contains two exclusive mixes as well as this new exclusive track from disco upstarts Semedo "Take It."
"Take It" is straight vibes and funky jams. From start to finish infectious rhythms pulse out of your speakers and reverberate across your hypothetical disco ball you can see pictured in your head. The track brings you back to the early days of electronic music and has a combination of both those 70s funk vibes as well as the more modern club sounds which resonate with today's crowd yearning for the simpler days of electronic music. There is nothing overly complicated about the song and that is what makes it so great. It will please the dancefloor with its simple beats and mesmerizing synths.
Semedo's "Take It" is out now and can be streamed down below. If you are looking to learn more about the history of disco this compilation will be perfect for you as it will take you through its entire world through these tracks and mixes. Semedo's new track is an ode to the entire history of the genre and will bring you up-to-date to the sound. So check out this track below and hop on down to the link to purchase the compilation and prepare to get groovy.
Semedo – Take It | Download |
"Follow" Semedo: | Facebook | Twitter | Soundcloud |
Comments
comments