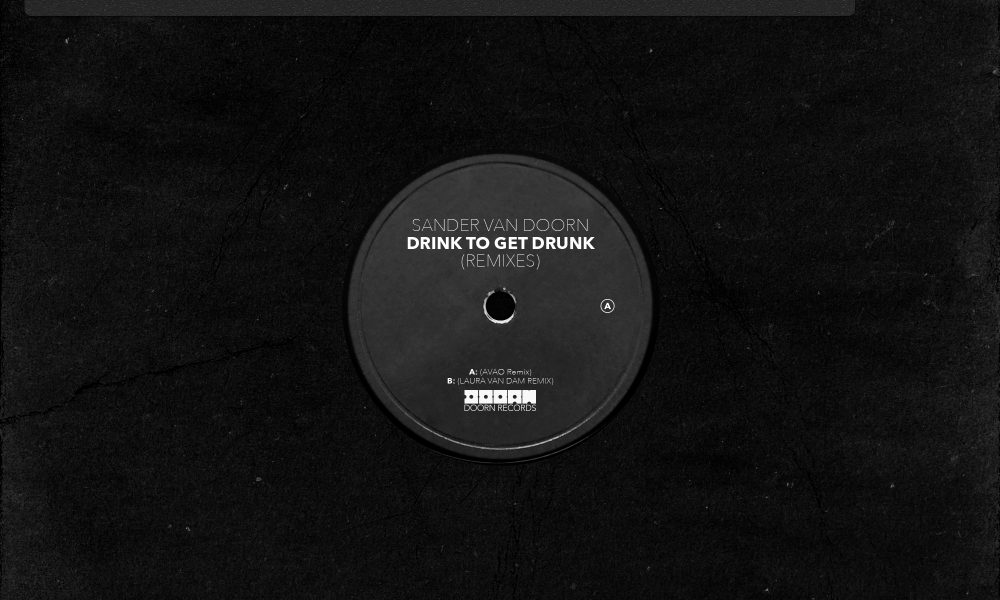 The early 2010s were a pinnacle of dance music. Massive raves like EDC and Tomorrowland were gaining notoriety and dance music finally was breaking into the mainstream. A big reason for that was the rise of electro house which evolved into big room house or "main stage" house. Sander van Doorn was as big of an artist as anyone during those years (and continues to be now) and his song "Drink To Get Drunk" was a huge hit at the time. Now, nearly 10 years after its initial release, it has been officially brought back to life in a remix by Avao.
Avao is a duo out of the Netherlands, hailing from Amsterdam. They have been making house and trance music for the past decade and have been called upon to remix this hit from around when they were first starting out. In the remix, they combine their trance sound with house features and the original big room breakdown which really made the song pop off for the festival crowds. Like the original, the first half of the song is more tame and features housey elements to set the groove. The back half where the famous drop comes in turns the song up with big room trance sounds where the synths propel you off your feet to the epicness of the rhythm of the beat.
Avao's remix of "Drink To Get Drunk" is out now via Doorn Records. Along with this remix is another remix to go with it from Laura Van Dam so be sure to check out that one as well. It has been quite the decade for Sander van Doorn and it is great to see that his music is still alive and well and influencing the dance music scene.
Sander van Doorn – Drink to Get Drunk (Avao Remix) | Download |
"Follow" Avao: | Facebook | Twitter | Soundcloud |
Comments
comments