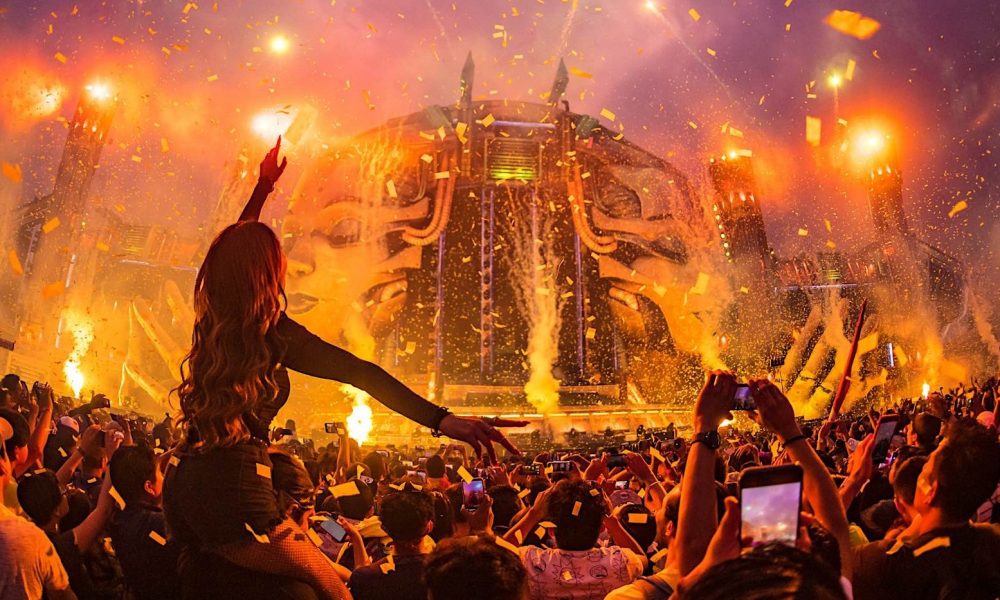 Are you a fan of future bass and melodic dubstep? We'll Insomniac's latest announcement is just for you!
Insomniac has announced the launch of their latest brand Lost In Dreams which will be a brand-new festival and record label under the Insomniac Music Group umbrella which will highlight future bass and melodic dubstep!
Regarding the announcement, Insomniac shares:
"Our mission has always been to create a home for every type of dance music fan out there while bringing quality new genres to the forefront, and we're excited to continue that mission with Lost In Dreams, a brand new festival with its own dedicated record label, both of which will open up a new world of future bass, melodic dubstep, and vocal-driven dance music," said Pasquale Rotella, Insomniac's Founder and CEO. "Lost In Dreams is an entirely new vision for us where the festival team and our Insomniac Music Group crew will work side-by-side to simultaneously execute the development of the festival and record label. We are thrilled to unveil the newest world within the Insomniac universe."
Not a bad way to start 2021, huh? Stay tuned to Insomniac's socials or visit lostindreams.insomniac.com for updates.
Welcome to Lost In Dreams, the newest world within the Insomniac universe and a brand new festival with its own dedicated record label focused on future bass, melodic dubstep, and vocal-driven dance music. ?? We are so happy to have you here. ? pic.twitter.com/ULODSfdS7V

— LOST IN DREAMS (@ItsLostInDreams) February 23, 2021
"Follow" Insomniac : | Facebook | Twitter | Soundcloud |
Comments
comments