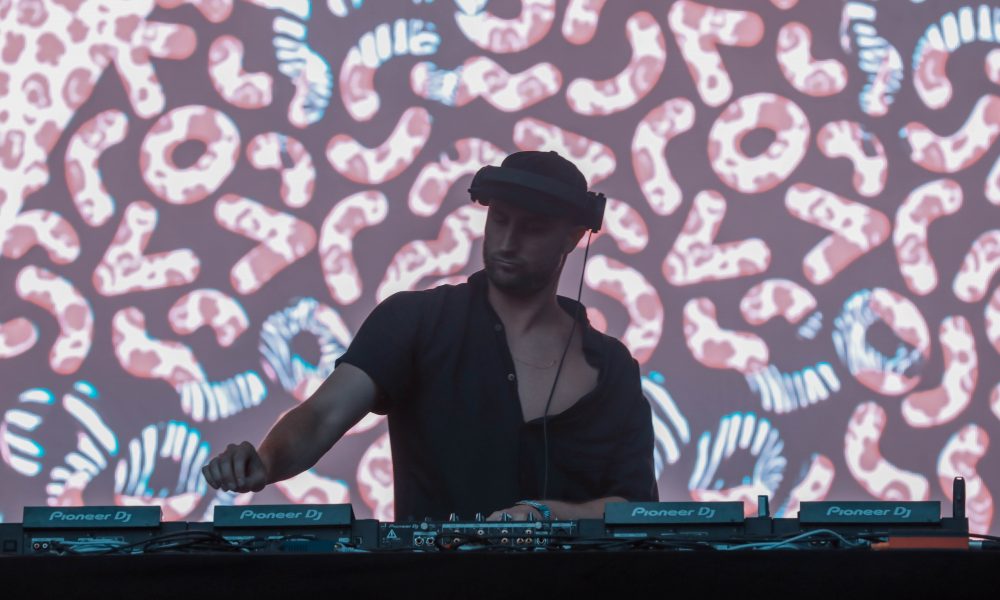 The tune that has been the talk of the web from the figure who has been the talk of the town, is now here. "You Little Beauty" keeps the hype about FISHER alive. If you are not familiar with his work, time to change that. "Losing It" was one of if not the biggest tracks in dance music in 2018. The track was just one part of the success. I was attracted to the energy the "Fish" brings to the stage with each set.
After being in the music industry for a decade, you can tell who is in this because they live and breathe it. You can also tell who is just trying to get the perks that fame and money brings. FISHER is one of those people who lives in his own sets. I'm pretty sure he is having more fun than anyone else.
Grab the new single that is available where music is sold. Make sure to tell a house head about the new tune.
FISHER – You Little Beauty | Download/Stream
"Follow" FISHER: | Facebook | Soundcloud | Twitter |
Comments
comments