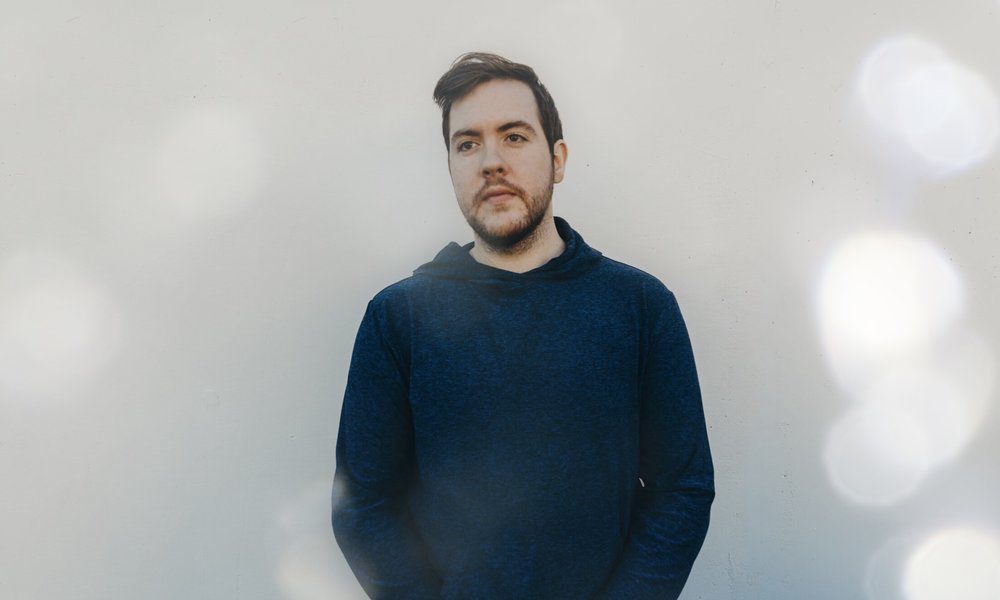 Following up on his wildly popular previous singles Lie and Find, shallou releases the third and final single off of his upcoming Souls EP, Vignette. The track has a beautiful guitar melody along with lush synths and sweeping harmonies. I like how the track feels like a sad song yet it sounds like a happy song. The intricately crafted track showcases shallou's singing skills, immaculate production style and effortless ability to take listeners on an emotional ride through sound. Check out his Souls EP on April 27th.
Full Tracklist:
1. Sigh
2. You and Me
3. Find x Kasbo x Cody Lovaas
4. Vignette
5. . . . Lost
6. Lie x Riah
7. Skin
Make sure to look out for shallou at an upcoming festival near you.
Tickets and details are listed below and can be purchased here.
Upcoming Tour Dates:
June 14-17 – Dover, Delaware – Firefly Festival
June 21-24 + June 28-July 1 – Rothbury, MI – Electric Forest
June 22-23 – Herber City, UT – Bonanza Festival
shallou- Vignette | Download |
"Follow" shallou: | Facebook | Twitter | Soundcloud |
Comments
comments