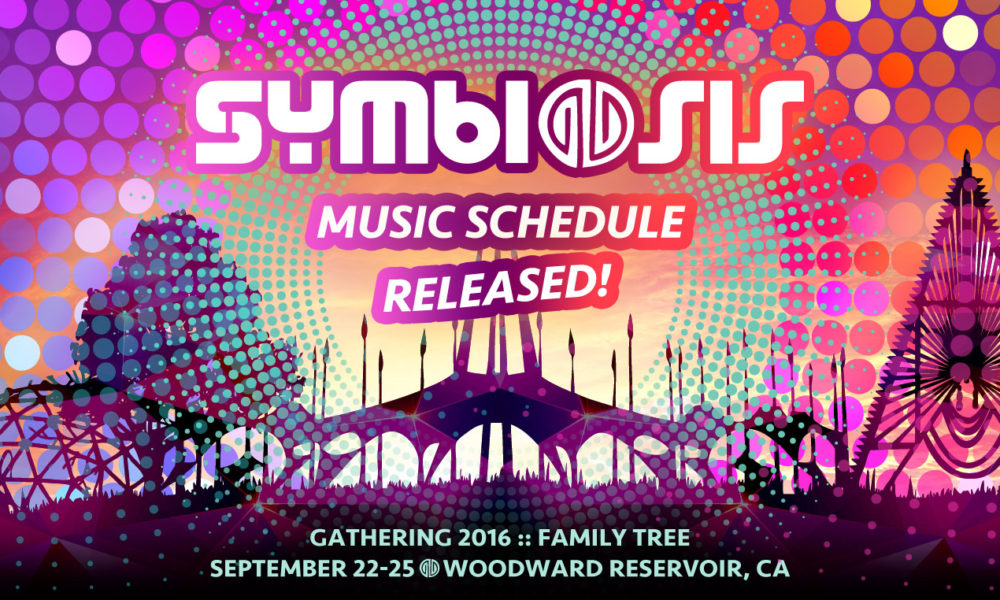 Symbiosis Gathering is now just a few short days away, and we can hardly contain our excitement! To get attendees pumped up for the weekend, the people at Symbiosis have paired up the release of the music schedule set times with a FREE music Bandcamp compilation.
Click HERE for the massive music schedule. With nonstop music spread over FOUR days on SIX unique stages, it's time you and your crew start planning your perfect schedule!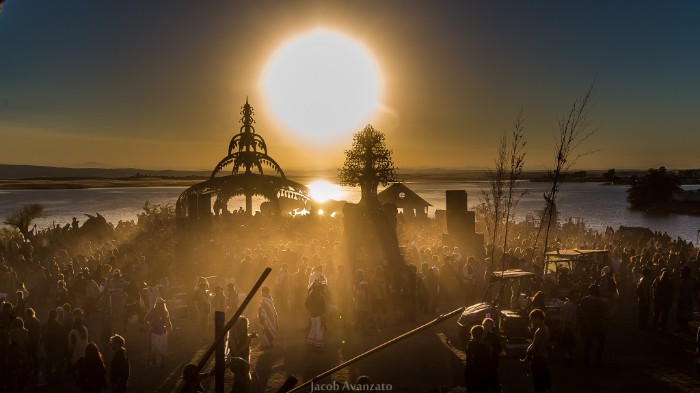 Symbiosis Gathering is known for its eclectic musical lineup, showcasing genres that could spark a fire in any music lover's soul. Wanting to gift fans a slice of the 'Family Tree' lineup, Symbiosis Gathering came up with the following compilation. Perfect for any day or occasion (we'd suggest listening as you pack your camp bags or on the car ride over to the reservoir), grabbing the free download is a must!
Click HERE to for the complete Bandcamp compilation + free download!

Symbiosis Gathering 'Family Tree' Bandcamp Compilation Includes:
Gramatik – Back To The future feat. Probcause
RL Grime – Scylla (VIP)
Opiou x Shapeshifter – Slug A Bug
Ta-Ku & Wafia – Meet In The Middle (Ekali Remix)
So Butterfly (Beats Antique Remix ft Sorne) – Bassnectar
FKJ feat Tom Bailey – Drops
Ekali – Unfaith
Dirtwire – Yes
Dimond Saints – SUBD
An-Ten-Nae – That's Why
Hundred Waters – Murmurs
Marbs – Tusks & Tales [Desert Hearts]
Mikey Lion – Playa Dreams [Desert Hearts]
Lee Reynolds & Machino – Flores [Desert Hearts]
Click HERE to buy your experience passes!
"Follow" Symbiosis Gathering: | Facebook | Twitter | Soundcloud |
Comments
comments