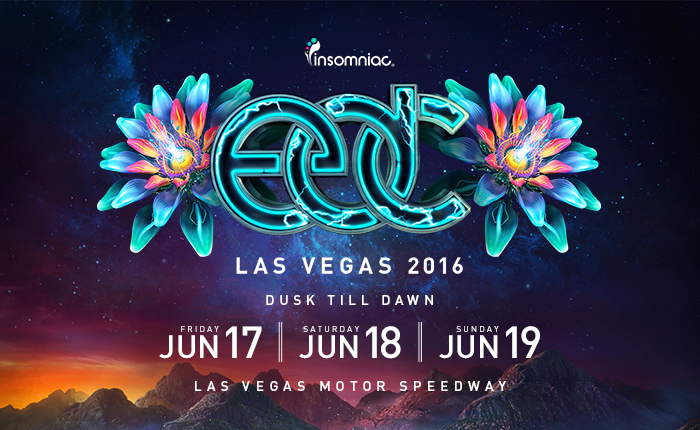 With roughly 70 days until Electric Daisy Carnival, do you have your tickets yet?!
Spread across three days on June 17th-19th, EDC is one of the hottest events of the year. As the days inch closer and closer, we can hardly wait to return to the Motor Speedway in Las Vegas, Nevada for the festival's 20th anniversary. Often times considered a "must try at least once in your life" event, EDC brings in 400,000 people from all over the world together and offers fans the experience to live life under the electric sky.
From the confetti to the massive stages, as well as the overall amazing vibes of the festival, EDC is an absolute must for any electronic music lover. Click HERE to purchase your tickets and enjoy the dreamland for yourself. An event that is sure to sell out, make sure you snag yours ASAP!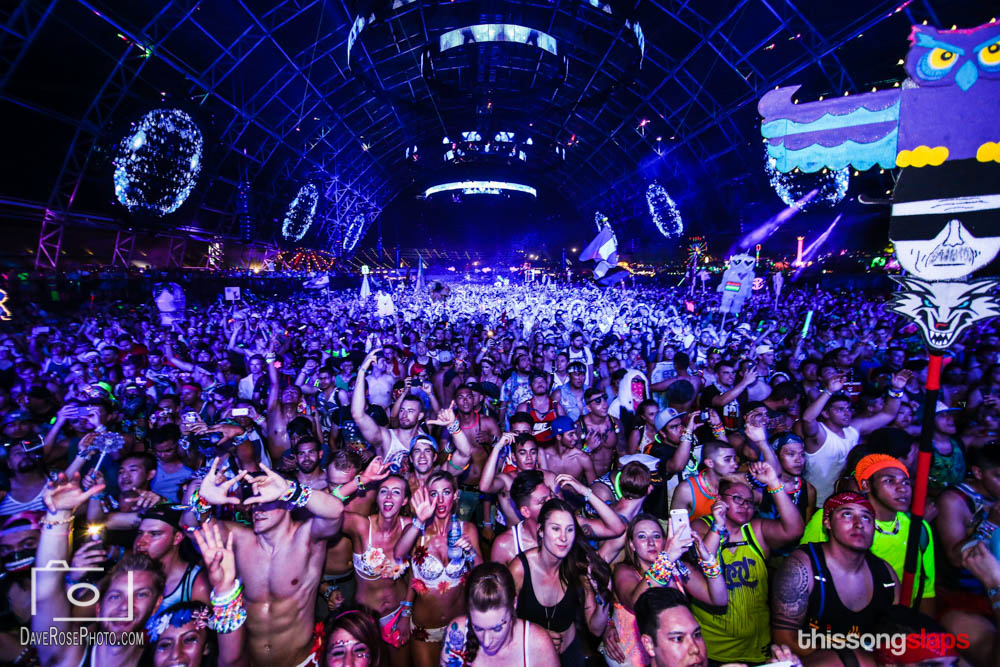 Comments
comments