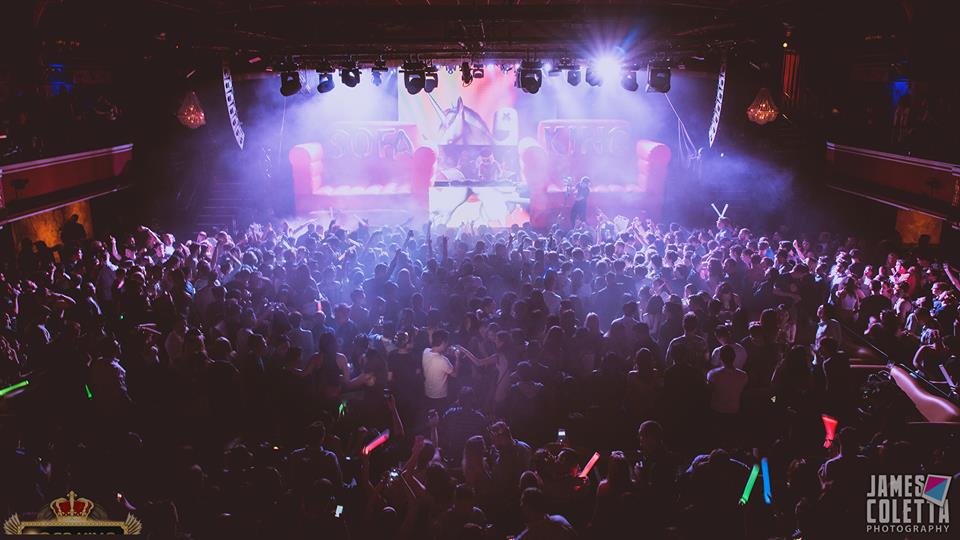 Sofa King Friday's has become an iconic staple in the Boston music scene. Hosting a wide range of artists from Galantis and Hardwell to Carnage and beyond. The Friday night event of the week has become a must see for any avid music lover in the city.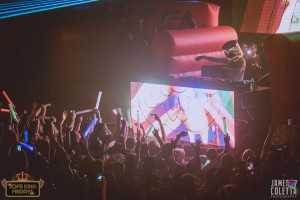 This past weekend the hottest act in dance music, Marshmello, invaded Royale for a night one not to be forgotten. The show sold out at a record pace and everyone knew what they were getting into. But would the leader of the Mellogang deliver? Hell yeah he would. An uplifting and energetic set, ranging from Mello's classics to newer hits, absolutely brought the house down in the theater district. In all my years going to Royale, I have never seen a crowd so happy and eager for music.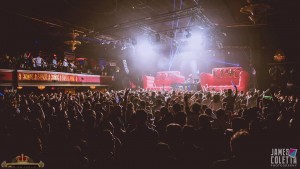 Masrhmello certainly knows how to bring the vibes and Royale was one generous host. For more shows coming to the Boston nightlife, check out the links below. Stay tuned for more recaps and more can't miss nights. 
PS. Don't forget, boat cruise season is right around the corner!
"Follow" BostonEDM: | Facebook | Twitter |
Comments
comments