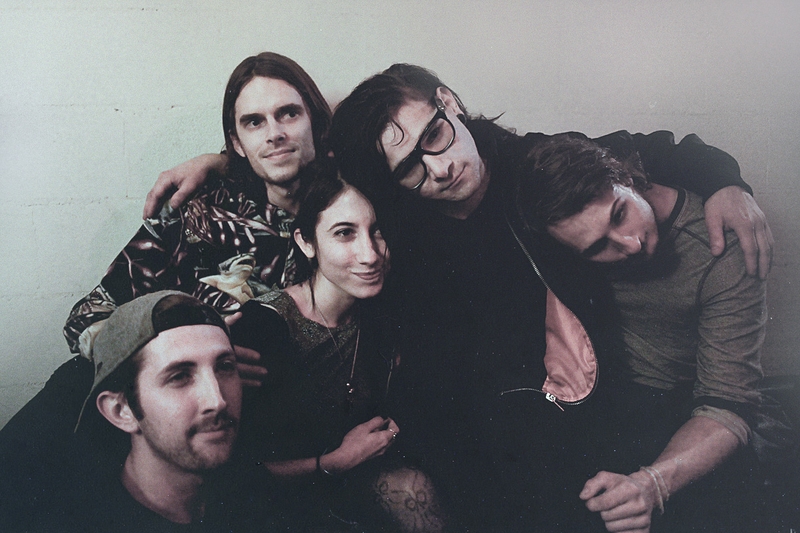 Man oh man the one and only Skrillex has once again delivered a remix so incredible it'l have your jaw on the floor. "Show Me Love" is one of Hundred Water's most popular tracks and is without question one of the most soothingly beautiful songs made in quite some time. The vocals are just beautiful and the only thing slightly resembling a flaw is that it's not longer.
This remix has been floating around for a bit, but finally a full version is up for stream from the wonderful Annie Mac. This remix is easily something you need to hear right now. New vocals from Moses Sumney, Robin Habbibal & even Nicole Miglis herself fit more than perfect with the original version and Chance's lyricism take it to a whole new level.
Hopefully this gets an official release ASAP but until then I suggest you just leave this page open, because this is the only piece of music your going to want to hear for a bit.
Hundred Waters – Show Me Love (Skrillex Remix) Ft. Chance The Rapper & Moses Sumney & Robin Hannibal
"Follow" Skrillex: | Facebook | Twitter | Soundcloud |
"Follow" Hundred Waters: | Facebook | Twitter | Soundcloud |
"Follow" Chance The Rapper: | Facebook | Twitter | Soundcloud |
Comments
comments