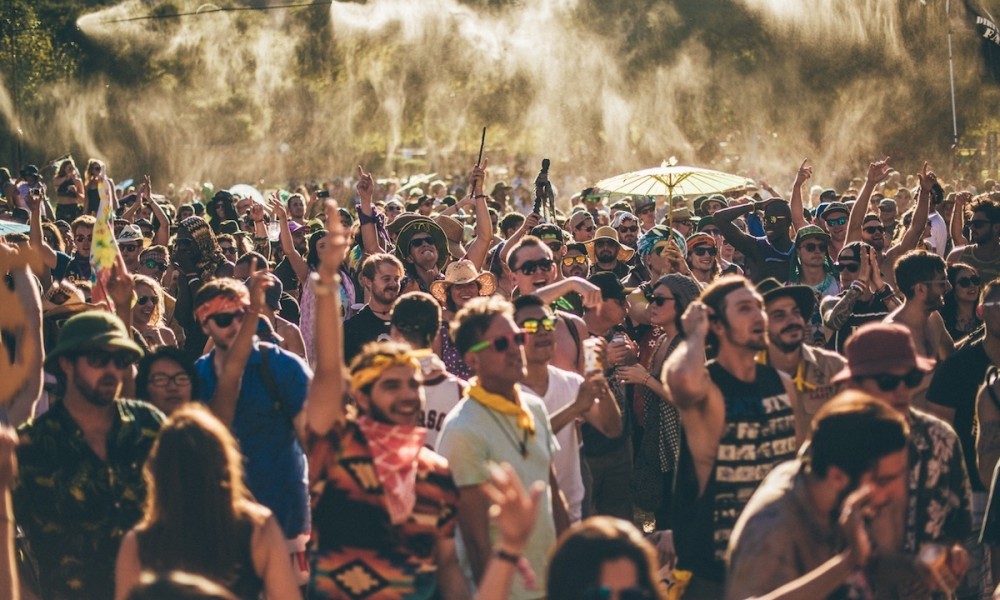 Last weekend we had the opportunity to experience the inaugural Dirty Bird Campout at Oak Canyon Park in Silverado, CA. Being a huge fan of all the amazing artists under the label like Justin Martin, J. Phlip, and Ardalan, we knew Dirty Bird wouldn't let their fans down.. And what a weekend it was!
The whole set up of Dirty Bird Campout looked like it came straight from a summer camp movie of the 90s. There was no stress in getting to the venue, navigating around, or leaving at the end of the event, and it was nice to be amongst a cluster of true Dirty Birds from all over the world.
The majority of the festivals that I've attended in the past, much of the concentration is on the music and less on the other activities. Dirty Bird was not one to follow that pattern. What Dirty Bird and the Do Lab put together to help curate the summer camp vibe was unreal. This place was the ultimate adult playground. They had potato sack races, volleyball, archery, and even tie-dying, just to name a few. The lake had boat races with teams competing against each other. At night after the music "ended" (even though it never really did) they played late night movies and had smores. Every part of the venue was utilized to give the us "Dirty Birds" the finest camping experience we could have.
Of course, the main draw to the Campout was the music, and the Bird House stage with the Funktion One speakers had us campers grooving all day and night.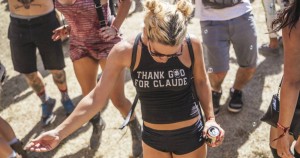 One stage was all that was needed and it was great to not have to bounce around from stage to stage, worrying about what artists you had to miss because of conflicting time slots. My favorite acts from the weekend were Justin Jay, Ardalan, J. Phlip, and of course, the main Camp Counselor and father of Dirty Bird, Mr. Claude Von Stroke. The highlight of the weekend though was the final closing act when each artist came out and did a Dirty Bird family B2B set. It was great to see each artist on stage, all with their biggest smiles, playing their best songs, and truly looking like one happy family.
At the end of it all, I have to thank Dirty Bird for putting us campers first and providing non-stop activities, laughs, and bass, and sharing your party with us. Also a big thank you to the festival masters over at the Do Lab for executing such a memorable weekend. I have never felt more relaxed and care-free at an event, and cannot wait to go to the next one.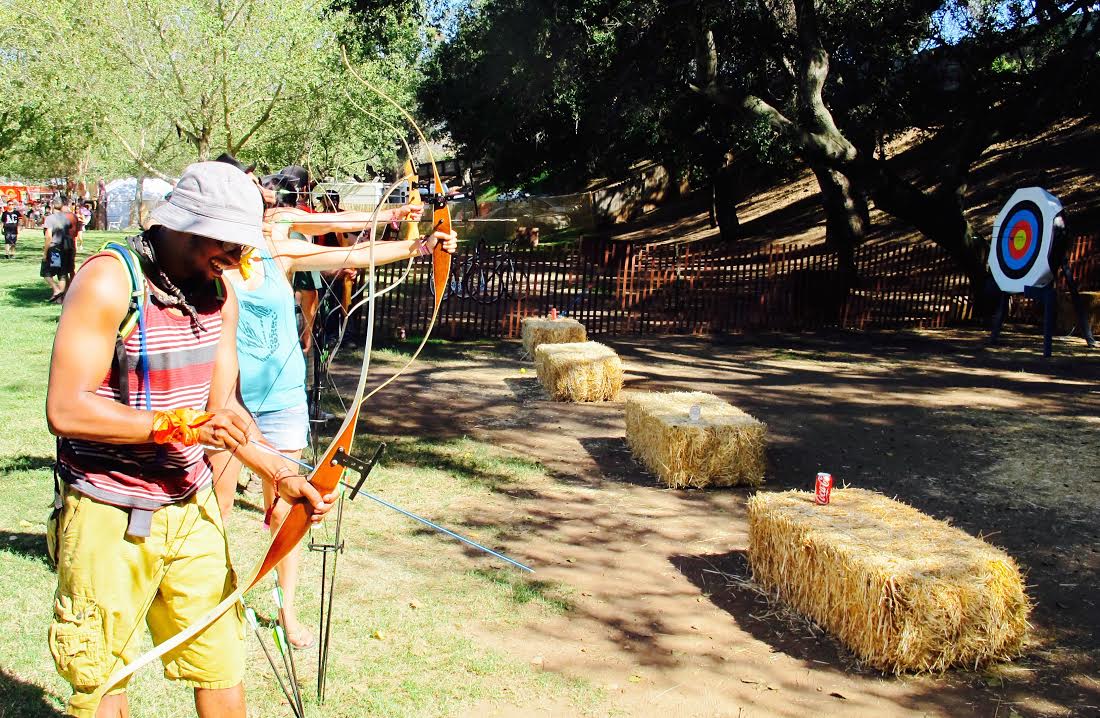 Comments
comments