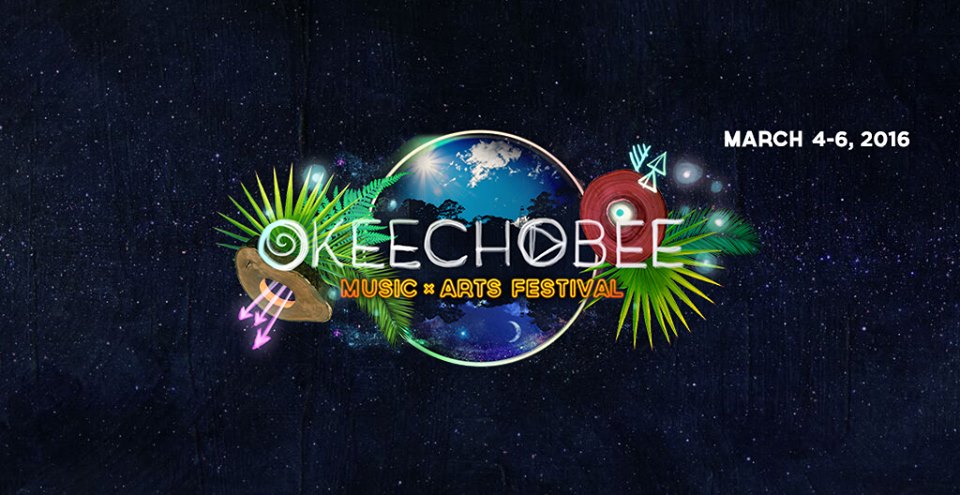 Here you have it! The next big North American music festival is set to make the backwoods of Florida its permanent home. An event that claims to be about much more than just music but also has an already massive lineup is making noise and I must say, they have my attention. From the same people who put on awesome events like Bonnaroo and Outside Lands, we now have Okeechobee Music & Arts Festival.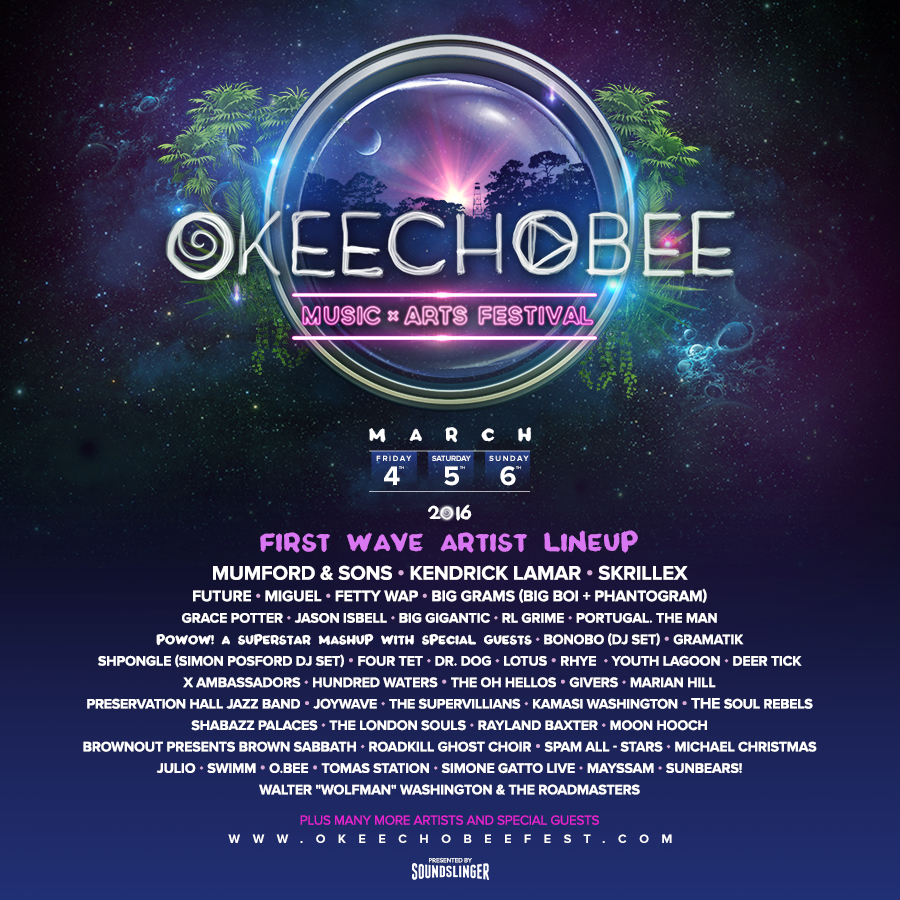 **Tickets**
Mark your calendars because spring break 2k16 the 800-acre park dubbed Sunshine Grove will be filled with music fanatics from all over the world. This unique lineup features artists of all different genres; from Kendrick Lamar to Mumford & Sons there is something here for everybody. The crazy thing about this bill is that they have only released a third of the artists set to perform so keep an eye out for future announcements.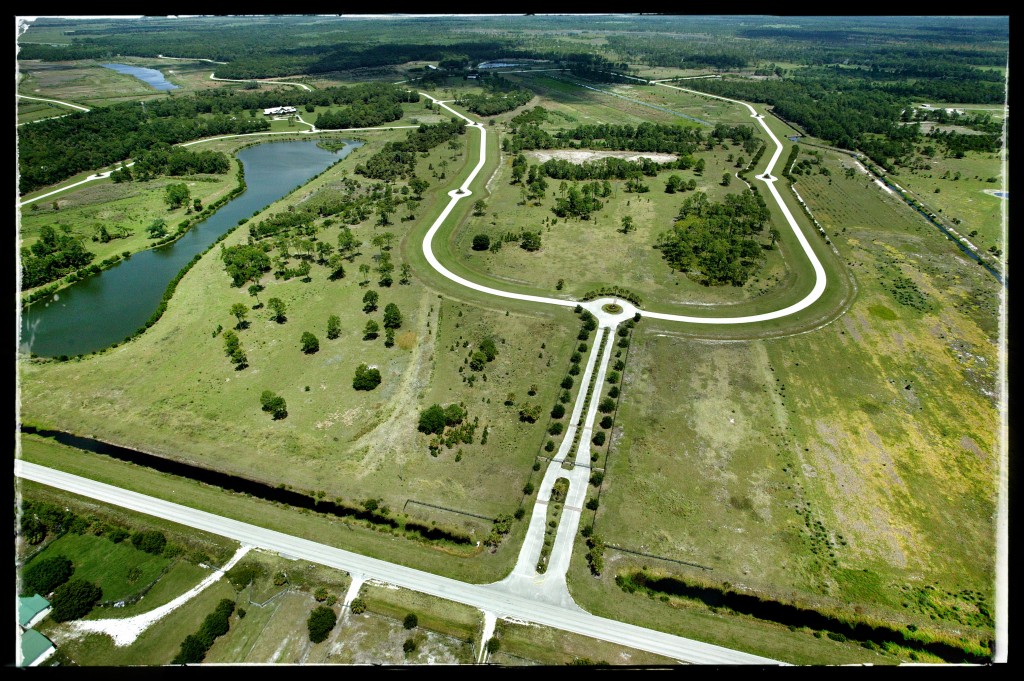 "This is a place to re-connect, re-awaken, and re-interpret the traditions that connected our ancestors to each other and the world."
The venue where the fest will take place is in the mystical woods of Okeechobee just north of the largest lake in Florida. Sunshine Grove is said to have an aura of sustainability and spirituality that should make it the perfect location. When it comes to food options attendees will be able to choose from a variety of local tastes, organic choices, and comfort food-serving-trucks. The fest will also feature a relaxation area where patrons can do yoga, get a massage or even learn about how to grow food with a permaculture guru. Props to Soundslinger for putting in the work to try and put on an event that will actually have some lasting positive affect on everyone who attends.
Okeechobee Music & Arts Festival Facebook/Twitter/Website
Comments
comments