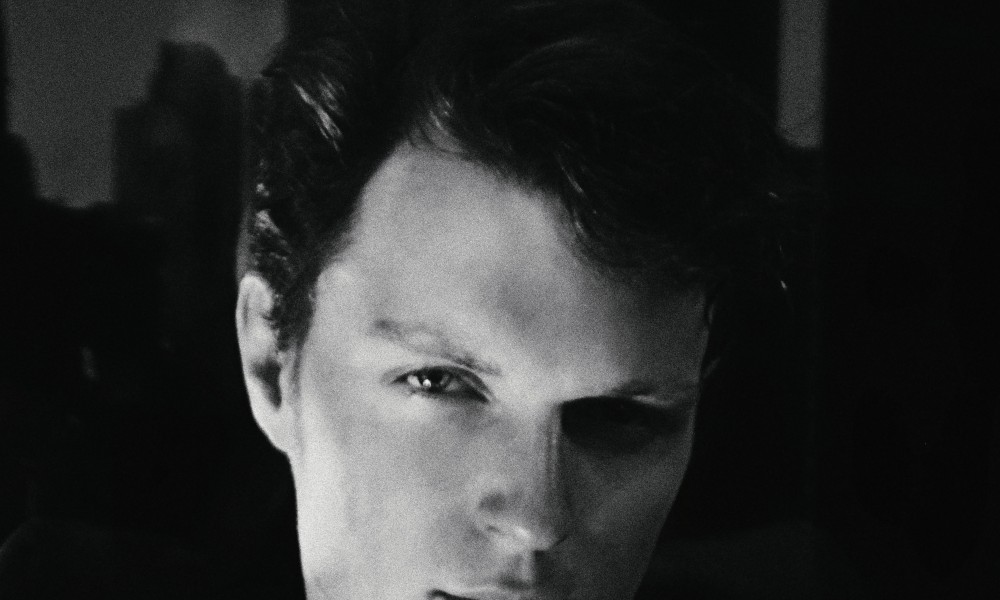 JackLNDN has without a doubt had a thoroughly impressive year. With a well-filled touring schedule including notable festival appearances and consistently groovy releases, there really is no telling what's in store for this mastermind.
Today sees the unveiling of an EP well worthy of major label credentials, but instead respectably released independently. With Jack having full creative control over his Summer Never Ends EP #2, he embraces the opportunity to create a diverse, eclectic and sonically-pleasing work.
The second EP in this series continues where the last one left off. Releasing this independently gave me total creative freedom to explore a variety of sounds while still putting in the kind of flavours that people have come to know me for. There's a nice amount melodic, grooviness but also a decent dose of laid back warmth to the whole thing.
If you're not familiar with JackLNDN, over the past year he's ascended up the SoundCloud ranks with a truly unique disco vibe, often incorporating his own vocal melodies and harmonies into his productions. He brings that coined sound onto the EP with instrumental, disco-driven songs like 'Nevermind' and 'Hit Refresh'. The EP also has a feature from UK vocalist Dom Robinson. 'Paths' combines a more restrained approach to the instrumental in order to highlight Robinson's lyrics. Rounding the EP out with a more minimalistic approach to 'Streams', which has a simplistic horn feature, Jack really sets himself aside from the crowd and provides a mesmerising soundscape to get lost in. Be sure to support the EP which is out in full today on iTunes and Spotify.
JackLNDN – Summer Never Ends EP #2 | iTunes |
To top it all off and really highlight his musicality and talent, Jack even recorded a live take of 'Paths'.
"Follow" JackLNDN: | Facebook | Twitter | Soundcloud |
Comments
comments