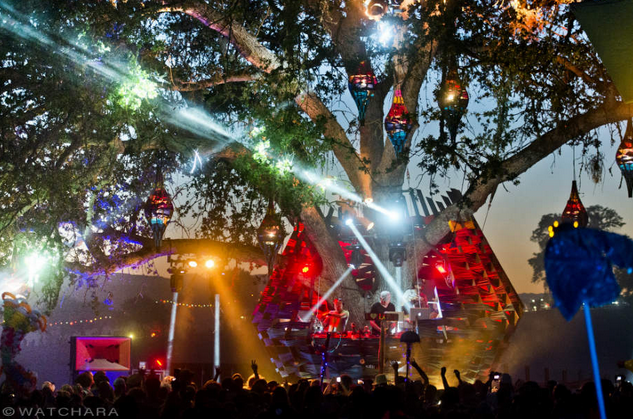 With Lightning in a Bottle LESS THAN ONE WEEK AWAY we caught up with one of the festival co-founders, Dede Flemming, to talk about my first ever LIB. Since I'm an LIB noob, I was curious as to what he had to say about the festival. LIB sets themselves apart from other music festivals by embracing culture, spirituality, exploration and community – though music is the focal point, the LIB experience goes much beyond that. Check out the five tips for Lightning in a Bottle newcomers (or veterans!) from Dede below.
Tip number one which I had already been doing –
1. Talk to people who have been to the festival before to get the lay of the land. LIB can be overwhelming when you arrive, get some input to help ease that feeling.
I preach this second tip at any festival I go to…
2. Get lost at some point. Ditch your friends and go off on your own. Because if you're with your group then chances are you are operating on someone else's agenda. You need the opportunity to stumble upon magical things that you didn't even know were there. If you're on your own, you can stay and do your own thing and make new friendships.
This third tip should go without being said BUT
3. Stay hydrated. It's usually hot and dry – thankfully it won't be too hot this year!
For all the over packers out there..
4. Logistical tip – carpool if you can and don't bring more than you need. We (the festival) have everything here that you need. Pack light.
Last, and most importantly tip #5
5. Come with an open heart and open mind. You're going to see things you haven't seen or experienced before. In another life you might be quick to judge, just be open to it.
Thank you for shedding some light on this magical festival, Dede!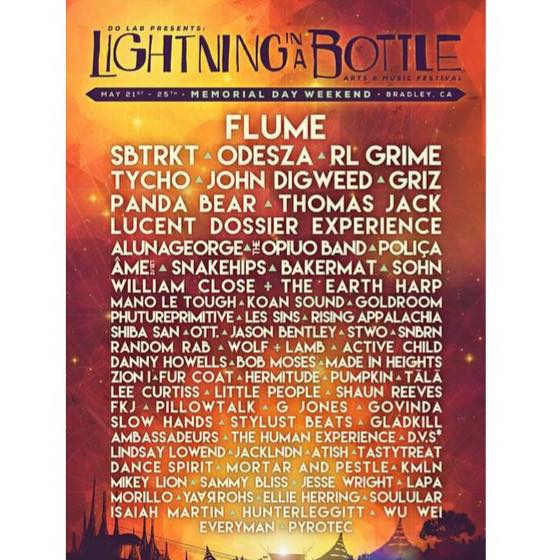 Comments
comments