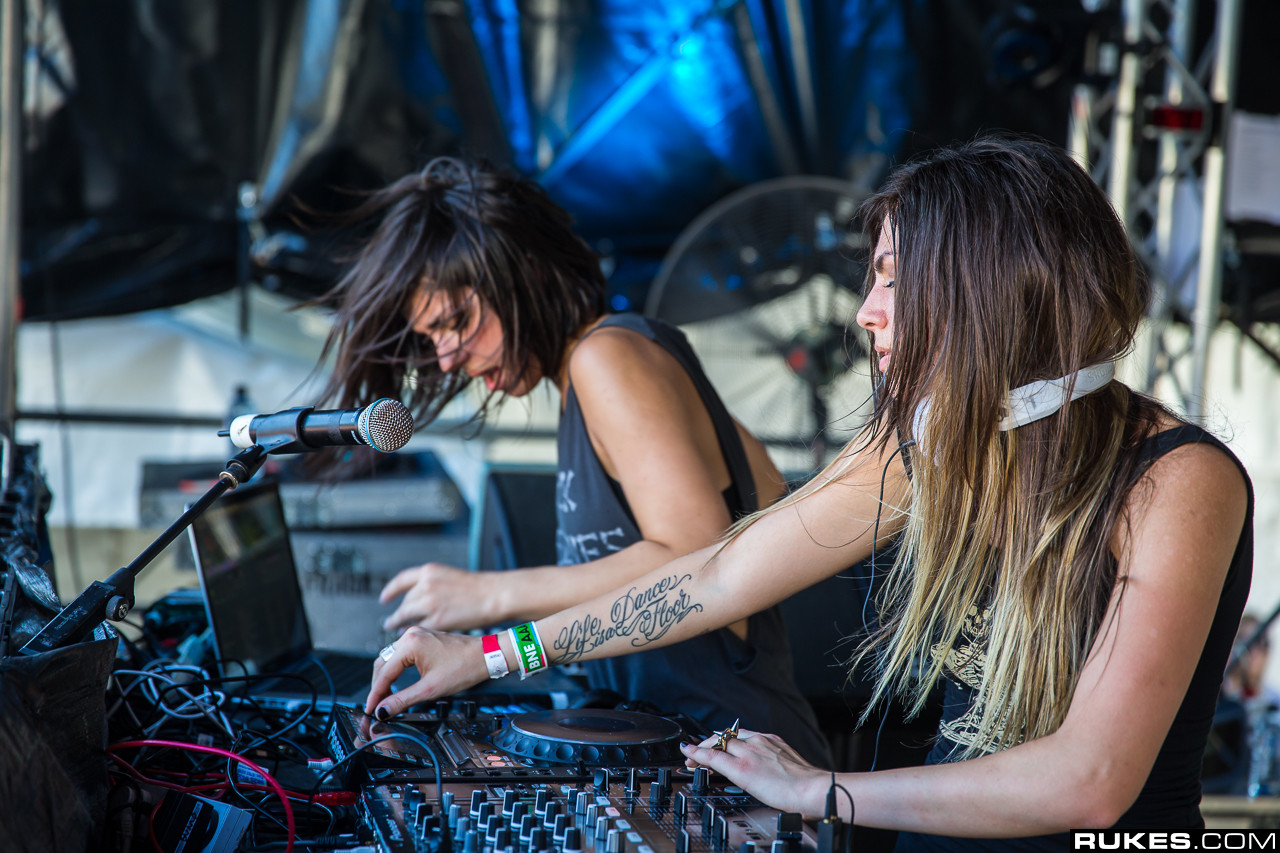 It has been several weeks since Kris Trindl, aka Rain Man, of the superstar EDM trio known as Krewella filed the $5 million lawsuit against Yasmine and Jahan Yousaf who allegedly tried to kick him out of the group, and the sisters have come back with a response.
In September, Trindl took his own story regarding the matter at hand to Los Angeles Superior Court. Kris' statement spread through the EDM community like a wildfire after claiming that he went through counseling to rid his alcohol and drug addictions and afterwards, the Yoursaf sisters didn't like the fact that he wouldn't party with them anymore, claimed that he was depressed and began to find ways to kick him out of the group.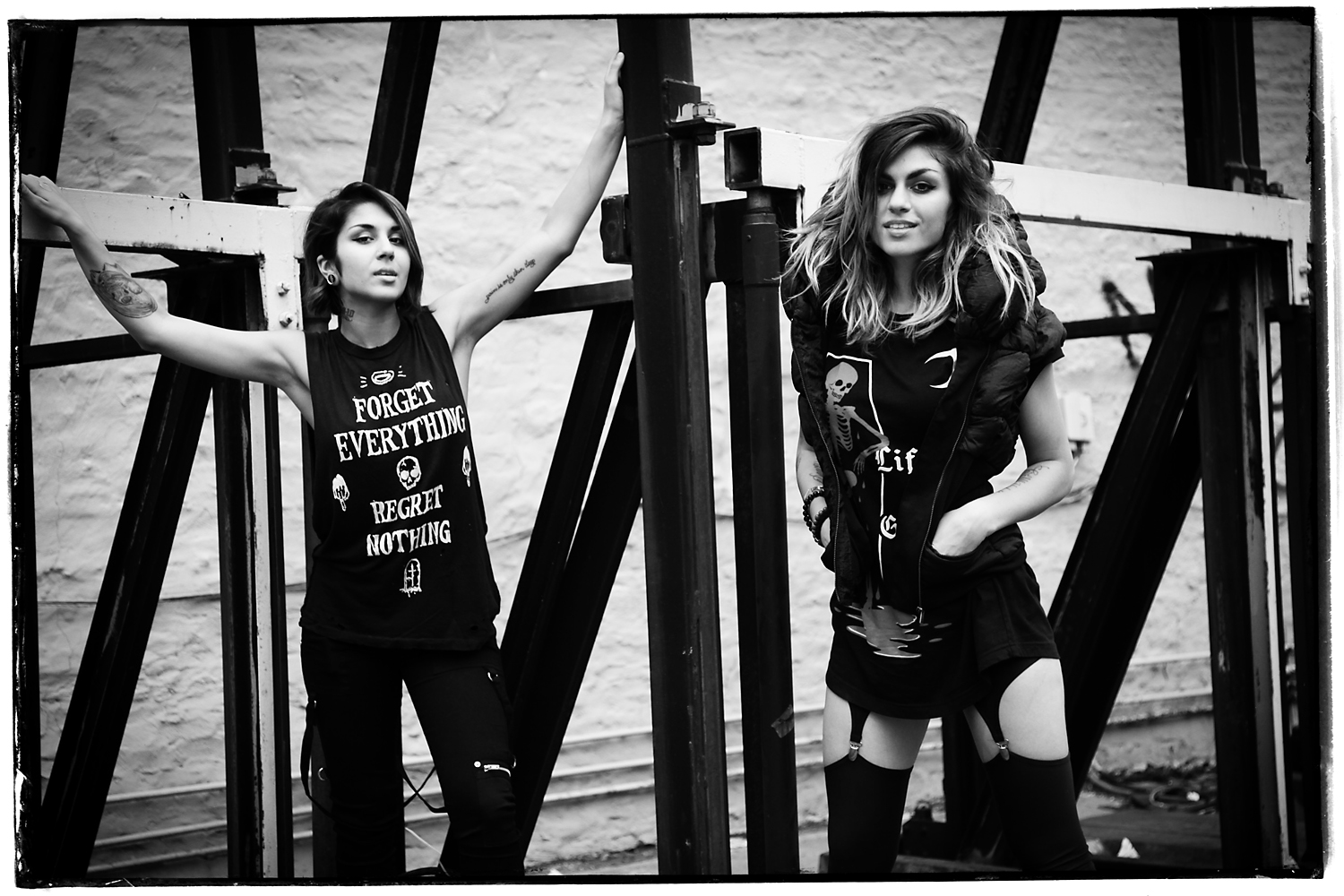 "Kris chose, unfortunately, to file what we believe to be a baseless lawsuit, and we have now responded with documents that set forth the true facts," says Richard Busch, attorney for the Yousaf sisters. "Everything we have to say about the matter is contained within these papers."
The Yousaf sister state in their counterclaim that due to his drinking, Trindl did not fulfill his role of learning how to DJ, and thus was not looking out for the best interest of Krewella.
"While on stage, Kris would generally stand to the side of Jahan and Yasmine and pump his arms, while pretending to DJ; he was onstage primarily for the sake of image," states the Yousaf counterclaim papers. "Because Kris did not know how to DJ, he only had two effect buttons."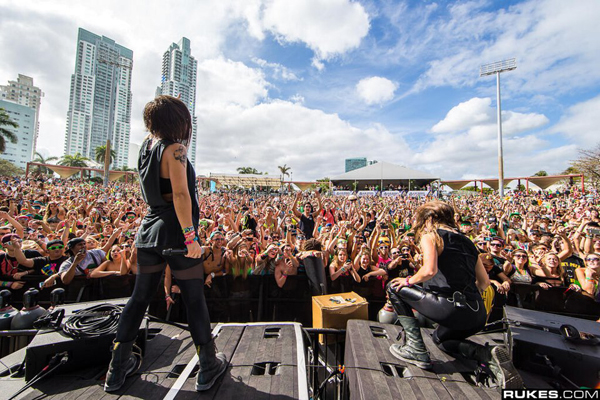 Upon becoming successful, the three members agreed that part of Trindl's duties were to become better at DJing and to learn the guitar to increase the experience for fans during live shows. However, Trindl would show up extremely inebriated and would cause countless disruptions durig these live shows. "Kris would recklessly use his controller to mess up Jahan and Yasmine's mixing or would simply stop the music. Kris's behavior became so disruptive that Yasmine would unplug and deactivate his equipment to limit the disruption; however Kris would be too intoxicated to notice."
One thing remains true across both statements filed, and that is the unfortunate fact that Kris Trindl did have a substance abuse problem during his time with Krewella.
—
Source: Hollywood Reporter
Comments
comments